Image: Netflix
The news of Telltale's instantaneous closure has come as a shock not just to the staffers involved, but fans and businesses dealing with the former studio. One of those companies was Netflix, which had reached an agreement with Telltale to produce Minecraft: Story Mode and a Stranger Things interactive game.
While a skeleton staff continues to work on the former, Netflix has confirmed in a statement that the Stranger Things game isn't being shelved. In a statement provided to Polygon, Netflix said they were "evaluating other options" for the Stranger Things interactive game:
We are saddened by news about Telltale Games ... They developed many great games in the past and left an indelible mark in the industry. Minecraft: Story Mode is still moving forward as planned. We are in the process of evaluating other options for bringing the Stranger Things universe to life in an interactive medium.
A report from Variety on the Netflix-Telltale partnership earlier this year, which touched on recent turbulence in Telltale's management, revealed that Netflix had tried to convince Telltale to develop a Stranger Things game for two years before the pitch was successful.
It's no secret that Telltale Games, makers of The Walking Dead narrative series and other episodic classics, has been going through a turbulent time in the last couple of years. But a new report goes into more detail about the turbulence at the studio, revealing two key details. the fact that Telltale originally thought a Stranger Things game was a stupid idea, and that the sequel to The Wolf Among Us was nearly canned.
"They thought it was just a bunch of kids on bikes," a source told Variety at the time. "They thought it was a terrible idea."
Another Variety source noted yesterday that Telltale's closure was predicated after management failed to secure the needed funding to keep the studio afloat. "It's a simple question of money in being significantly less than money out," they said.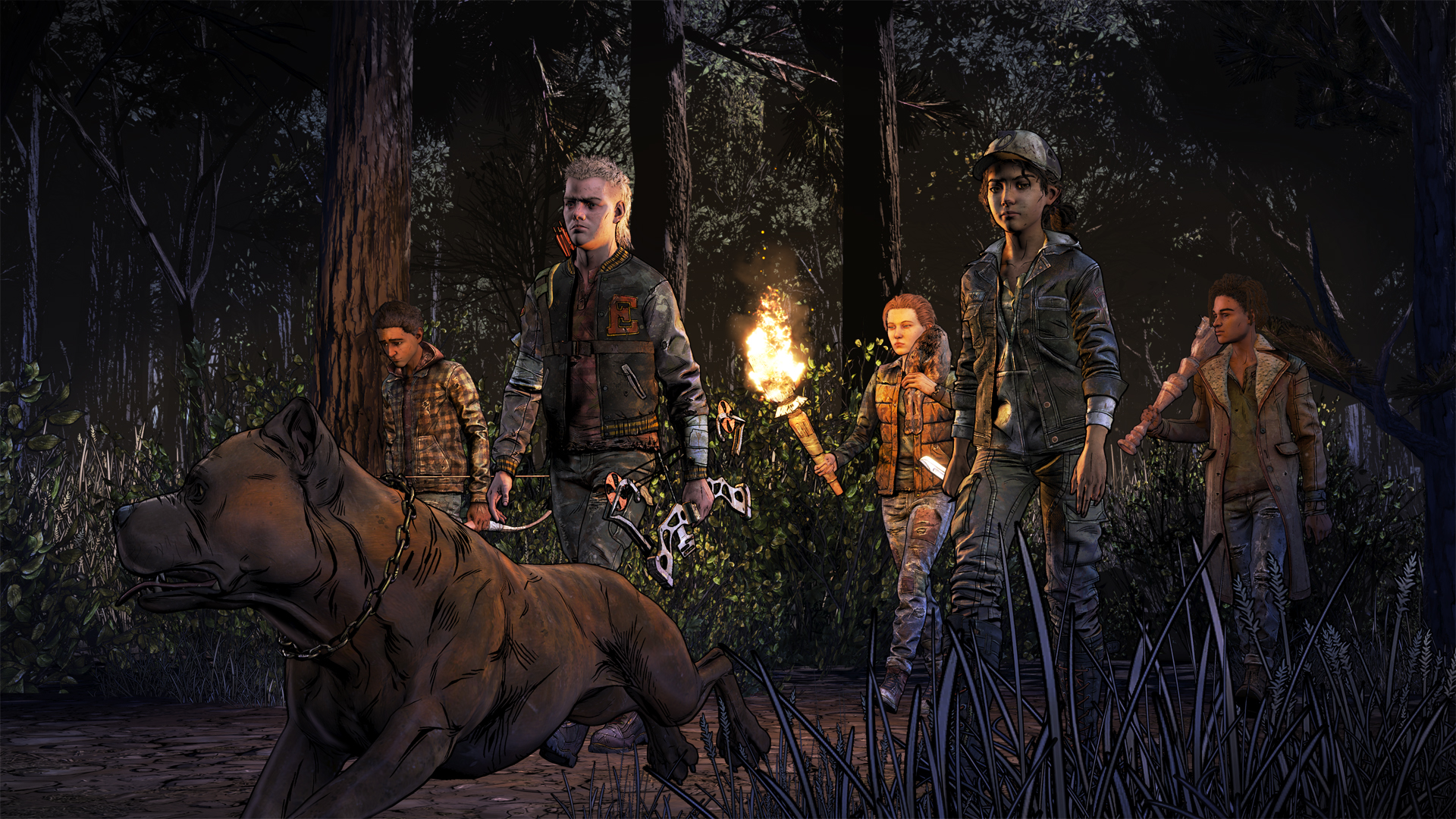 Telltale Games employees were surprised when CEO Pete Hawley announced the closure of the company at a staff-wide meeting. One employee, a source told Kotaku, had been working until 3.00AM the night before with no inkling that the studio was about to let them and over 200 other employees go, leaving behind a skeleton crew of 25 to finish off work on a final project (Minecraft: Story Mode according to Variety).