Now that everyone's had the requisite amount of time to carve through a JRPG as large as Dragon Quest 11, it's time to find out what you all thought about it.
Something that's fascinating to me is how Dragon Quest 11 will probably be the last major game to get a simultaneous release on the PS4 and the 3DS. The technical challenges of developing concurrently on both platforms isn't really worth it for most studios, even those with experience working on the Nintendo handheld. Still, it's fascinating to see the differences: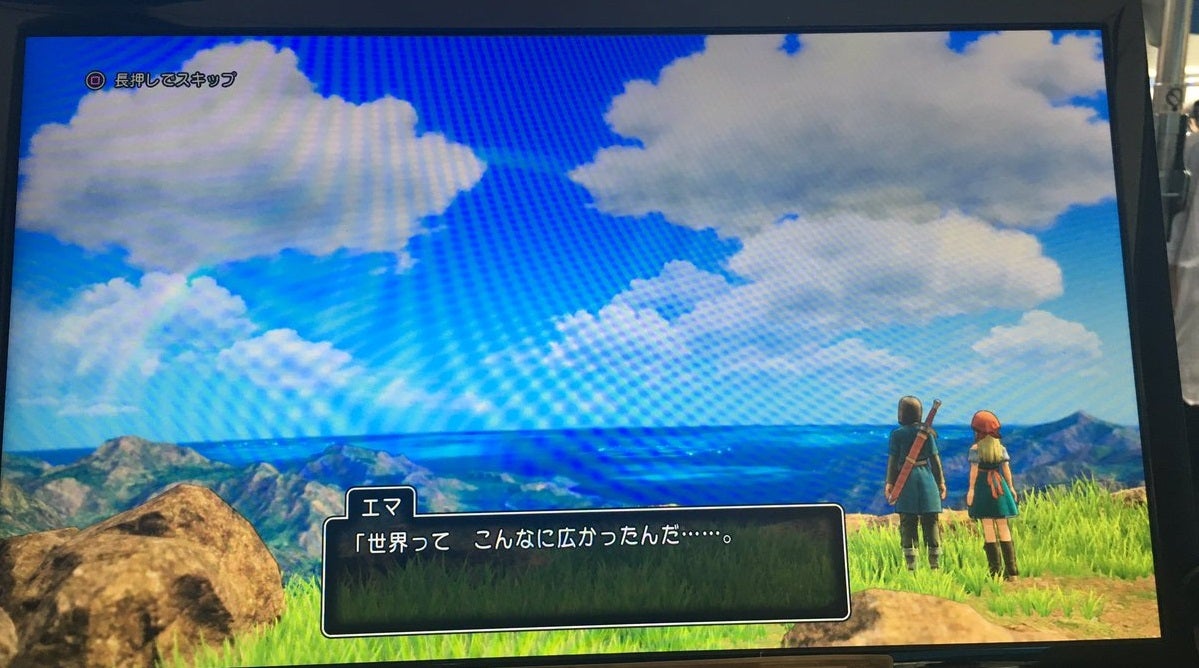 Image: Hachima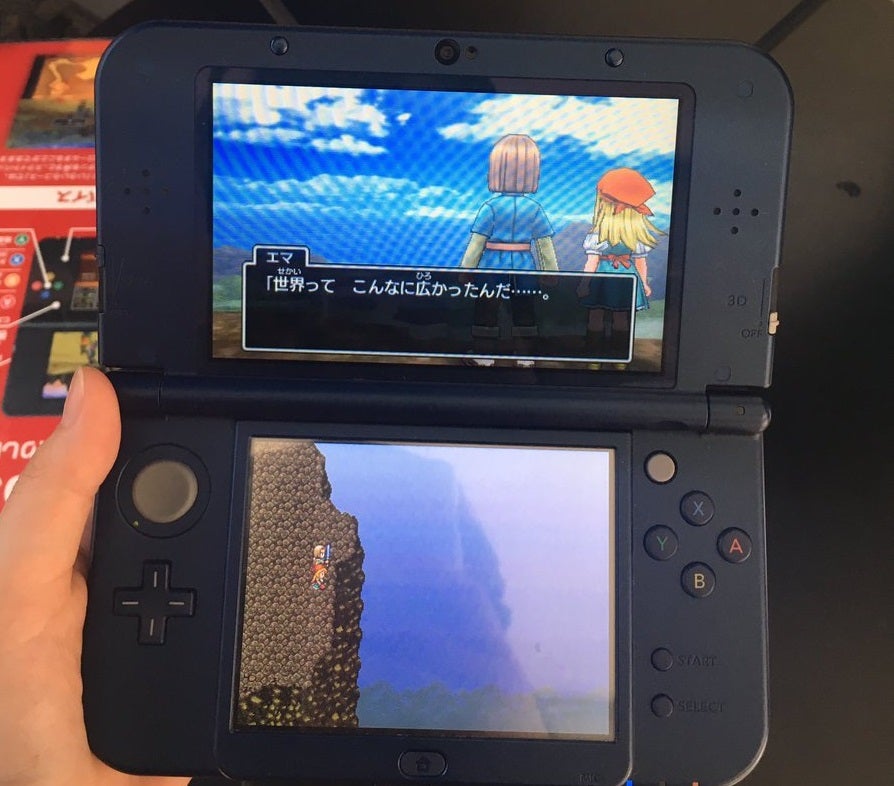 Image: Hachima
Anyway, I just wanted to call that out briefly. As for the game itself, resident Dragon Quest expert Tim Rogers assures me that it's the best in the series.
Dragon Quest 11 is the best game in the 32-year-old series.
Read more
It's understandable if Dragon Quest 11 is your first Dragon Quest — there hasn't been a new single-player home console entry in the series since 2004. It's equally understandable if the ocean of old-fashioned menus and battle mechanics crammed into this 100-hour game terrifies you. Well, I've been loving Dragon Quest for 30 years. I'm here with a video full of 11 tips.
Read more
As someone who never got on the Dragon Quest train — and even though Dragon Quest 11 is much like Final Fantasy 15 in that you don't need prior Dragon Quest knowledge — the prospect of jumping into an 100+ hour experience is a little daunting. Especially when the season is already full of gargantuan games, and I've still got older things like Persona 5 that I really should play but don't want to spend a week of annual leave playing.
But Tim had a suggestion, and I'd like to put it to Dragon Quest veterans to see whether it holds up:
Maybe this is the only tip you need, though: Just chill with it. I played Dragon Quest 11 over the course of a year, about a half an hour at a time, after taking a shower and before going to bed. I have played many Dragon Quest games this way, and I'll keep playing them this way. They're bedtime stories.
Is that a good way to experience Dragon Quest 11, and Dragon Quest in general? And as for the overall game, how's the grind and dungeons been?