NaturalVision Remastered, a mod we've covered previously, takes Grand Theft Auto 5 — already still a very good-looking game! — and turns it into something extraordinary. It has just gotten its final update, and surprise, it now looks even better.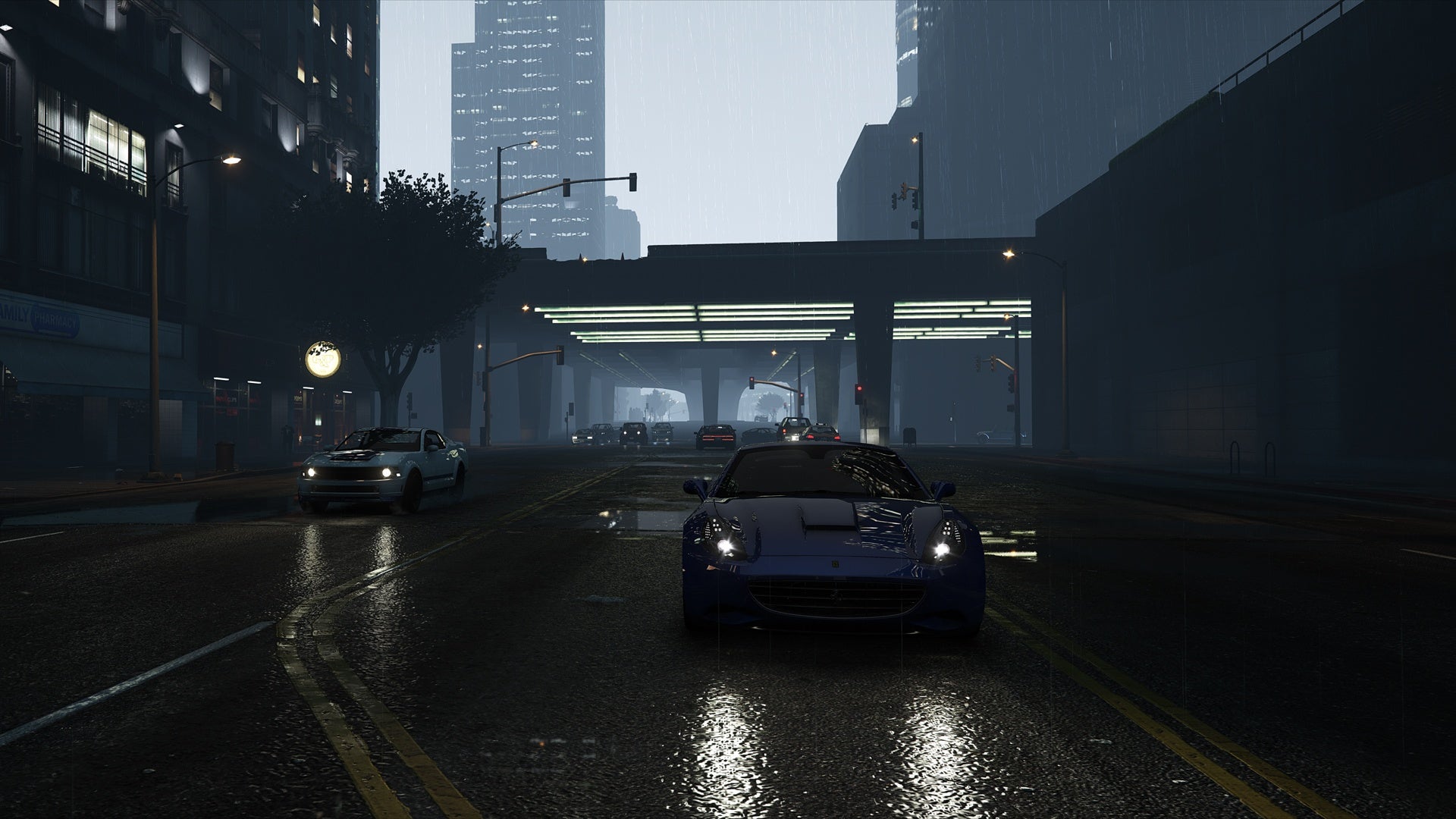 In a chat with PC Gamer the mod's creator, Razed, explains that the last update was also one of the biggest, toughest and best: An overhaul of the cloudy weather system, which has been done with an eye on a newer Rockstar game.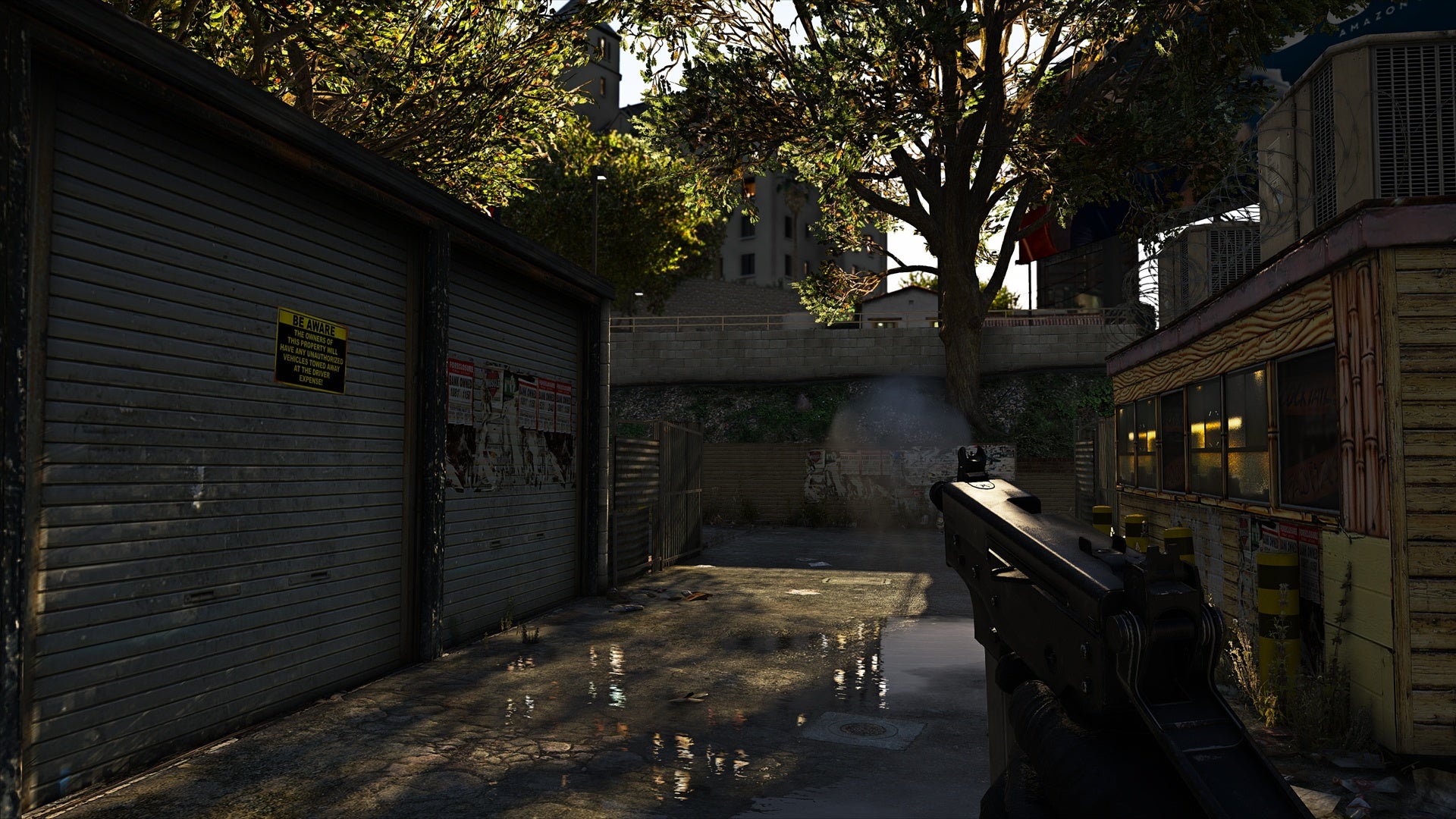 "A lot of this was inspired by the upcoming Red Dead Redemption 2 which I think looks absolutely stunning", he says.
"I'm hoping that game comes out on PC next year because I'd love to mod it."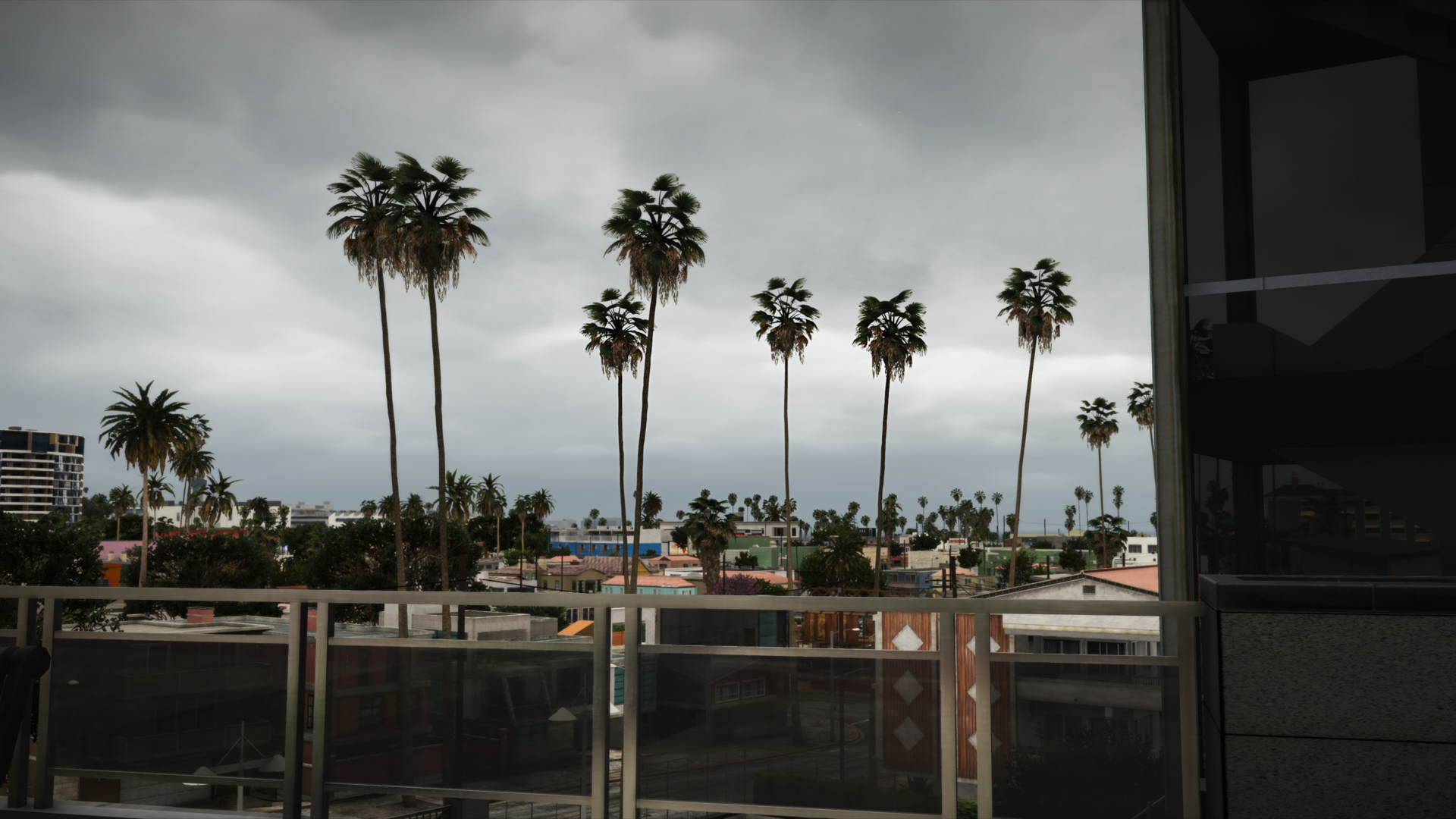 The final update is out now and can be downloaded here.