Could use a few more scars, if you ask me.
Netflix have released a short video from a makeup and costume test featuring Henry Cavill, the Man of Steel, as Geralt. Cavill doesn't speak in the test, although there's some brooding ambient sound that reminds me a little of a steelworks.
Get your first look at Henry Cavill in The Witcher! pic.twitter.com/1O2eWS1MkP

— Netflix US (@netflix) October 31, 2018
It's a smashing wig, I'll give Netflix that. Having grown up with the games, however, I'm used to Geralt looking a little more … weathered. Cavill just looks too smooth for my liking here, so hopefully he gets roughed up a bit for the on-camera work.
Here's some shots from The Witcher 3 to highlight what I mean: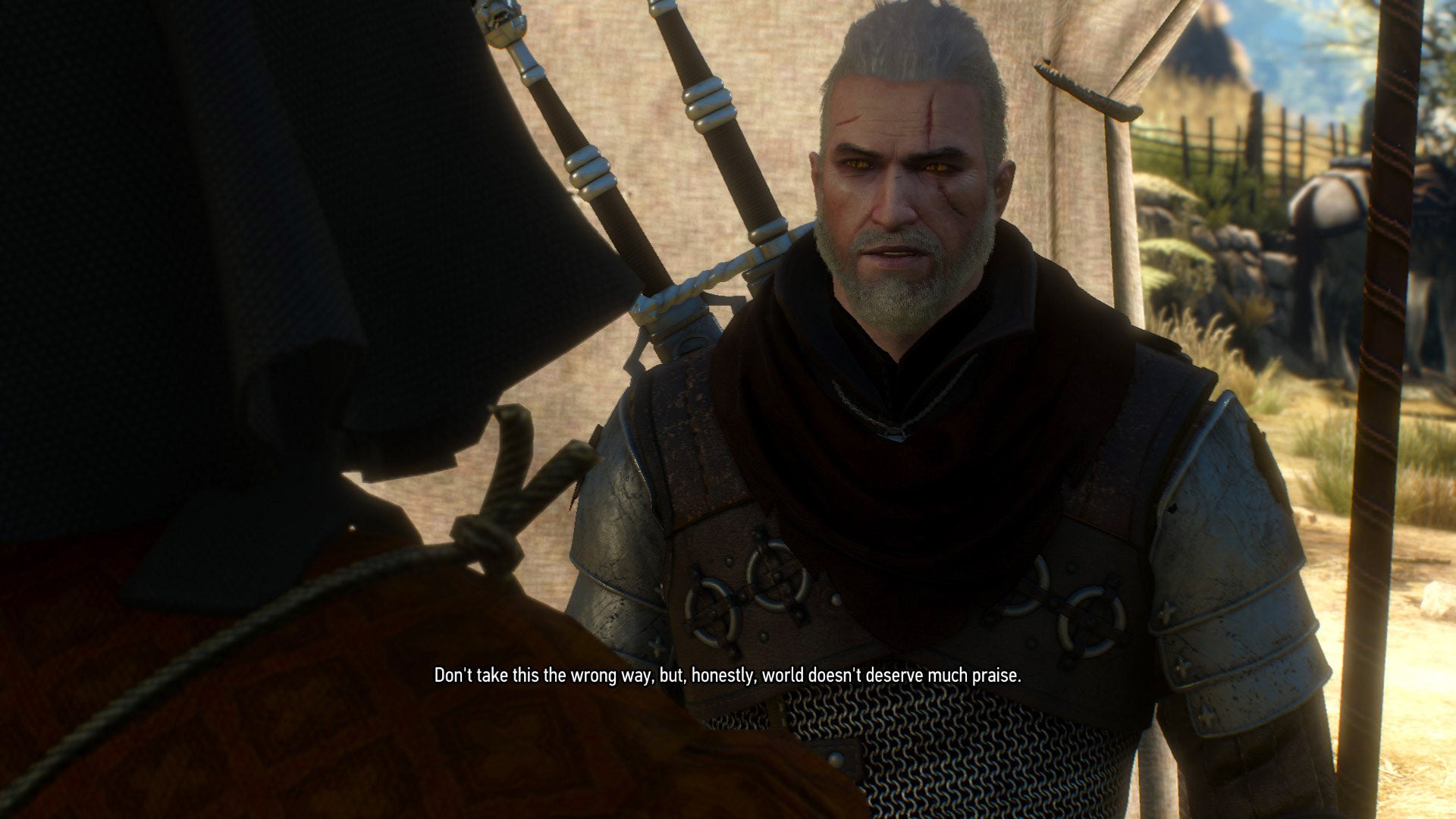 And The Witcher 2:
Still, it's early days. Other casting news: Anna Shaffer will take the role of Triss, one of Geralt's ongoing love interests, while intelligence officer Cahir will be played by Eamon Farren (Twin Peaks).
Best of all: Stregobor, that nutter who loved the curse of the Black Sun so much, will be played by none other than Lars Mikkelsen. Amazing.