ScribbleTaku
No successful winners yesterday. That's OK - perhaps you'll do better with a second clue.
Here's the original hint:
---
Trending Stories Right Now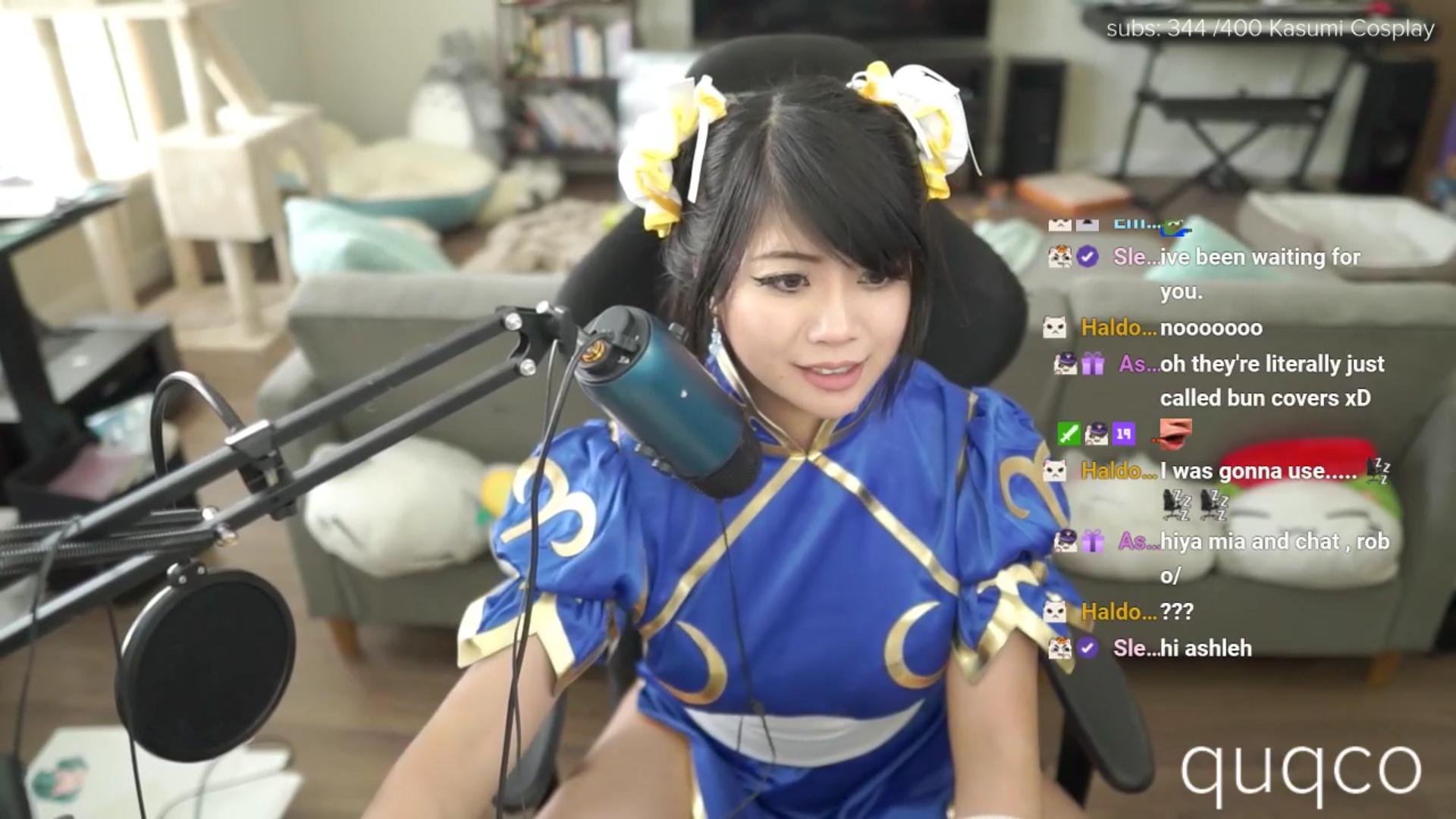 Last night, Twitch suspended art streamer Quqco after she livestreamed herself wearing cosplay of Chun-Li from Street Fighter, Dexerto first reported.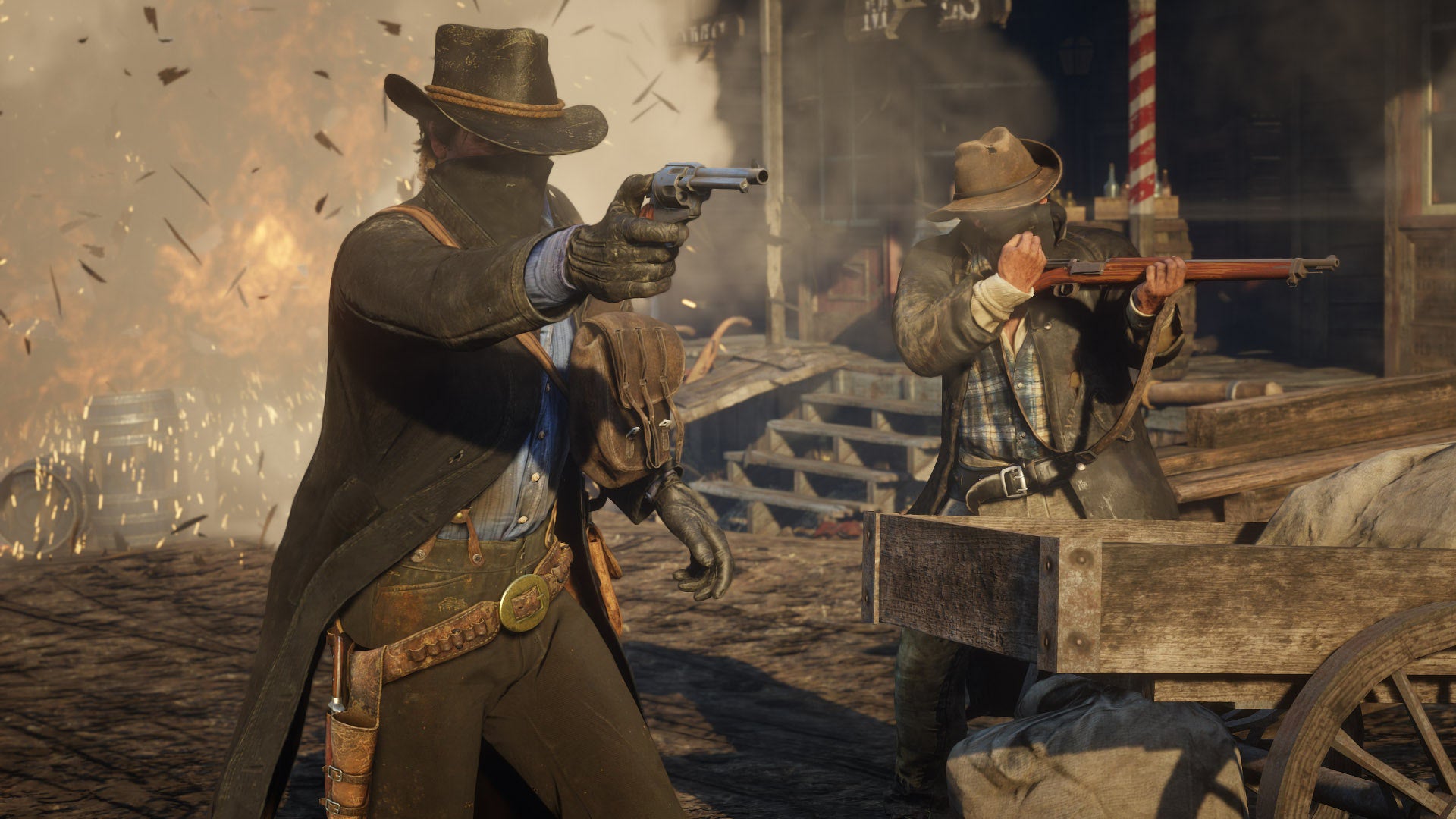 For a lot of gamers with demanding jobs, marriages and/or families, the excitement of reading good reviews for games like Red Dead Redemption 2 and Assassin's Creed Odyssey is tempered by the sinking realisation that they'll never have time to play them. How do you make time for a 60+ hour game when you have a busy life?