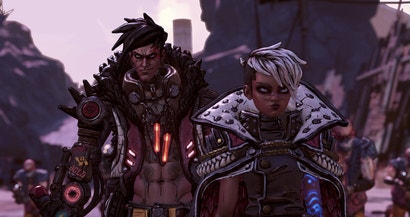 What do Metro Exodus, Supergiant's Hades, Ashen, the next game from the creator of X-COM, and seemingly, Borderlands 3 all have in common? Exclusivity with the Epic Games Store.
A deleted tweet from the Borderlands 3 account earlier this morning, which was captured on Twitter and reposted, said the game would be coming on September 13. To go with that, a Twitter ad was released showing five seconds of footage - and a small icon showcasing the Epic Games Store in the bottom left corner.
Borderlands 3 releasing on Epic Games Store (from a Twitter ad video that is now deleted) pic.twitter.com/d4v17GapWZ

— Wario64 (@Wario64) April 1, 2019
The mishap led Randy Pitchford to make some remarks on Twitter, stressing that all partnerships, pricing, and distribution is handled by 2K/Take Two, and not Gearbox. It's a statement that gives Gearbox a little distance from what seems almost certain: that Borderlands 3 is another Epic Store timed exclusive for six months, if Pitchford's comments are any indication.
2K/Take Two has exclusive publishing rights for Borderlands 3 and makes all decisions regarding price-points, territories, distribution and platform partnerships. Please direct all inquiries regarding any of those topics to 2K. We are *just* the talent. 1/3

— Randy Pitchford (@DuvalMagic) April 1, 2019
For what it's worth, 2K's decisions aside, myself and the team at Gearbox have a very keen interest in cross-platform play. We believe multi-platform support is a pre-requisite and Epic's leadership with cross platform support is helpful to our interests there. 3/3

— Randy Pitchford (@DuvalMagic) April 1, 2019
"To me, exclusives are fine when they come [with] advantages and when they are short – say, six months," Pitchford wrote.
Cross platform support is a nice thought for a co-op shooter like Borderlands. But it's also evident that there's some concern over Gearbox copping the same kind of backlash that the Metro Exodus or Phoenix Point developers received when their exclusive deals were announced.
Last week we got the news that yet another upcoming video game has become an Epic Store exclusive, this time the upcoming turn based tactical strategy game Phoenix Point.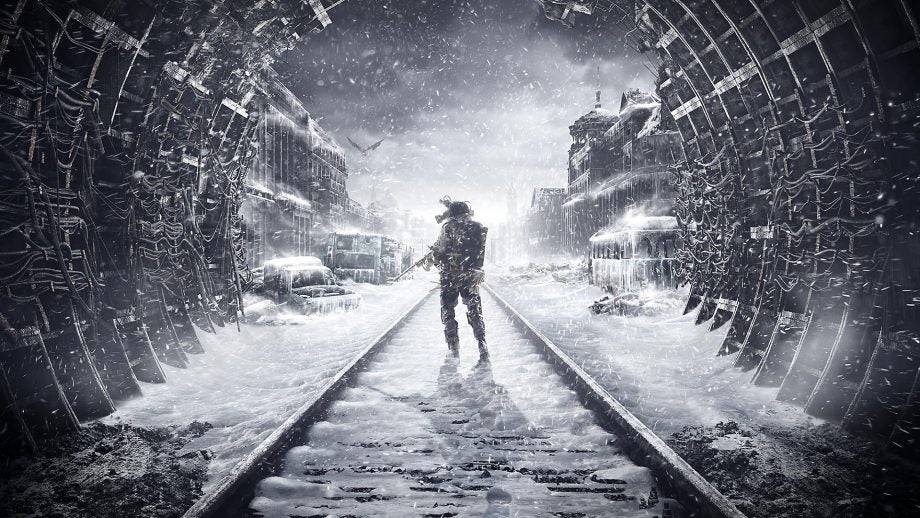 Metro Exodus, true to its name, is exiting Steam. The post-apocalyptic shooter will only appear on the Epic Games Store when it launches on February 15, and will stay there exclusively until 2020. Valve is not remaining silent about it.
More Borderlands 3 news is expected over the next 24 hours. It's unlikely the date will change - Borderlands 2 launched on September 18 and September 21 seven years ago, while the original Borderlands was a late October release. But at a minimum we're due for some more gameplay footage and ability reveals, so that should be fun at least.