If someone ever asks you to explain what exactly the Dreams experience is like, at least now you can say it's the game where someone remade Fallout 4 in it.
Obviously, it's not a full remake of the game, although the amount of detail in there is super impressive already. There's a work-in-progress free roam mode with 6 quests, weapon handling, some wonderfully appropriate music, and enough blocky details to really remind you of Boston.
The Pip-Boy is recreated beautifully, and even the weapon handling seems pretty functional. There's no advanced recoil and no V.A.T.S. system, but it's hard not to be impressed by Fallout 4: Dreams Edition (WIP) so far.
It's actually insane how much detail creator Robo_Killer_v2 included. It's easily one of the best creations to date, and should be fascinating to watch as it gets developed further and further. Whatever the limit is for a single upload in Dreams, Fallout 4 will certainly test it.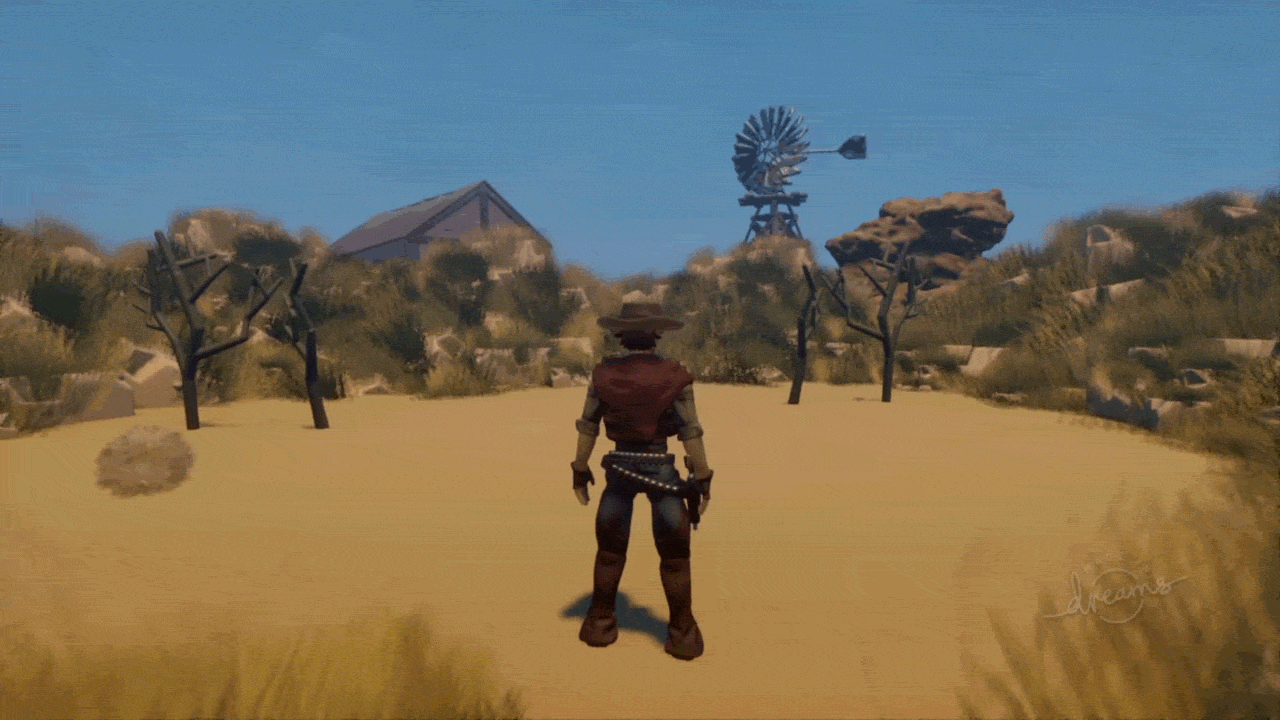 Red Dead Online is a game that has improved a lot since it first launched back in late 2018. But it still has some issues. One of the most annoying is how often players get kicked from the game, often randomly with no warning. Someone recreated that experience in Dreams.
Read more