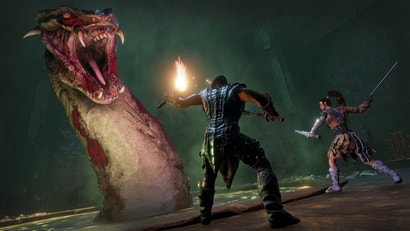 Yesterday, Funcom announced its barbarian survival game, Conan Exiles, has sold 1.4 million copies, making it the company's best selling game yet.
This news coincided with the release of a large patch aimed at fixing a number of ongoing bugs. Funcom called it "The Mother of all Patches", promising over 500 fixes to the PC version, with some more general improvements coming to the PS4 and Xbox One versions.
Like many of the game's updates, however, it appears to have corrected some issues while creating many others.