This Is How You Cosplay Zangief In Winter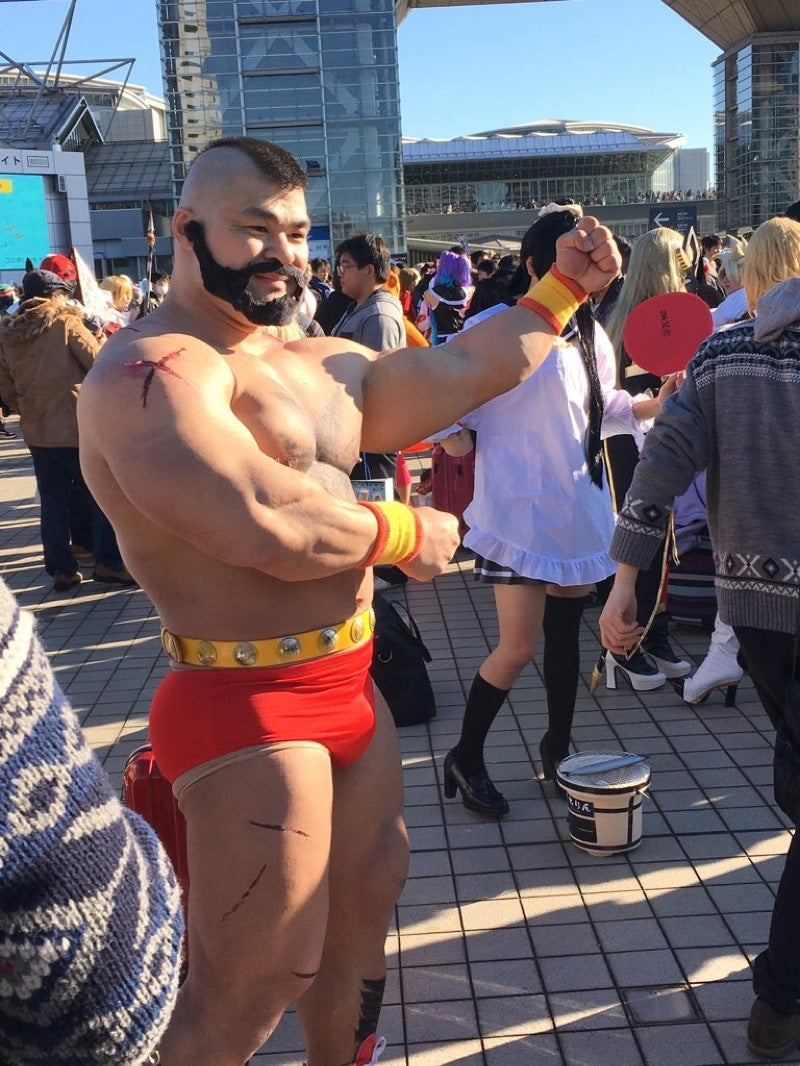 Briefly: Spotted by Twitter user Sol_Getnews (via Afternoon News) at this year's winter Comic Market in Japan.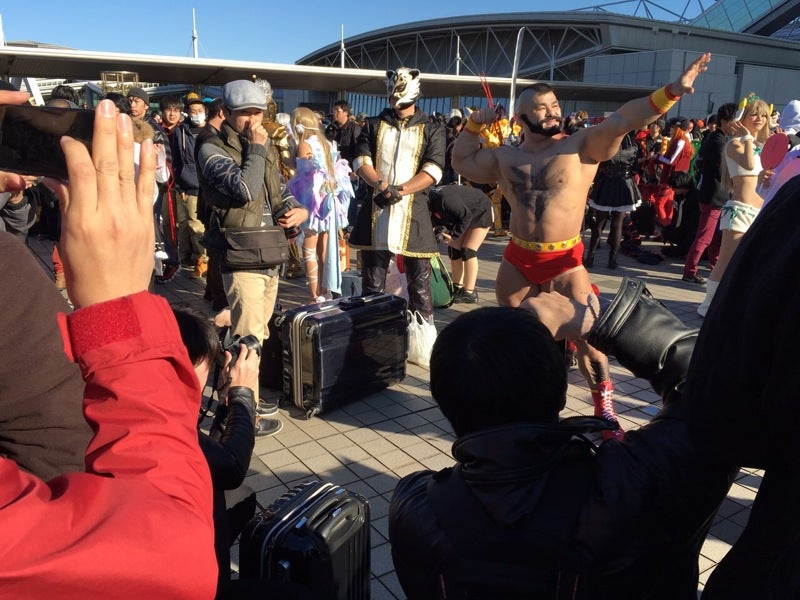 Glorious.
---
Trending Stories Right Now
There have been many great first-person shooters in the last couple of decades, but what really makes shooters work -- multiplayer-centric ones especially -- is the quality of the levels.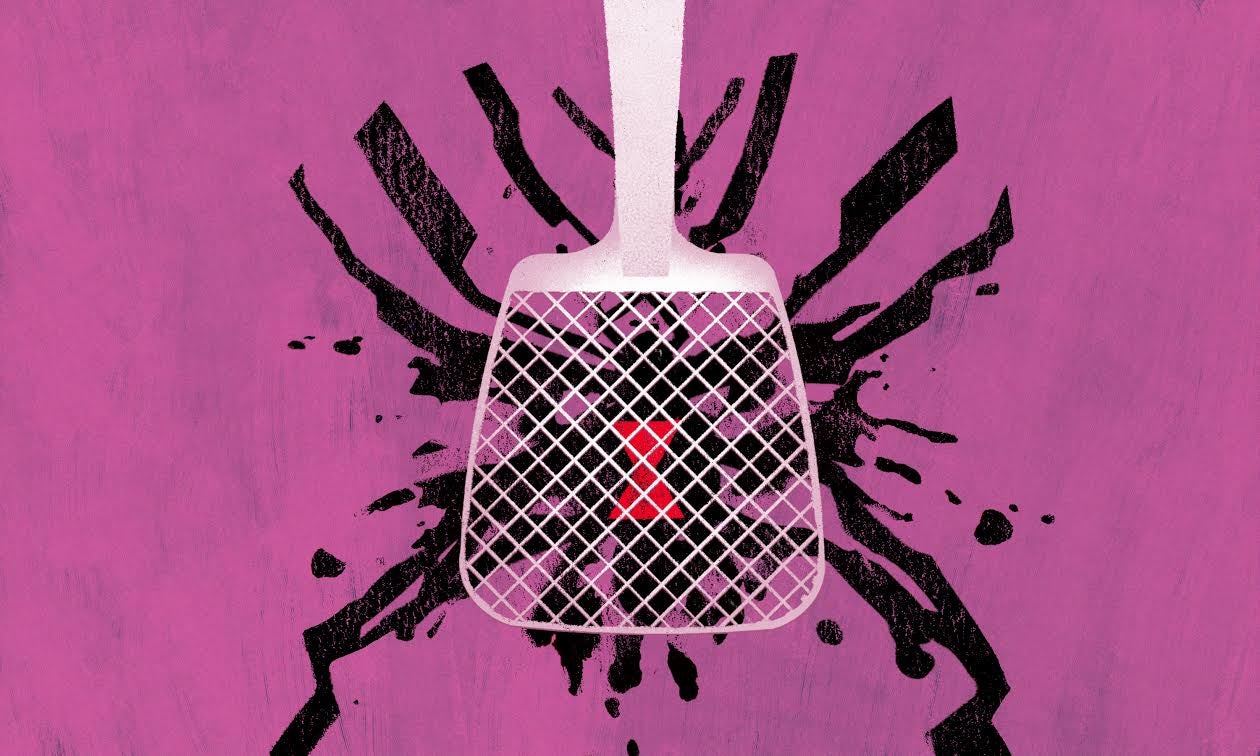 Snipers have a bad reputation. The class is infamous for standing back and picking off kills, all without contributing to the match objective. In Overwatch, that sniper stigma means that players consider heroes like Widowmaker and Hanzo to be nonviable competitively. For some players, straying from that norm often turns ugly.