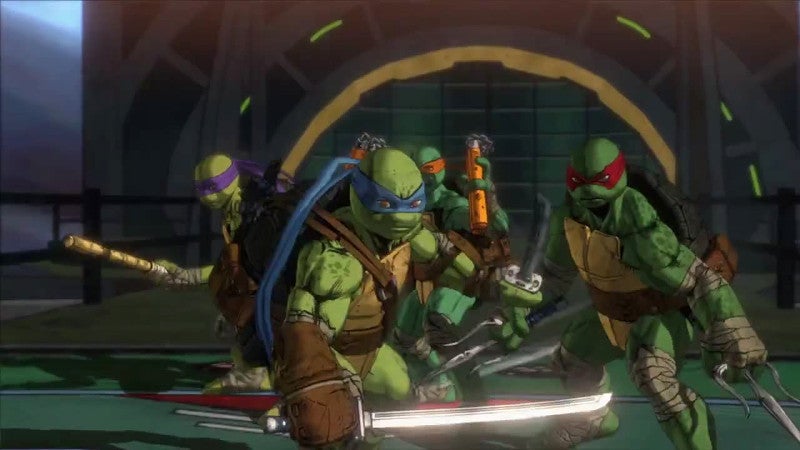 Activision has finally, officially, announced PlatinumGames' Teenage Mutant Ninja Turtles: Mutants in Manhattan, after weeks' worth of leaked bits of information.

They describe the game as a third-person, team-based brawler, with each Turtle having his own playstyle and abilites. The campaign will be playable either in single-player or co-op. The setting, of course, will be New York, and you'll be up against "aliens, mutants and the Foot Clan", fighting bosses like Bebop, Rocksteady and Shredder.
TMNT: Mutants in Manhattan hits PS3, PS4, Xbox 360, Xbox One and PC this winter. You can find its announcement trailer above.
---