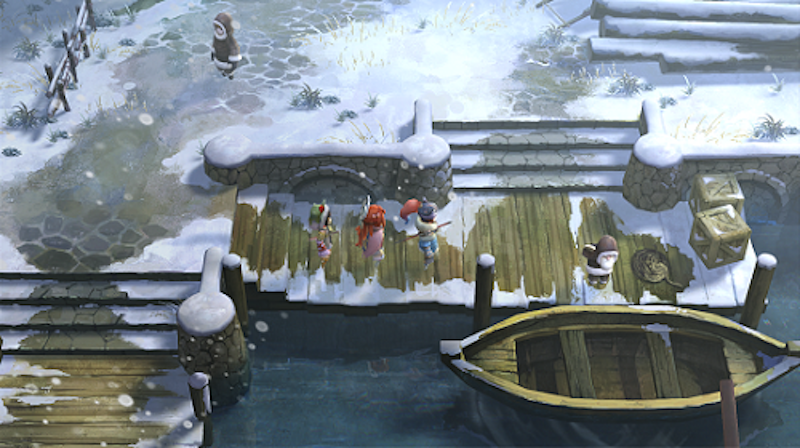 This morning, Square Enix announced some new information for the Western release of I Am Setsuna, the gorgeous RPG they announced last year at E3. The good news: it will be out this winter. The bad news: no Vita.

Setsuna, which came out last month for PS4 and Vita in Japan, is a Chrono Trigger-inspired role-playing game by a new studio called Tokyo RPG Factory. It will be a digital release for PS4 and PC (via Steam) in the West — no Vita — joining Adventures of Mana on the list of Square games that came out for Vita in Japan but not here.
Such a shame. The Vita is a killer JRPG machine — it's really too bad Sony murdered it.
---