Loading page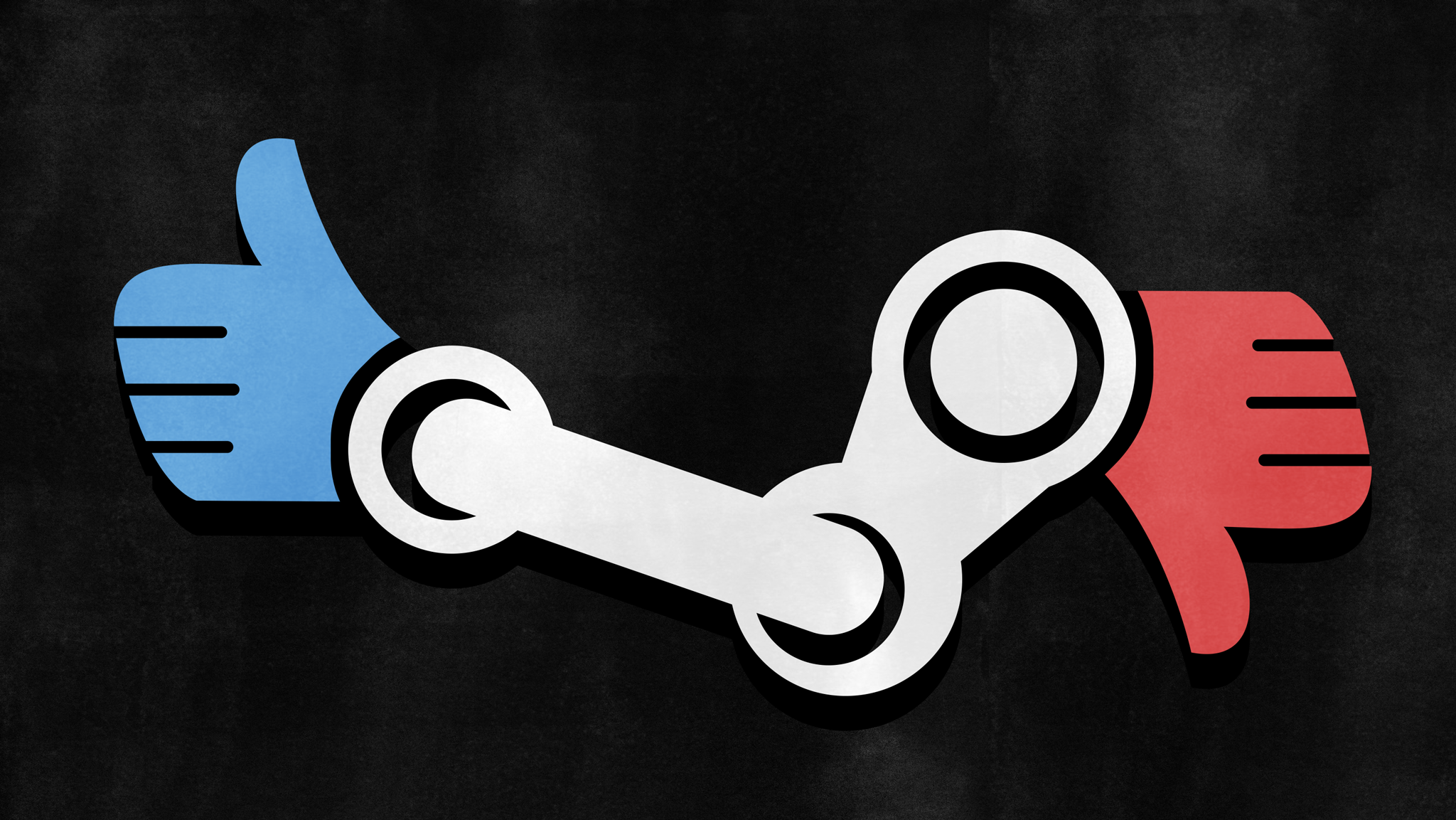 Valve recently overhauled Steam's review system, putting a larger focus on recent perspectives. The move made sense. Games are no longer static works. They constantly evolve thanks to updates and programs like Early Access. The system is, by and large, very useful, providing percentages that give narrow and wide snapshots of games. But numbers only tell part of the story.
---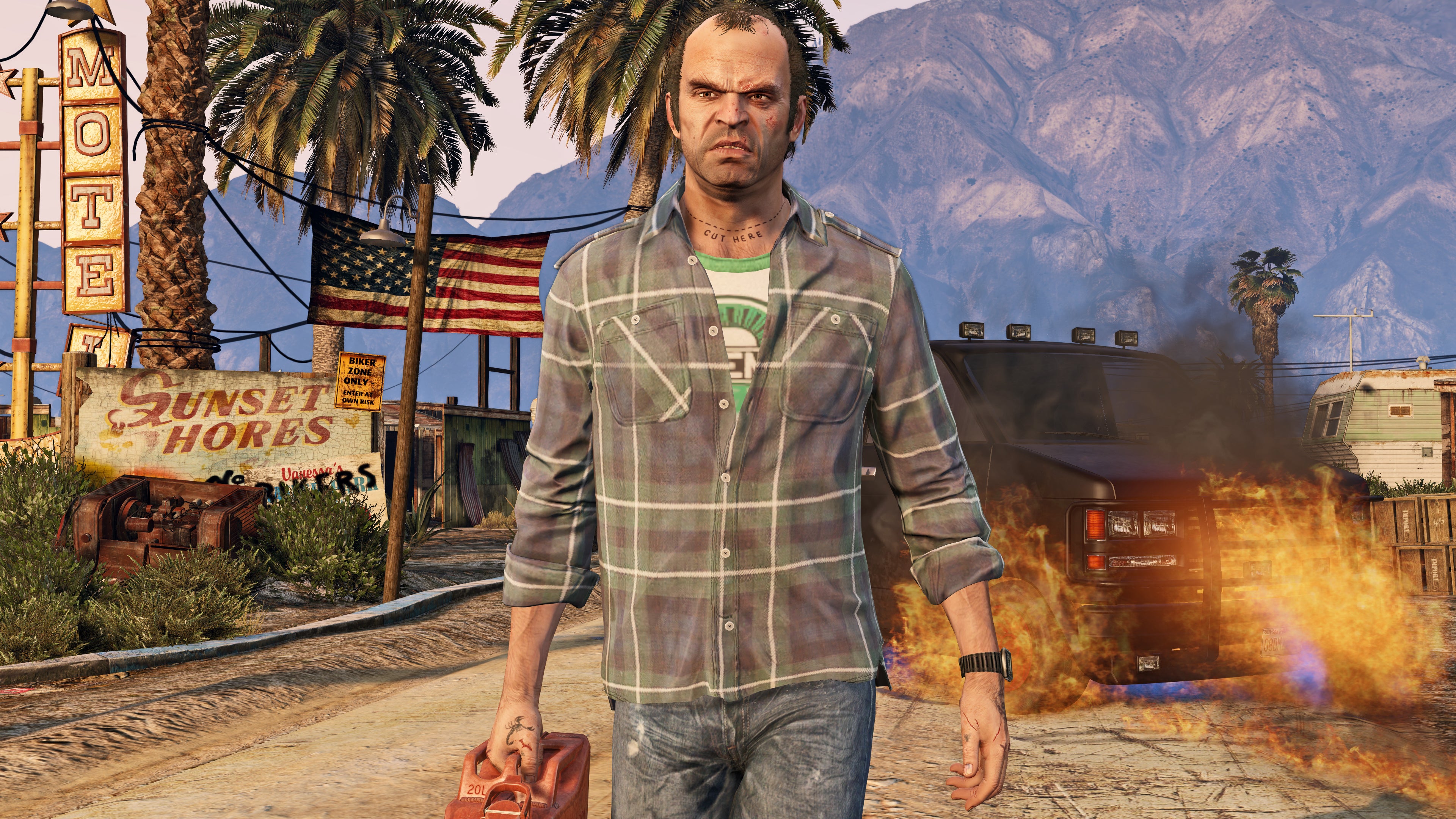 ---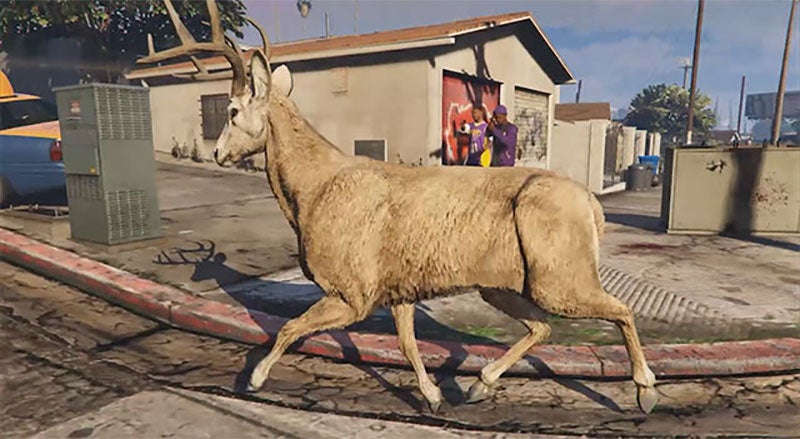 Welcome to San Andreas Streaming Deer Cam, where viewers can watch a very special deer wander the wilds (and streets) of Los Santos. Frolicking along the footpath, stopping traffic, getting shot up by the cops, he does it all.
---
Auto related crimes have increased 20 per cent in Melbourne over the last five years with police citing 16,000 cars stolen in 2015. And Victoria's Chief Commissioner Graham Ashton is reportedly attributing a rise in thefts and burglaries to the "Grand Theft Auto generation".
---
---
Loading page