---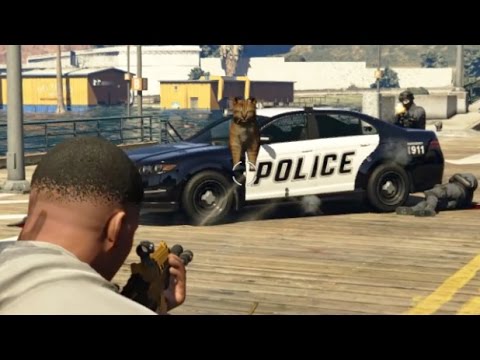 We've heard tales of cats rampaging through GTA V's city of Los Santos. But what about people rampaging by way of cats? Like: using a gun that fires fuzzy little monsters instead of bullets? Once again, your wish is a modder's command.
---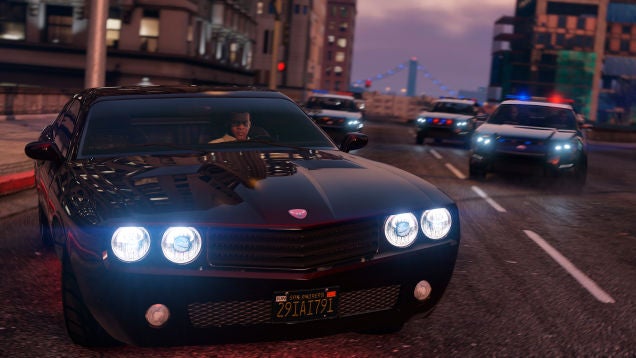 The wanted levels in GTA V kind of suck. You've got a police force that is half-psychic, half robocop. When you hit max stars, there are no tanks anymore. What gives?
---
Well, that's a relief. Mostly. If you were to look at any given GTA forum, you'd think the sky was falling (as opposed to whales falling from the sky, which is actually happening). Rockstar is banning people right and left for using mods, single-player or multiplayer, claim fans. Rockstar, however, says they're doing nothing of the sort.
---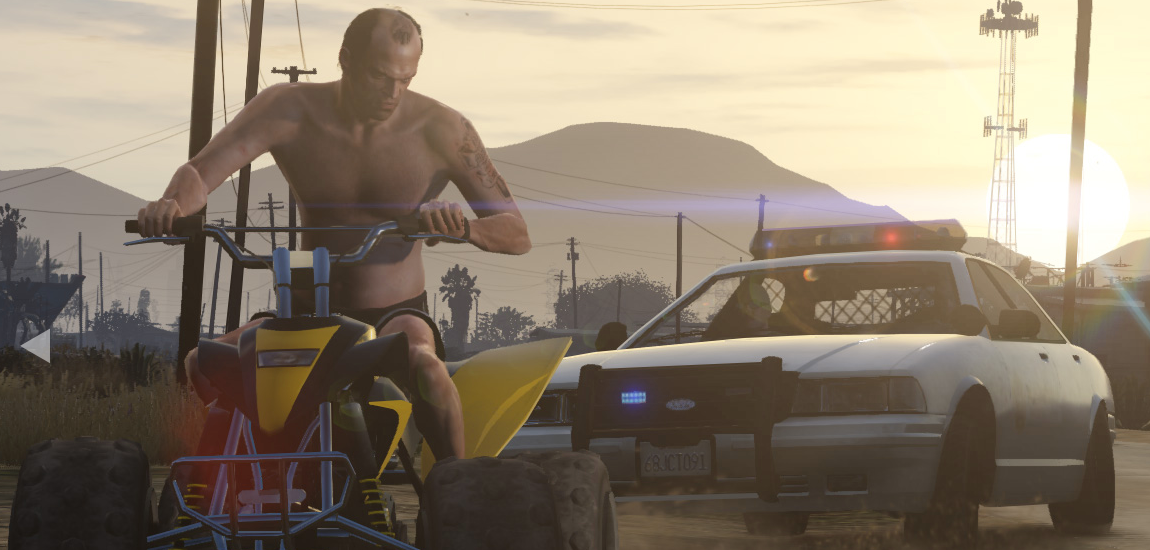 If you have a one-star "wanted" level in GTA V, the police will chase you. At two stars, they will shoot to kill.
---
Using mods in multiplayer games is a contentious issue, especially if those mods are completely cosmetic. With the exception of a few games, field-of-view adjustments aren't going to bring the house down. Unless it's GTA V, in which case Rockstar might just ban you for two weeks, if you happen take your enhanced peripheral vision online.
---