Late last week word began to circulate that the PC version of Grand Theft Auto V was in big trouble because "Rockstar never wanted to release a PC version." This led irate fans to, among other things, hack a marketing firm's website. Rockstar, however, says our precious PC version is safe and sound.
---
In July, Lindsay Lohan filed suit against Rockstar Games for a Grand Theft Auto V character that she says is based on her. Now the makers of Red Dead Redemption say that the movie star is only suing them to garner buzz.
---
Are video games societal microcosms wherein deviant behaviour flourishes and spills into "real life"? Or are they just harmless fun in which nobody really gets hurt? This endless debate usually concerns violent games; so much so that many are now inured to the discussion. But a disturbing hack involving sexual assault in Grand Theft Auto 5 (GTA5) threatens to achieve the impossible: swaying the opinion of gamers themselves.
---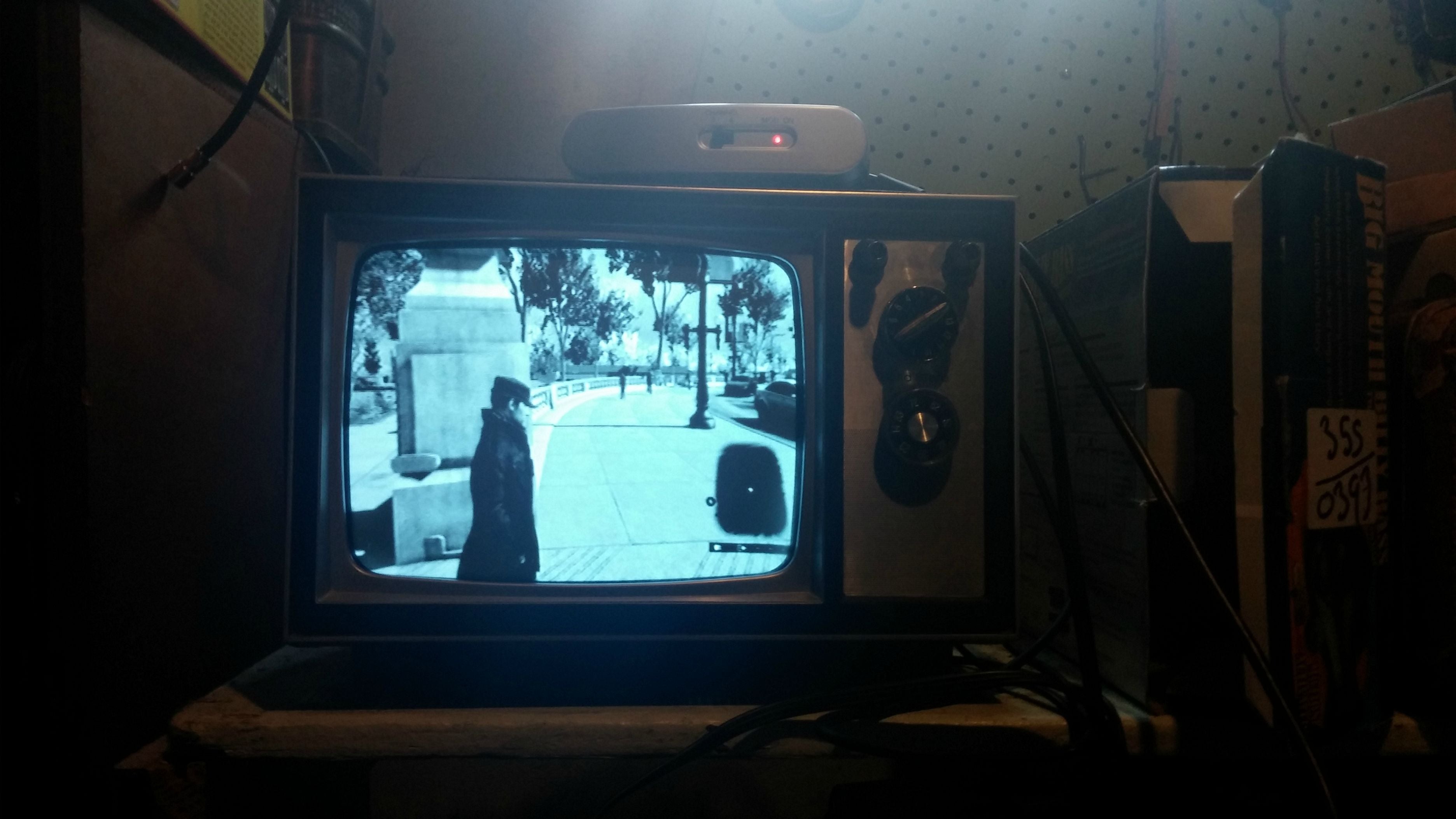 Briefly: Now that's what I call retro gaming. One inventive soul hooked up new (and new-ish) games like Watch Dogs and Grand Theft Auto V to a TV set from the 1970′s, and the results look surprisingly cool. This gives the hipster in me so many ideas…
---
Who knows, maybe Rockstar will add zombie DLC to GTA Online — but modders aren't waiting around for it to drop. Instead, they're going ahead and just adding zombies into the game themselves.
---
Players find new ways to create chaos in Grand Theft Auto all the time — and glitches can definitely be a part of that. Take, for example, this weird grenade launcher glitch in GTA Online.
---