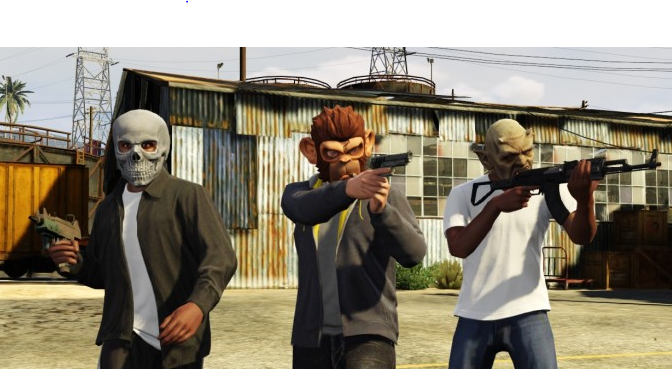 ---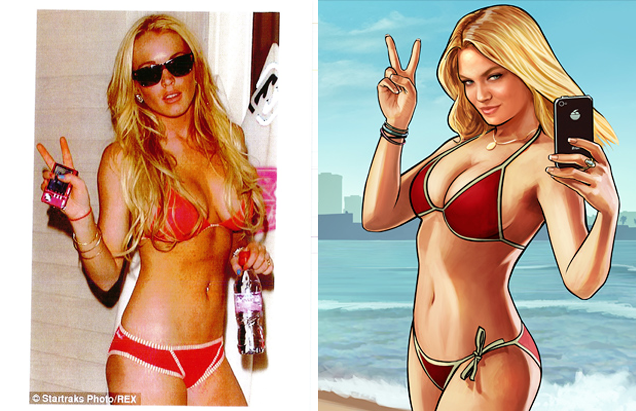 In July, professional meltdown artist Lindsay Lohan filed a lawsuit against Grand Theft Auto V developer Rockstar Games and publisher Take-Two Interactive for using her likeness in their open-world crime game.
---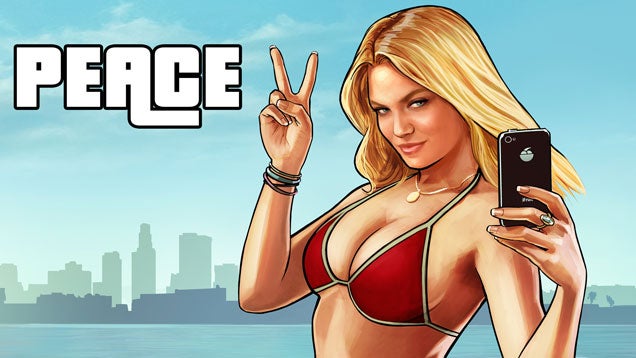 ---
The members the GTA Online clan "The Ageing Infidels" have a weird but awesome hobby in-game: remaking the opening scenes of old TV-shows where cars played an important role. So here's their GTA V version of The Dukes of Hazzard.
---
Briefly: "We are also incredibly excited to be bringing GTAV to the PC, but the game requires a little more development time in order to ensure that it is as amazing and polished as possible." Rockstar Games on why the PC version of Grand Theft Auto V isn't arriving until January 27.
---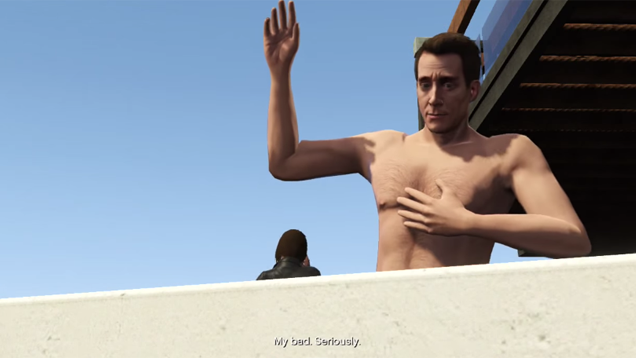 ---
Didn't Grand Theft Auto V already look pretty good on Xbox 360 and PS3? Yes. But it appears to look better — as it should — in the latest trailer for the November-dated PlayStation 4 and Xbox One release. Our own Gergo Vas made some GIFs to compare.
---