Rockstar's done a bang-up job tuning GTA V for PC, but if you're running modest hardware, what graphics settings will net your the biggest framerate gains with the smallest drop in quality? Tweak guides for high-end titles are almost mandatory these days and the internet has provided for the latest game from the Grand Theft Auto franchise.
---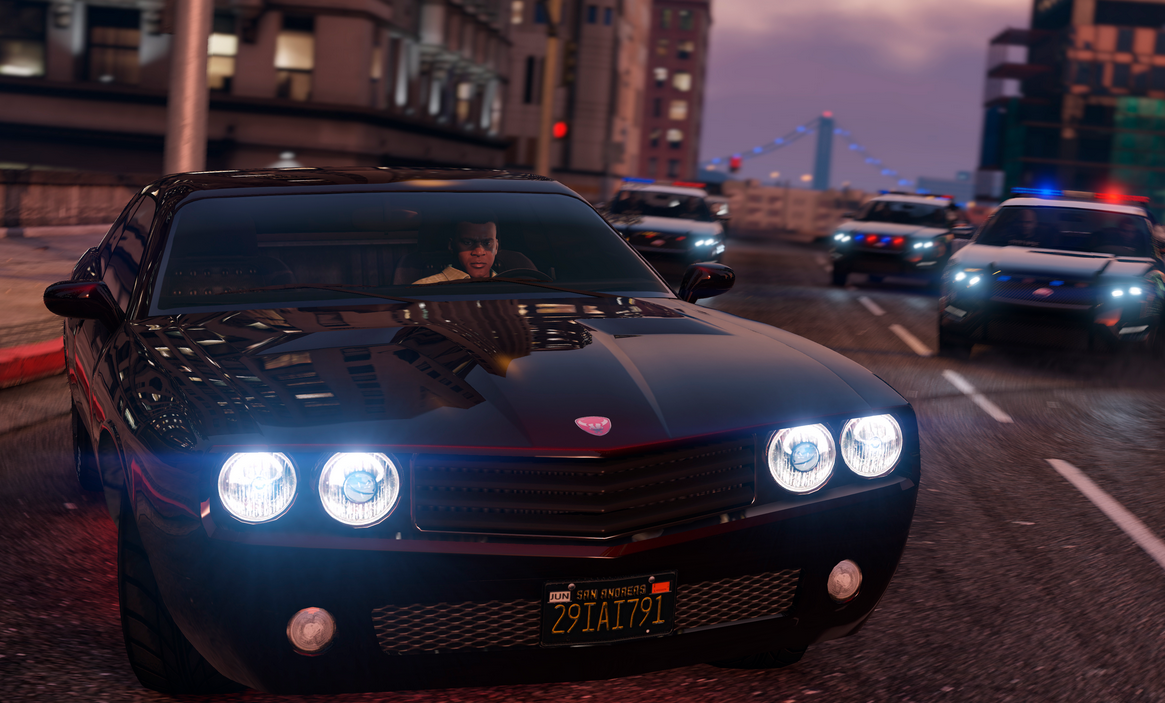 ---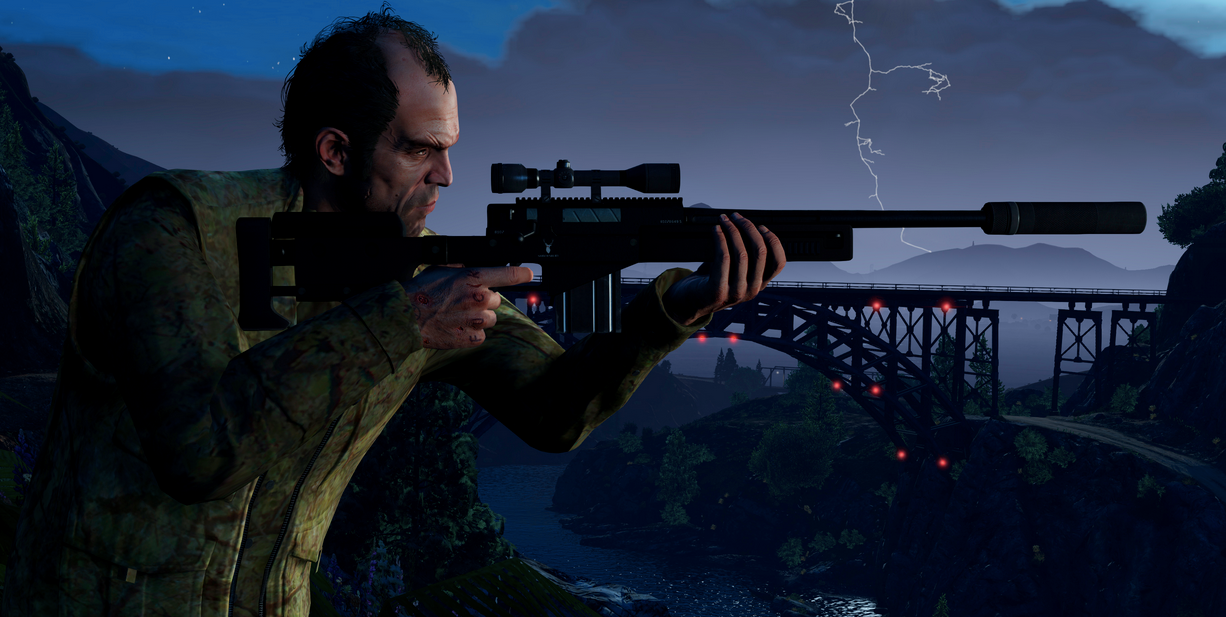 ---
There's no doubt that GTA V is going to look superb when it lands on PC in a few days. How superb, though, is completely dependent on the gruntiness of your machine. Rockstar's no slouch when it comes to providing players with options to tweak, but if you want all those sliders on "ultra", here are the specs the developer has in mind.
---
---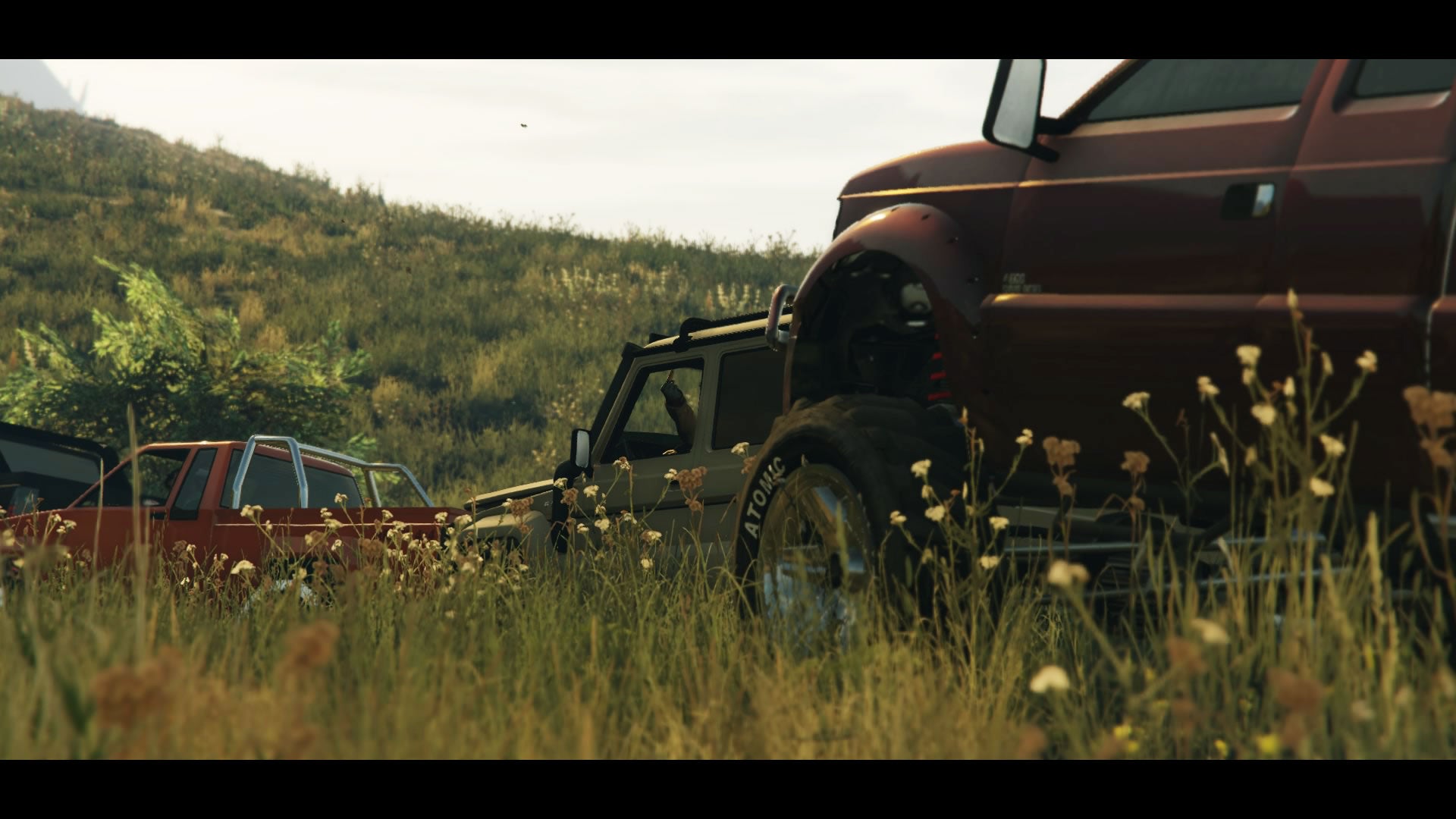 ---
Rockstar today released a new trailer for the upcoming PC version of GTA V, which comes out in two weeks. In the video, you can see what their gargantuan open-world game looks like while running at a buttery 60 frames per second.
---