Video: Some movie music will keep on giving you the chills, long after the credits rolling. The haunting piano riff from John Carpenter's classic horror movie Halloween makes it one of those tunes. But, when it's a bunch of video game car horns bleating it out? It's actually kind of funny.
---
---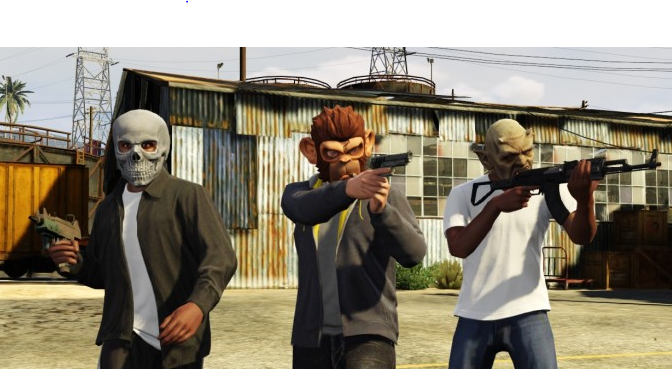 ---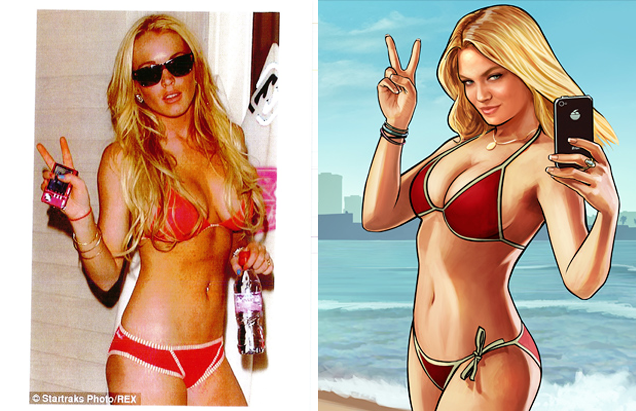 In July, professional meltdown artist Lindsay Lohan filed a lawsuit against Grand Theft Auto V developer Rockstar Games and publisher Take-Two Interactive for using her likeness in their open-world crime game.
---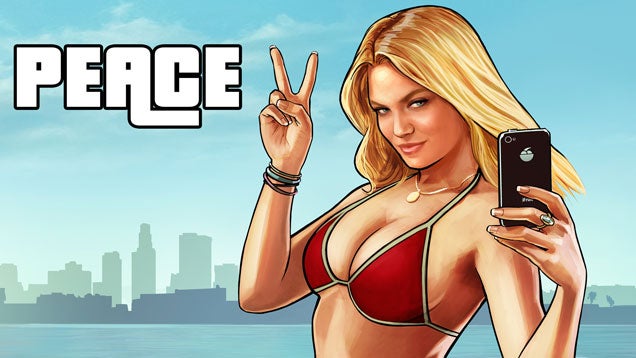 ---
The members the GTA Online clan "The Ageing Infidels" have a weird but awesome hobby in-game: remaking the opening scenes of old TV-shows where cars played an important role. So here's their GTA V version of The Dukes of Hazzard.
---
Briefly: "We are also incredibly excited to be bringing GTAV to the PC, but the game requires a little more development time in order to ensure that it is as amazing and polished as possible." Rockstar Games on why the PC version of Grand Theft Auto V isn't arriving until January 27.
---