This is, of course, the work of the very talented person behind the iCEnhancer graphics mod for GTA IV, who posted new footage of some really darn purty HD clouds on his YouTube channel after several months of inactivity.
---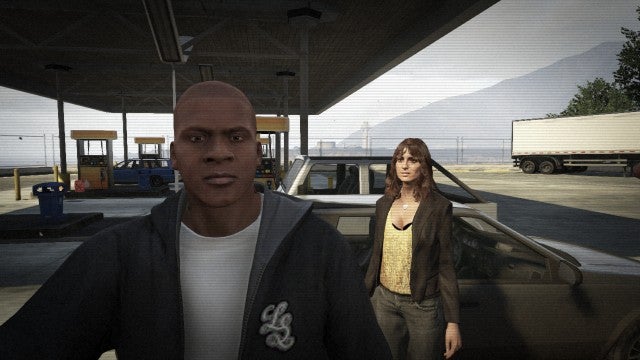 The daughter of the mobster who brought down John Gotti is suing the makers of Grand Theft Auto V for $US40 million alleging a minor character in the game was based on her life story and it was used without her permission. Karen Gravano says "Antonia Bottino", (pictured in the background above) whom the player rescues in a random encounter called "Burial", at the far north of the map. Gravano appeared on the first three seasons of VH1′s "Mob Wives" reality show and her lawsuit says she's publishing another book about her life soon.
---
Modders don't wait. They take action. So while everyone else is waiting, waiting, waiting for Rockstar Games to make/announce Grand Theft Auto V for PC, enterprising modders are trying to transform the last official GTA released on PC into GTA V.
---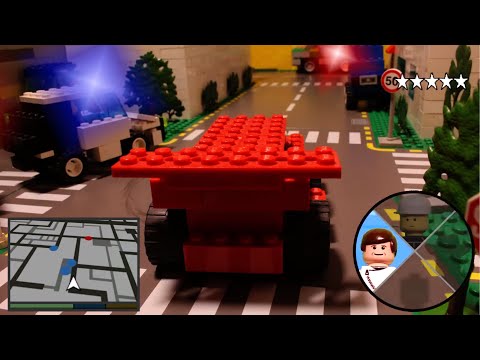 Lego City Undercover was great and all, but there's just something about the contrast between GTA's gritty world and adorable Lego figures that makes me wish a game like this were really happening. One day. One day.
---
You could spend a very, very long time playing all the games in the Grand Theft Auto franchise — not including the older top-down titles and the latest (currently) console-only GTA V. If you have around $10 handy, a bar fridge full of food and drink and a colostomy bag, you could enjoy this, uh, special experience.
---
The fine YouTubers at GTA Series Videos created a highlight video on Trevor Philips' life in the style of Facebook's 10th anniversary "Look Back" compilation.
---