Professor Layton is getting a proper crossover game this year, but the talented animators at Polaris have let their imagination run wild and put the archeologist gentleman and some puzzles into Grand Theft Auto V. If you think about it, the professor's calm, passive-aggressive behaviour fits into a world full of mad criminals after all.
---
The best players on GTA Online realise that if they're going to commit a robbery, they should either go big or go home. A proper heist takes planning and a good, committed crew.
---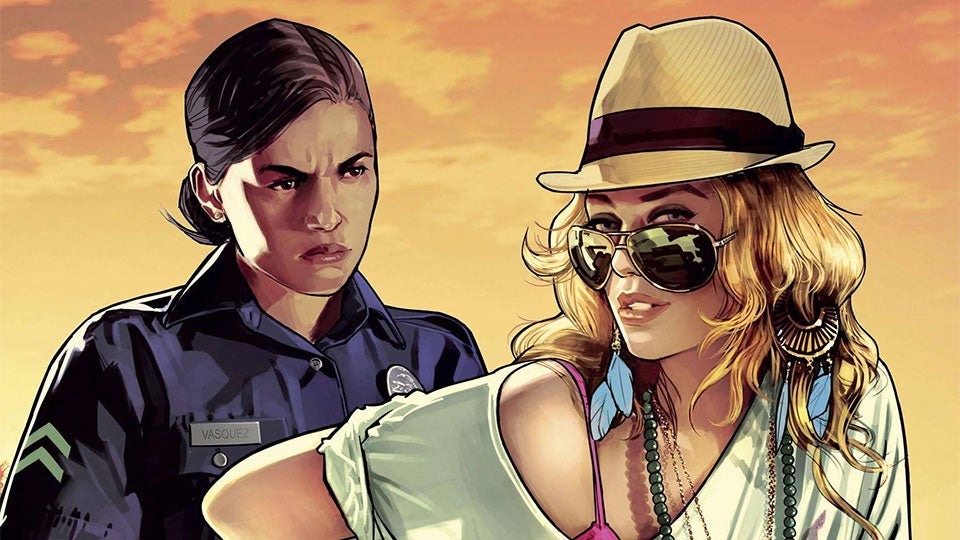 ---
You live in a big, crazy metropolis. You're going down the street for groceries or to meet some friends for a drink. Then a dude runs down the street, yanks an old lady out of her car and starts shooting stuff up. This keeps happening. All the time. What the hell?! One character in a new web series starts to put the pieces together: he's in a video game.
---
This is, of course, the work of the very talented person behind the iCEnhancer graphics mod for GTA IV, who posted new footage of some really darn purty HD clouds on his YouTube channel after several months of inactivity.
---