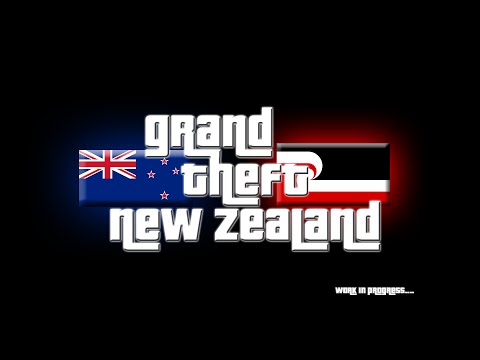 Of all the mods I can imagine existing. This is the one I never imagined, but somehow still appreciate.
Ladies and gentlemen Grand Theft Auto New Zealand is a thing.
---
Modding and rebuilding all the old maps from the Grand Theft Auto series are getting easier on the PC version of GTA V thanks to a smart method created by modder NTAuthority. The latest proof for that is a superb remake of Vice City's memorable map.
---
The ingenuity of Grand Theft Auto players always delivers.
---
---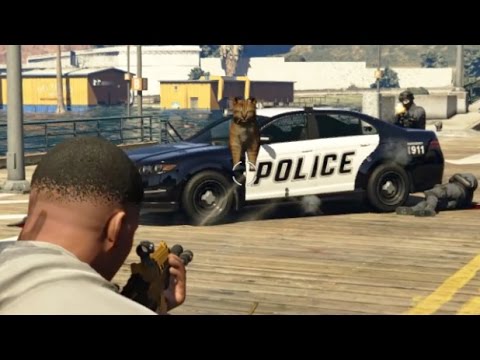 We've heard tales of cats rampaging through GTA V's city of Los Santos. But what about people rampaging by way of cats? Like: using a gun that fires fuzzy little monsters instead of bullets? Once again, your wish is a modder's command.
---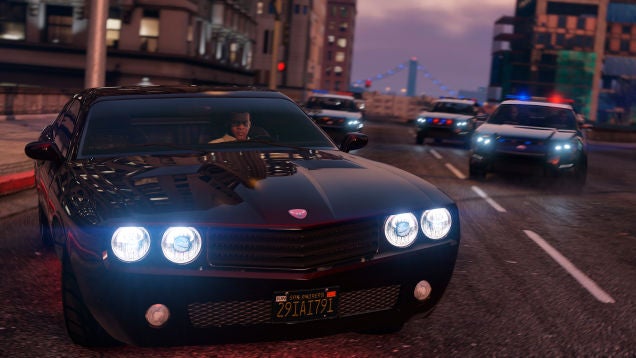 The wanted levels in GTA V kind of suck. You've got a police force that is half-psychic, half robocop. When you hit max stars, there are no tanks anymore. What gives?
---