Watch as one player glides through all of Los Santos… on a Scorcher mountain bike. He just keeps going and going!
---
Not only that, but the documentary is actually pretty damn good.
---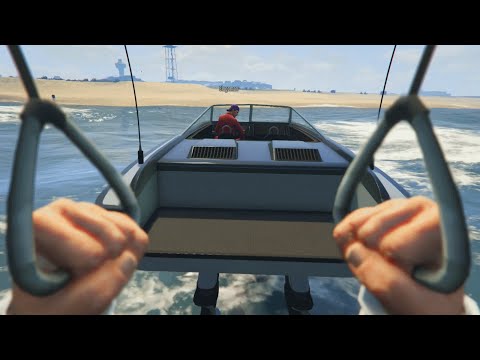 ---
Briefly: In response to player complaints about not being able to bring over last-gen GTA Online characters to new-gen GTA V, Rockstar is deploying a patch for to address a GTA Online character transfer problem. PlayStation platforms will be getting the patch today, with an Xbox version to follow tomorrow.
---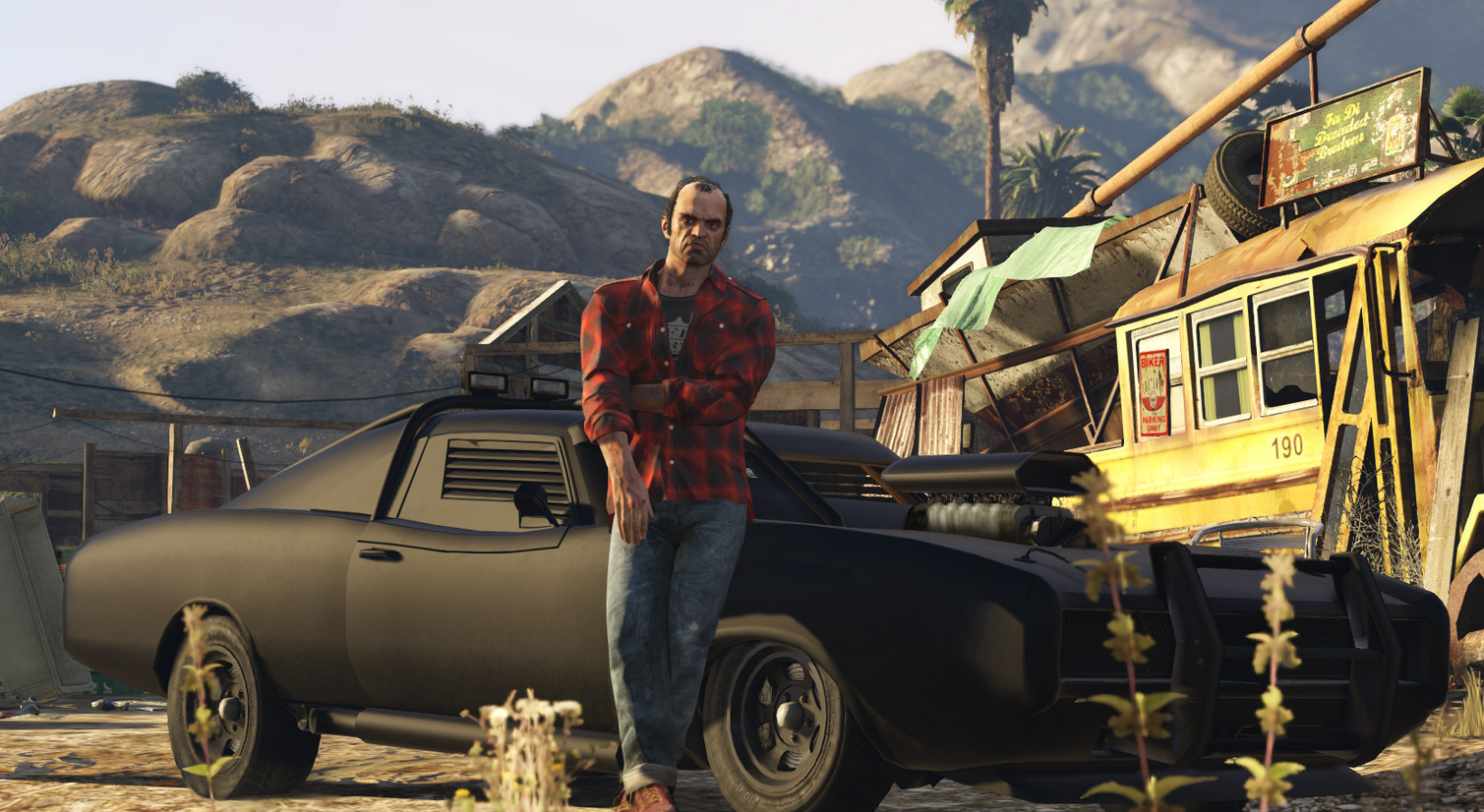 ---
---
First-person shooting and driving are coming to Grand Theft Auto V with the game's re-release. And if these GIFs are anything to go by, it's going to be great.
---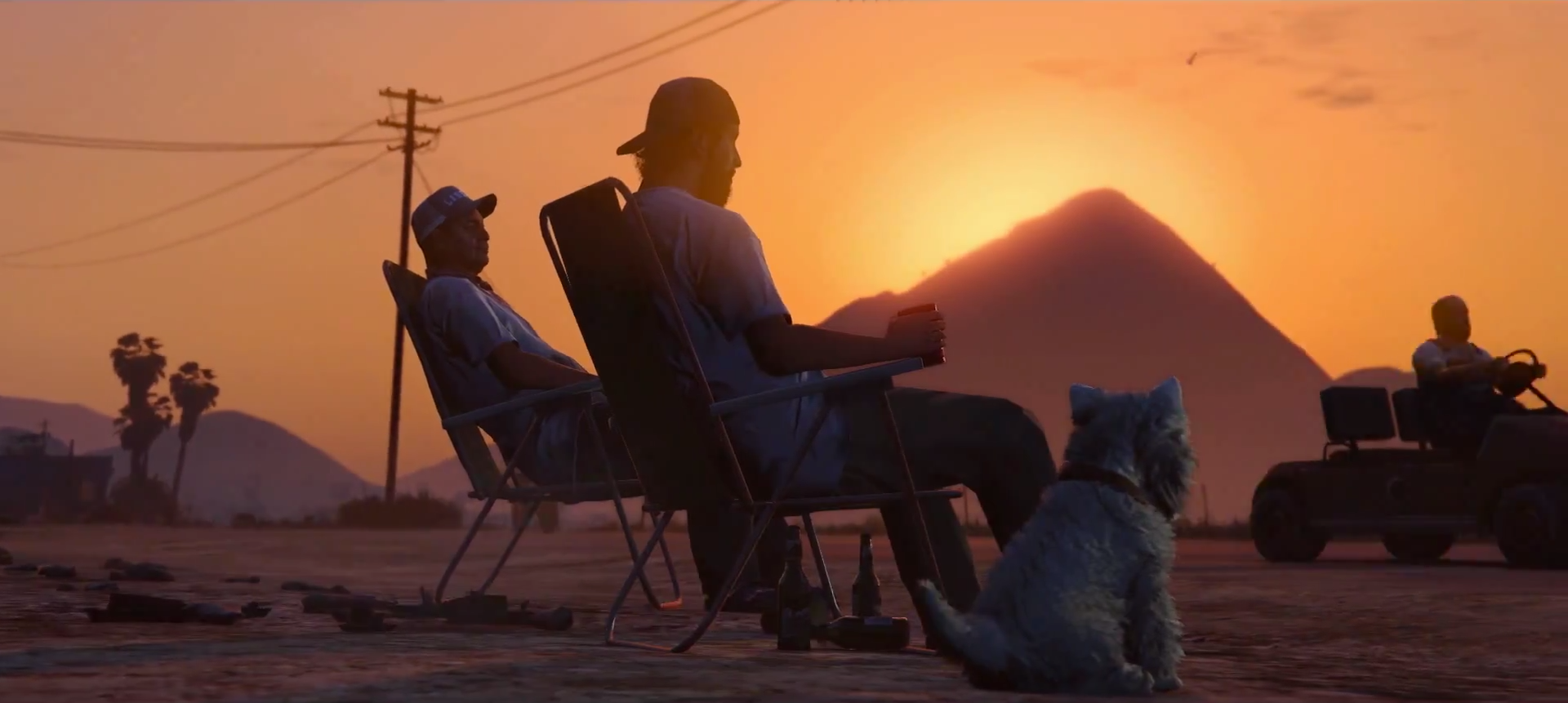 ---