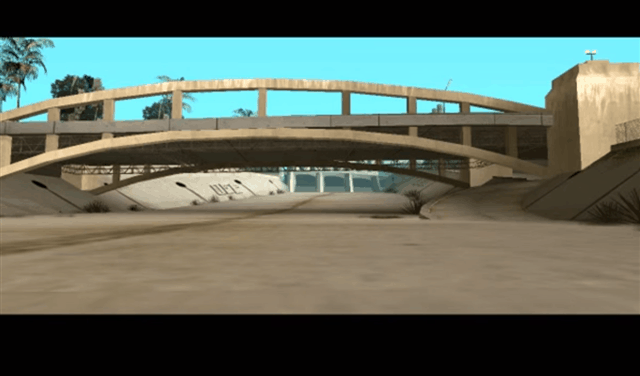 ---
Until Grand Theft Auto V comes out for PC (soon!) and starts getting modded, we're going to have to be satisfied with GTA IV mods. That means no West Coast Avengers dashing through San Andreas just yet. Nope. For now, we've got Spider-Man swinging through Rockstar's New York.
---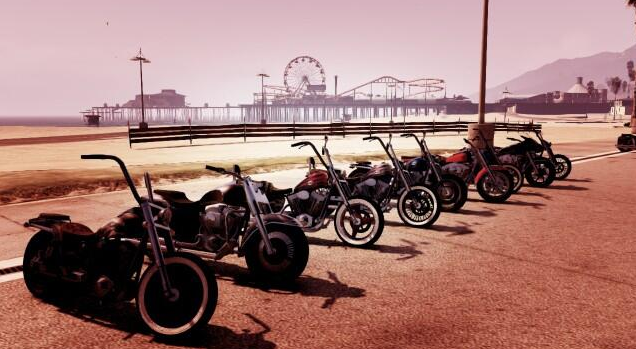 ---
In many places in the United States today, the Independence Day holiday will be marked by solemn speeches and somber remembrances about what it means to be American. Not in Los Santos. Folks in GTA Online have already started driving monster trucks, shooting guns and firing off their fireworks. Looks like fun!
---
The actress best known for her controversy-filled personal and professional lives has claimed before that Rockstar Games based a character in Grand Theft Auto V on her, without permission. And now she's suing the company.
---
Nine months after release and Grand Theft Auto V is still pregnant with ridiculously impressive stunt potential. In the latest from Nomad Union, absolute insanity happens.
---