Loading page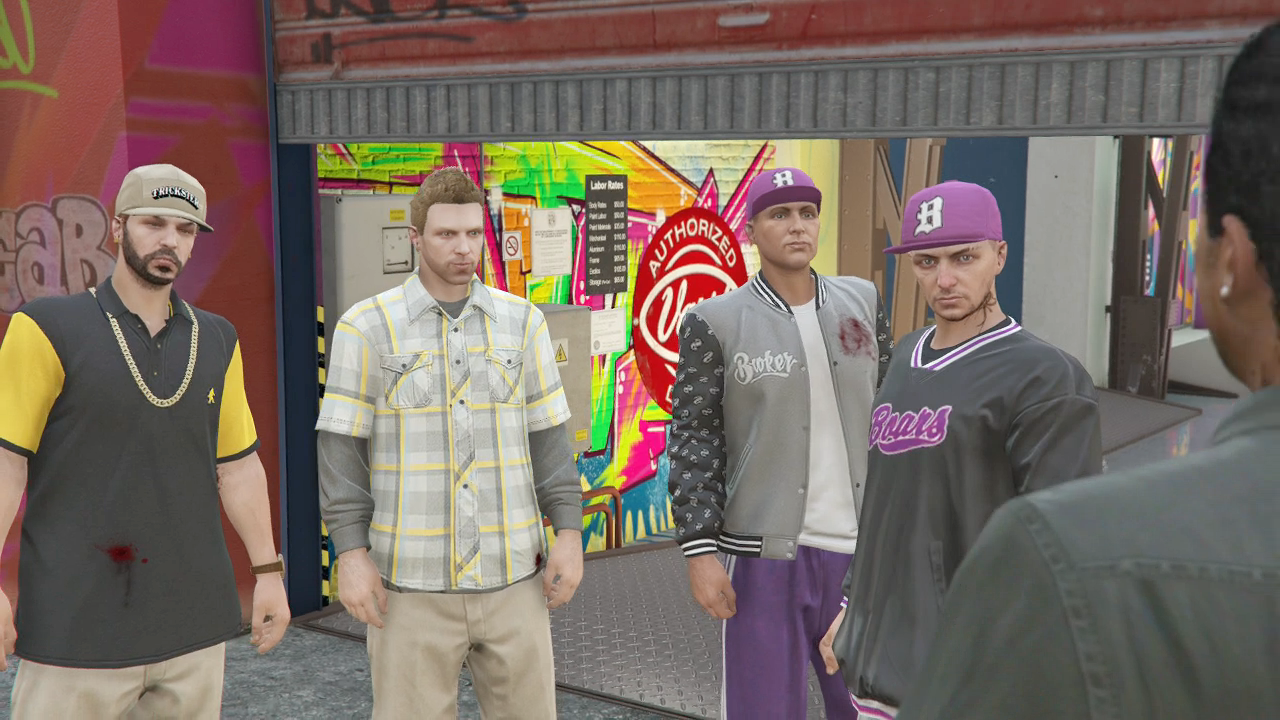 ---
A few days ago, we covered GTA 5 Redux. It is an intense overhaul mod that rebuilds San Andreas with new textures and effects. It is the work of modder Josh Romito, but now the makers of another mod are claiming that it uses stolen files and code.
---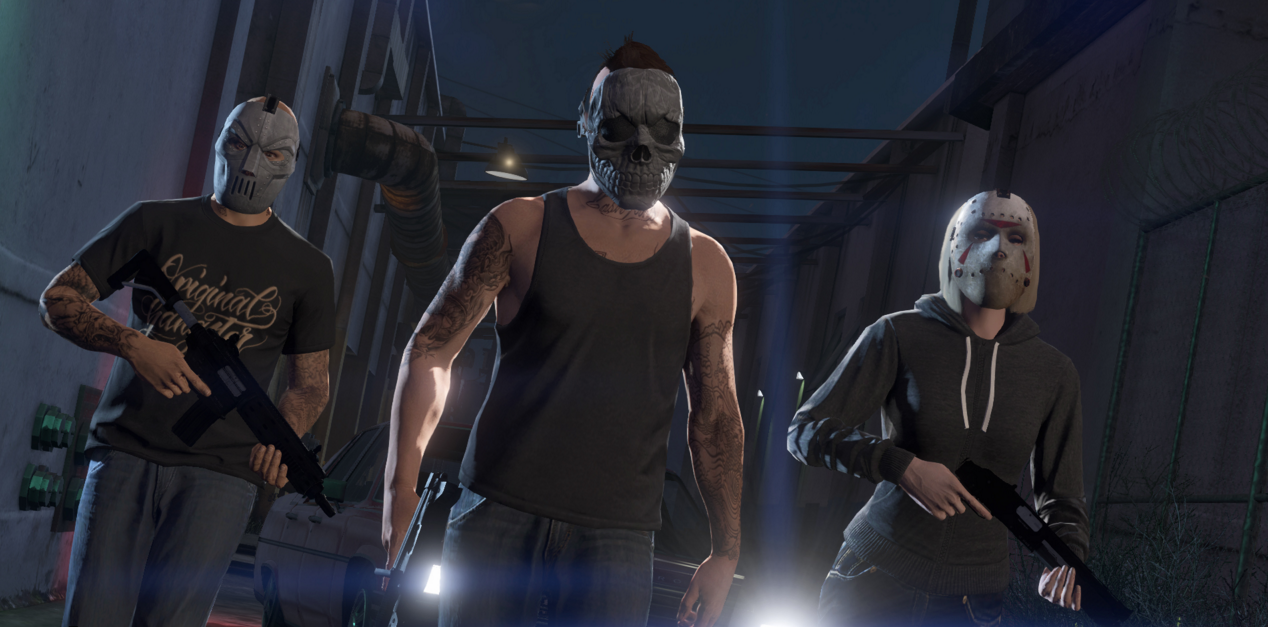 ---
If there is one simple, undeniable fact about anything, it's this: every game idea is improved by putting it in first person. Don't believe me? Cool, that's the point I'm here to prove, and I will do that simply by listing all the times the first person perspective made other, lesser games better.
---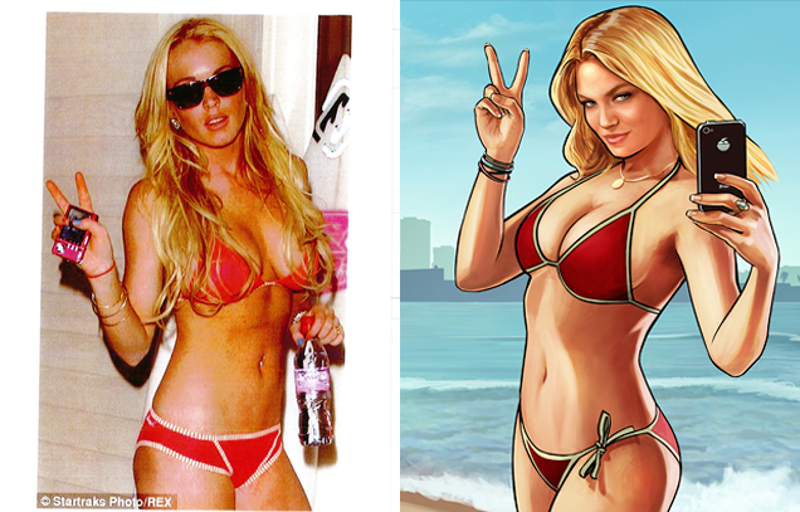 ---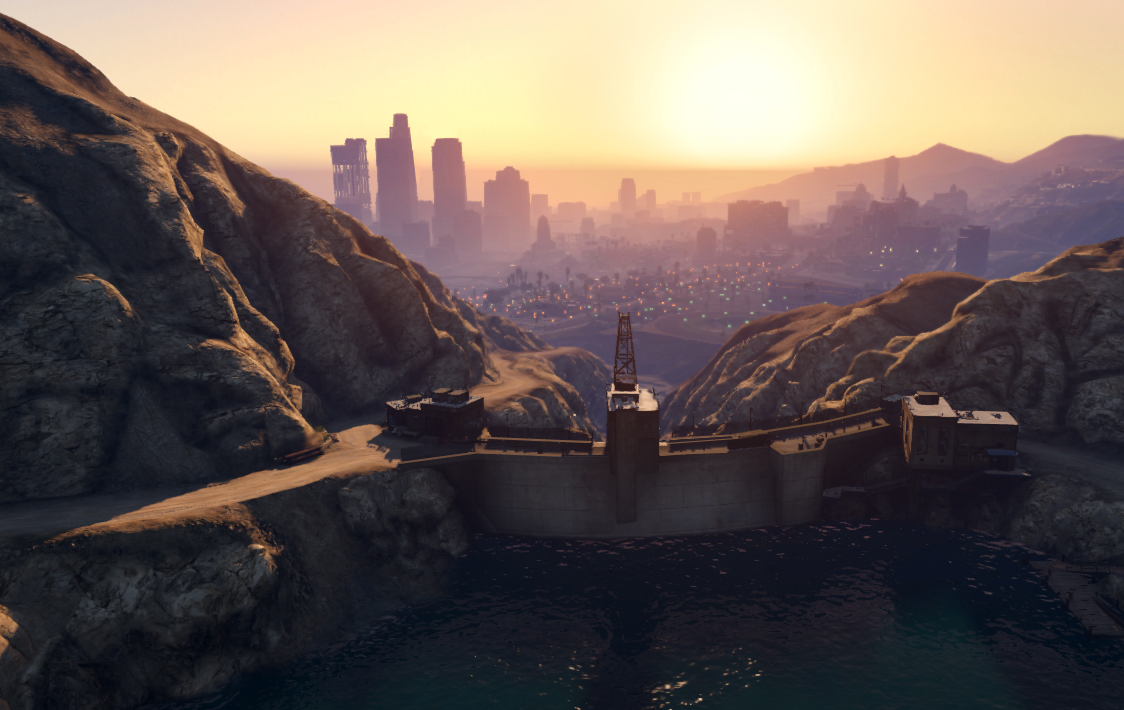 GTA players have chased Bigfoot, hunted for jetpacks, stared at a face in a mountainside and, at one point, tried to pinpoint a sewer dwelling human/rat creature. Recently, the obsessions of hardcore GTA V fans have turned slightly more bizarre, with some players latching onto the idea that maybe, just maybe, they can blow up an in-game dam.
---
Loading page