Loading page
Video: One of the most ambitious mods in Skyrim history, Enderal, is now out in English. It's really good! But it makes reference to A Certain Inescapable Meme, A Dragon From Our Collective Past, and there's only one thing that can be done about that.
---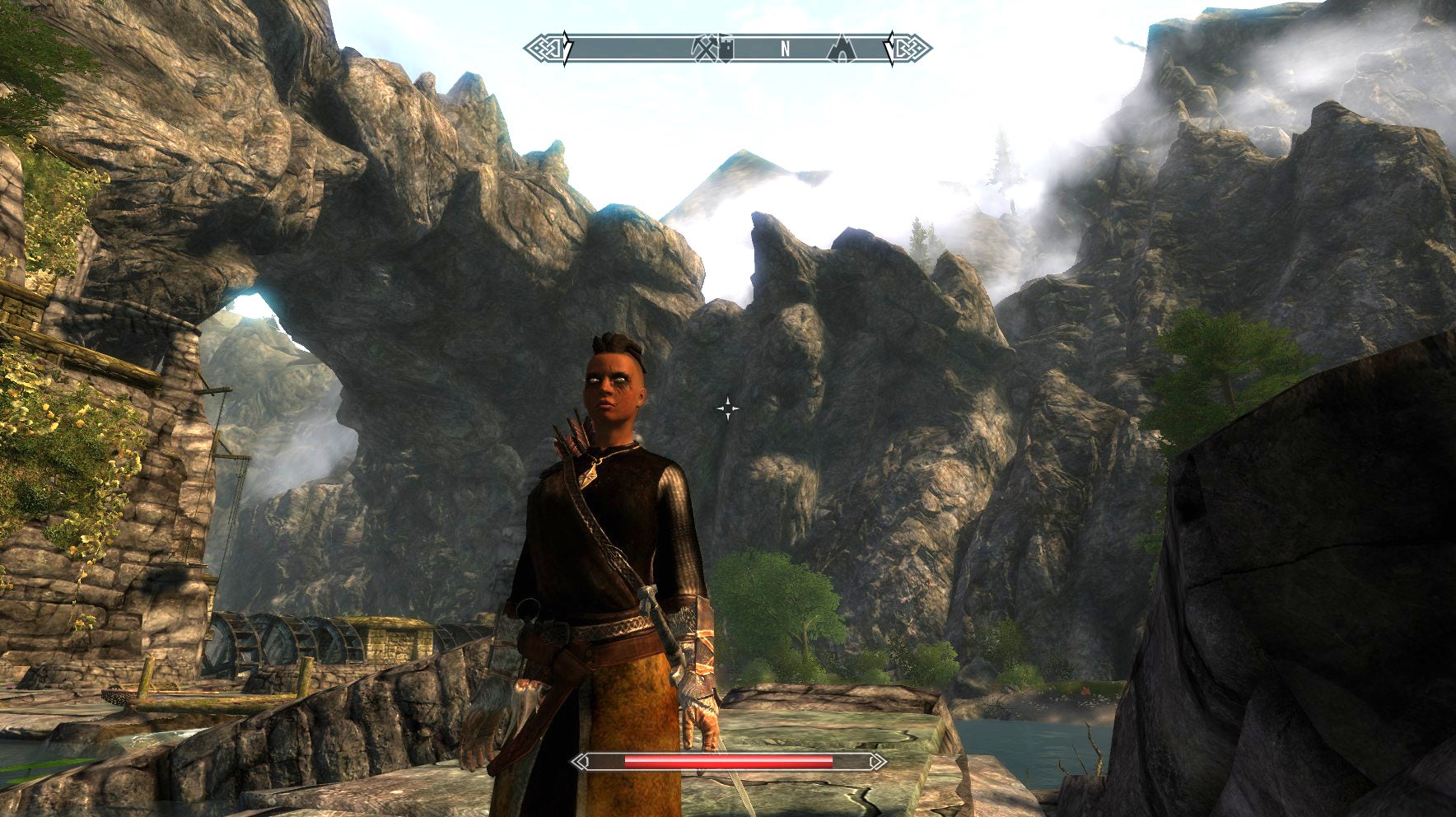 ---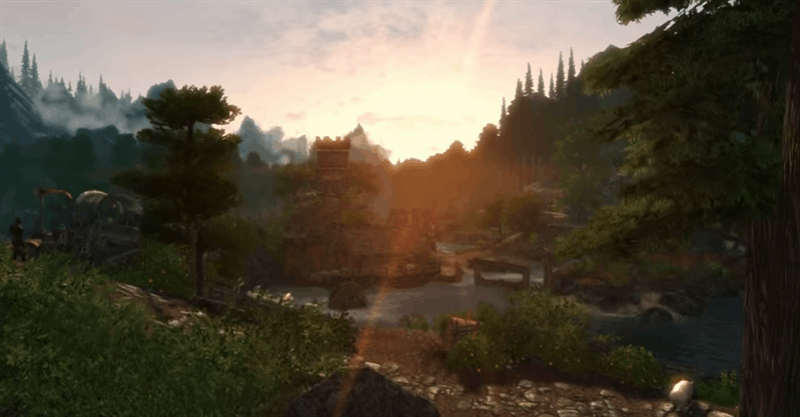 Way back in 2013, I wrote about a mod called Enderal, a very ambitious attempt at creating an all-new game out of Skyrim's bones, with a new map, new buildings, new characters, the works. Shockingly, considering the way most of these things usually go, it's actually finished!
---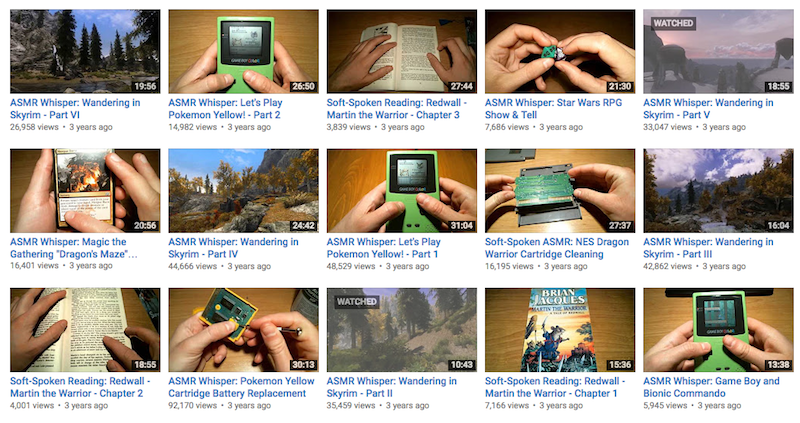 The video that led me to Nick, known on YouTube as the ASMRnerd, was "Soft-Spoken ASMR: Elder Scrolls Maps." I have no idea how I found it — probably late at night in a semi-conscious YouTube trance. "Join me for a relaxing cartographic journey across Tamriel and its provinces," the description reads. "Triggers include paper sounds, pointing and tracing, and soft-spoken rambling."
---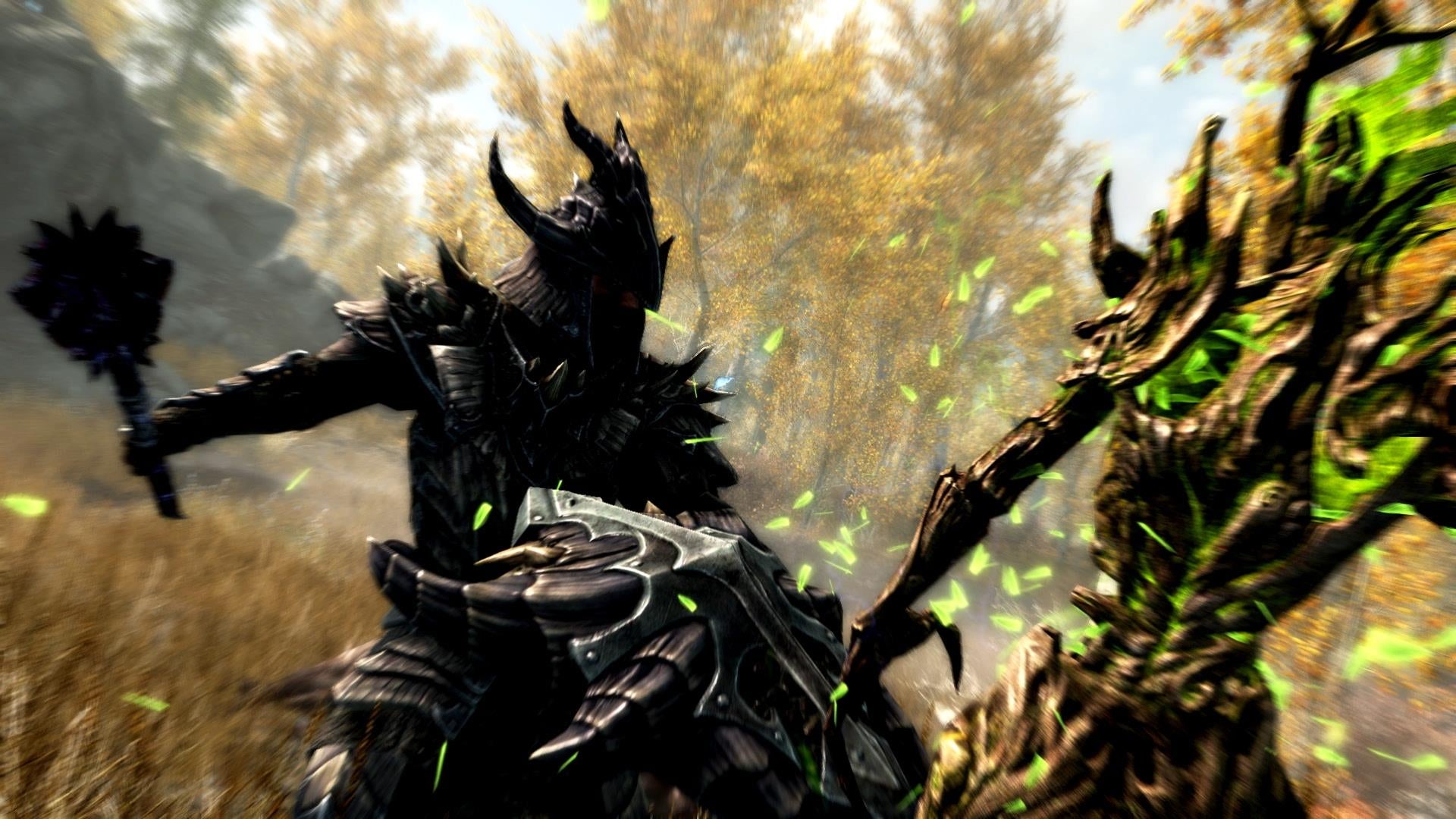 ---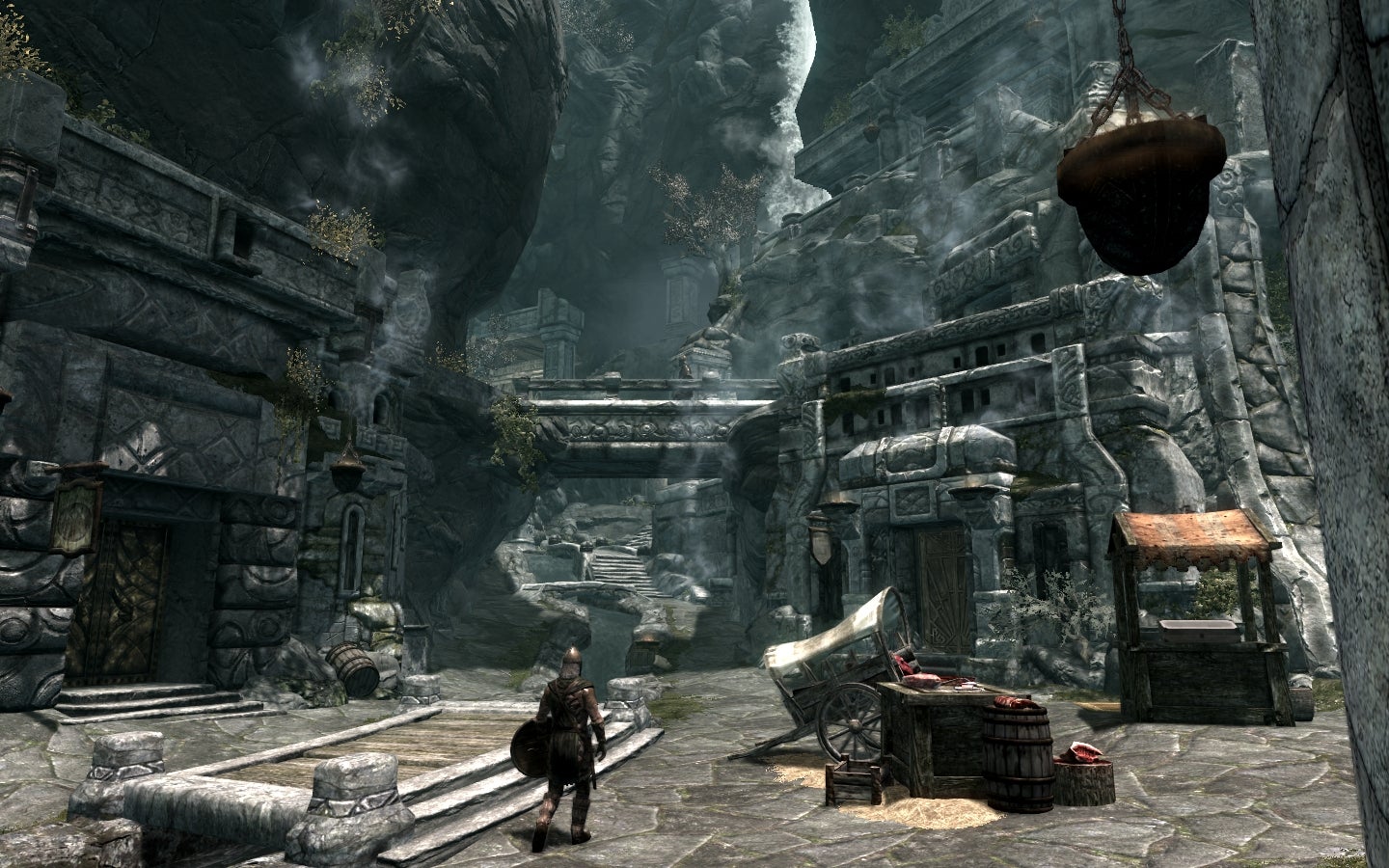 Time flies. Skyrim has been out for nearly five years, giving its mod scene time to grow and change and then change again. It's a culture unto itself, one that's weathered identity crises and that whole money fiasco. So, all these years later, where does it stand?
---

iriarsham posted these screenshots over the weekend, to remind us all that despite its advancing years and creaking engine, Skyrim — with help from fans — continues to look absolutely stunning.
---
Loading page