---
Last time we looked at 'Skywind', the elaborate mod that puts Morrowind into Skyrim, it was mostly eye candy. While the team behind the project still has a ways to go, it seems like they're making progress on the mod judging from this new trailer.
---
---
Skyrim is $US7.50 on PC today. Sleeping Dogs is $US5. So is Rogue Legacy. The Steam sale is live right here, and you'll have to do some digging to find all of the deals.
---
Once you've installed a few, there's no going back. Eventually, you might end up with a setup like this, breaking the game's lore and theme as badly as possible. Even Sven, one of the NPC followers, realises that something's not right.
---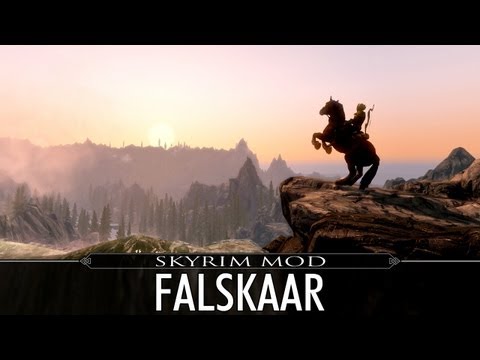 Want to get a job at Bungie, one of the world's most respected video game studios? Easy. Spend thousands of hours writing a Skyrim mod so detailed and intricate, it feels like an expansion pack.
---
Hey, it's Harrison Krix. He's built a Nightingale bow from Skyrim. It's the real deal, yo. Well… OK, maybe it's not magical, but the wood and string parts are real enough.
---
When I think of awesome video game voice actors who play multiple characters — sometimes in the same game — I first think of Mark Cripps, whose fatally smug Throthgar in Skyrim at the Movies has entertained generations of fans. What, you thought I was gonna say Nolan North?
---
---
---