---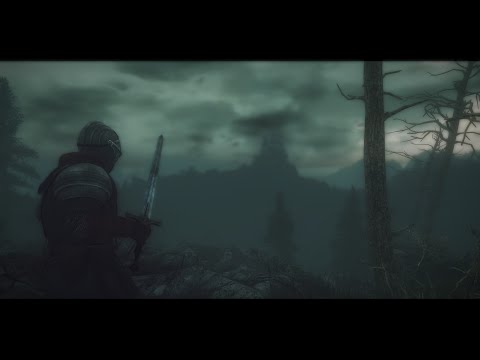 Skyrim and Dark Souls came out roughly around the same time. I remember it well. There wasn't a rivalry between the two games but I do remember that a lot of players felt as though Skyrim was taking attention away from the superior fantasy-themed RPG.
But imagine if they were one and the same?
---
An intrepid fan has combined two of my favourite things. You've done solid work here, Tyroine.
---
---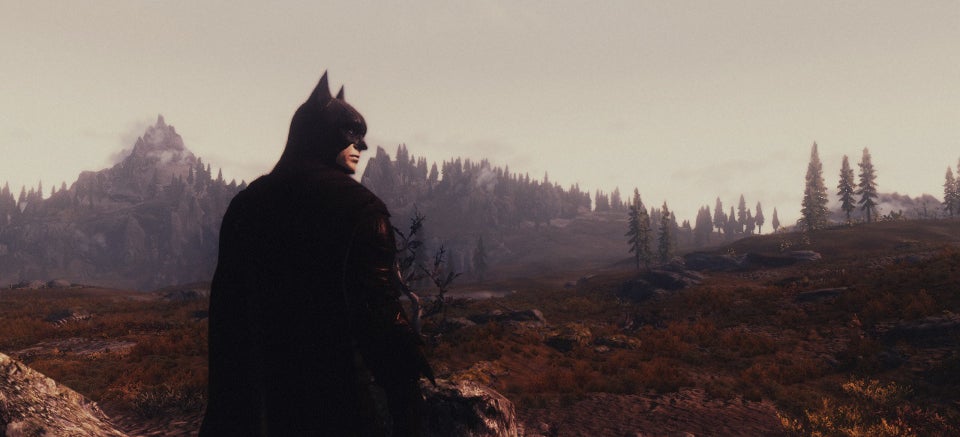 So Batman: Arkham Knight on PC is kinda… not great. Having waited in desperate anticipation for months, you're probably feeling pent up — like you need to don bat pyjamas and fall to your knees in the cold night, weeping. But wait, there are other options.
---
With all those Thomas the Tank Engine mods for popular games, it's weird no one really went into LEGO territory yet. Andrewmfilms fills the gap with his awesomely animated clip featuring Portal 2, Counter-Strike, and Bioshock with minifigures.
---
So awpluke and some friends thought they'd spice their D&D game up by replacing a table with a flipped-over 50″ TV. Then putting Skyrim on that TV.
---