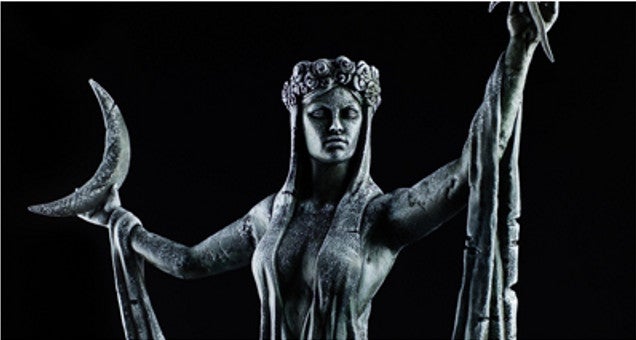 ---
---
Dayshot: Some Skyrim mods just break immersion completely.
---
Kirk says Tropical Skyrim is a "tragedy". I say "IT'S LIKE SKYRIM BUT WITH FAR CRY 3". Whatever your stance on what the ambitious mod (which you can get here) does to the fifth Elder Scrolls game, you can't argue with the fact it makes for a very pretty thing to look at.
--- Game of Thrones season 4 is rapidly approaching, and I'm quietly excited. I know that when that music kicks off, I'm going to be sitting on my couch, all hyped. So this video, which takes Game of Thrones iconic opening (showing off the different areas of Westeros) and applies it to all the famous regions in The Elder Scrolls V: Skyrim. It's awesome.
---