Kari Kirk is a mother and professional opera singer. She's also able to belt out a video game tune like nobody's business.
---
How do Skyrim's townsfolk react to seeing a player walk around in suggestive body mods? They don't. They just repeat the same lines they'd say normally, but that's exactly what makes this video funny.
---
Here's one crazy Skyrim hoarder who stole every single item from the town of Solitude, managed to take it all to Whiterun, and somehow grabbed a screenshot without burning down his PC.
---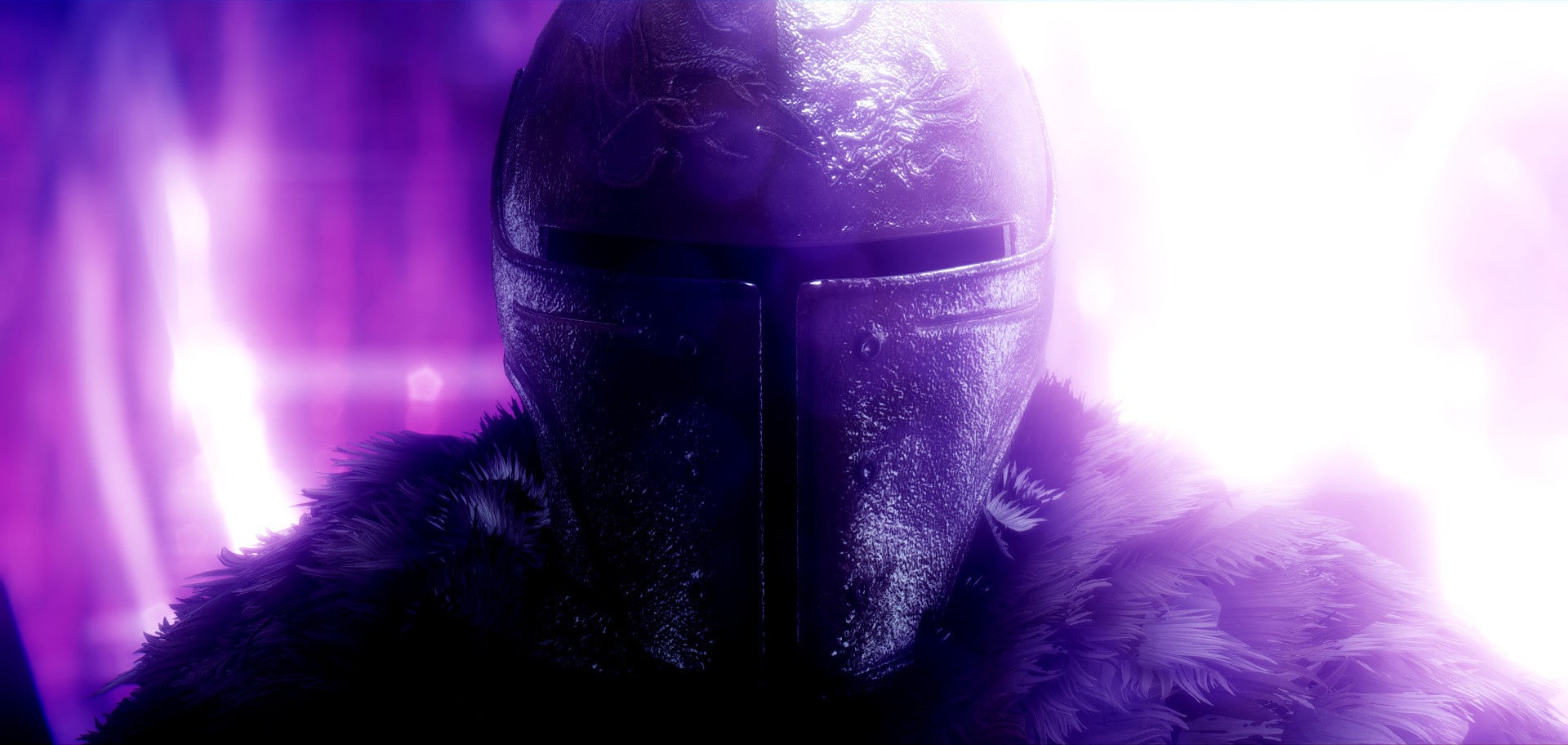 Dayshot: It's from DSOGaming's latest roundup of ENBSeries-modded Skyrim shots, proving, onceagain, that Skyrim can be the planet's prettiest game to take photos of — provided you take the time set up those mods, and have the (beastly) rig to support all that eye candy. Look below for more.
---