Loading page
Microsoft says the Xbox One won't need an always-online internet connection. But if you want to play it, the thing must be able to check in with the home office once a day. Playing used or borrowed games also sounds like a real bitch. Only one thing that can save gamers from this: our old enemy, Fox News.
---
---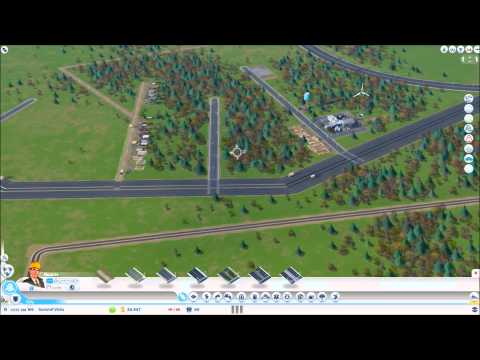 Well, that didn't take long. A video recently uploaded by Redditor AzzerUK shows what appears to be the game's fully unlocked debug mode.
---
Near the beginning of StarCraft II: Heart of the Swarm, as the noble pirate Jim Raynor and the psychic-soldier-turned-evil-Zerg-queen-turned-confused-human Sarah Kerrigan are escaping from a squad of invading marines, Kerrigan picks up a gun. "Been a long time," she says. "Like riding a bike," Raynor says.
---
---
Overnight (Australian time), Lucy Bradshaw, the general manager of SimCity maker Maxis, took over the studio's official account to answer questions from gamers who, four days after the game's release, are still unable to play the thing they purchased. Beforehand, she's also previewed an answer to the question: Why can't this game simply be played offline?
---
---
Everybody's sick of this SimCity disaster. Everybody! Even Chris Kluwe, a punter for the Minnesota Vikings and big gamer, has taken to Twitter to say some… colourful things about SimCity, and about EA's decision not to let people play the game offline.
---
The head of the studio behind the troubled new SimCity told Kotaku today that efforts to solve the game's server woes will continue aggressively into the weekend. The statement, from Maxis general manager Lucy Bradshaw, indicates that some people are in fact playing the game but that EA has a long way to go to get things right:
---
Loading page