How Appropriate, You Fight Like A Boy Who Never Grows Up
Monkey Island's Guybrush Threepwood gets a lesson in swordplay he can't talk his way out of. By Aled Lewis, as seen on GamOvr.
---
Trending Stories Right Now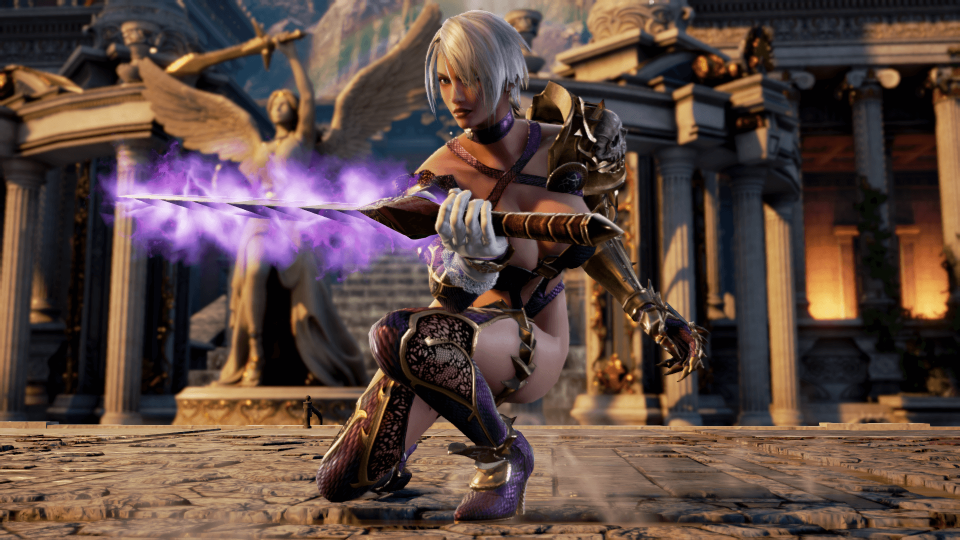 In SoulCalibur 6, Ivy Valentine will be as she always was. wrapped in stringy cloth, balloon-breasted, mostly naked. She wields a snake sword that extends into a whip, a dominatrix's weapon that's helped land her in innumerable knock-off porn videos and pin-up images. As one the Soul series' most recognisable fighters, Ivy has always looked like a caricature of a pubescent boy's preposterously-proportioned ideal video game lady.
Keen to see what Battle For Azeroth has in store, but don't fancy your chances of winning the Blizzard lottery? Then never fear. we've got 500 beta keys to give away as well.