Saints Row The Third Revels In The Absurd
If Grand Theft Auto is a caricature of modern crime and society, Saints Row The Third is... something else.
---
Trending Stories Right Now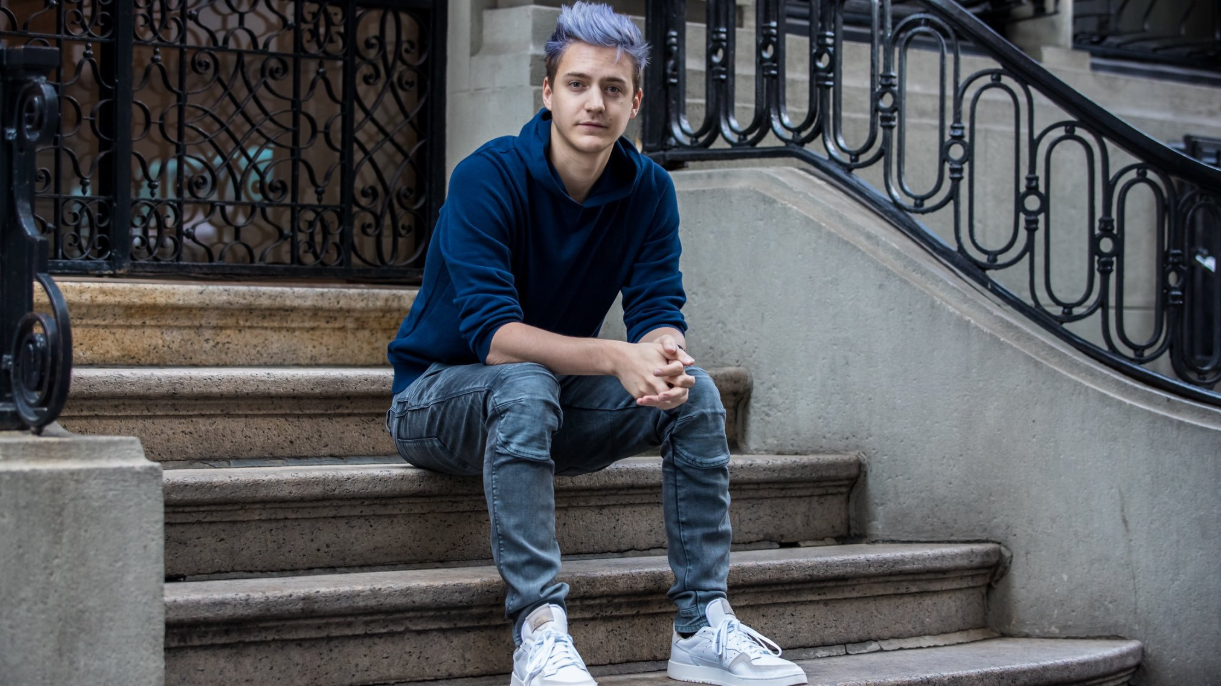 On Wednesday, controversy surrounding Fortnite golden boy Tyler "Ninja" Blevins resurfaced after a high-profile callout of his apparent avoidance of streaming with female gamers. Blevins defended himself on Twitter and, on Friday afternoon, did in fact play Fortnite with a female gamer.
I love what can be done with today's cutting edge consoles and PCs. I really do. Still, every gamer should be a gamer who loves Retro games. Here's why.