The Khaki Shorts Sell This Portal 2 Cosplay
As seen at the Anime Expo by @meteor_.
---
Trending Stories Right Now
MechWarrior fans, roll out. This week is your time to shine, because BattleTech has arrived. Or will arrive. It's the latest mecha game from Jordan Weisman, who created the MechWarrior franchise. But there's plenty to enjoy elsewhere. Fractured But Whole drops a brown note on the Switch; Death Road to Canada drops on all major platforms, and the adorable Swords of Ditto hits this week as well.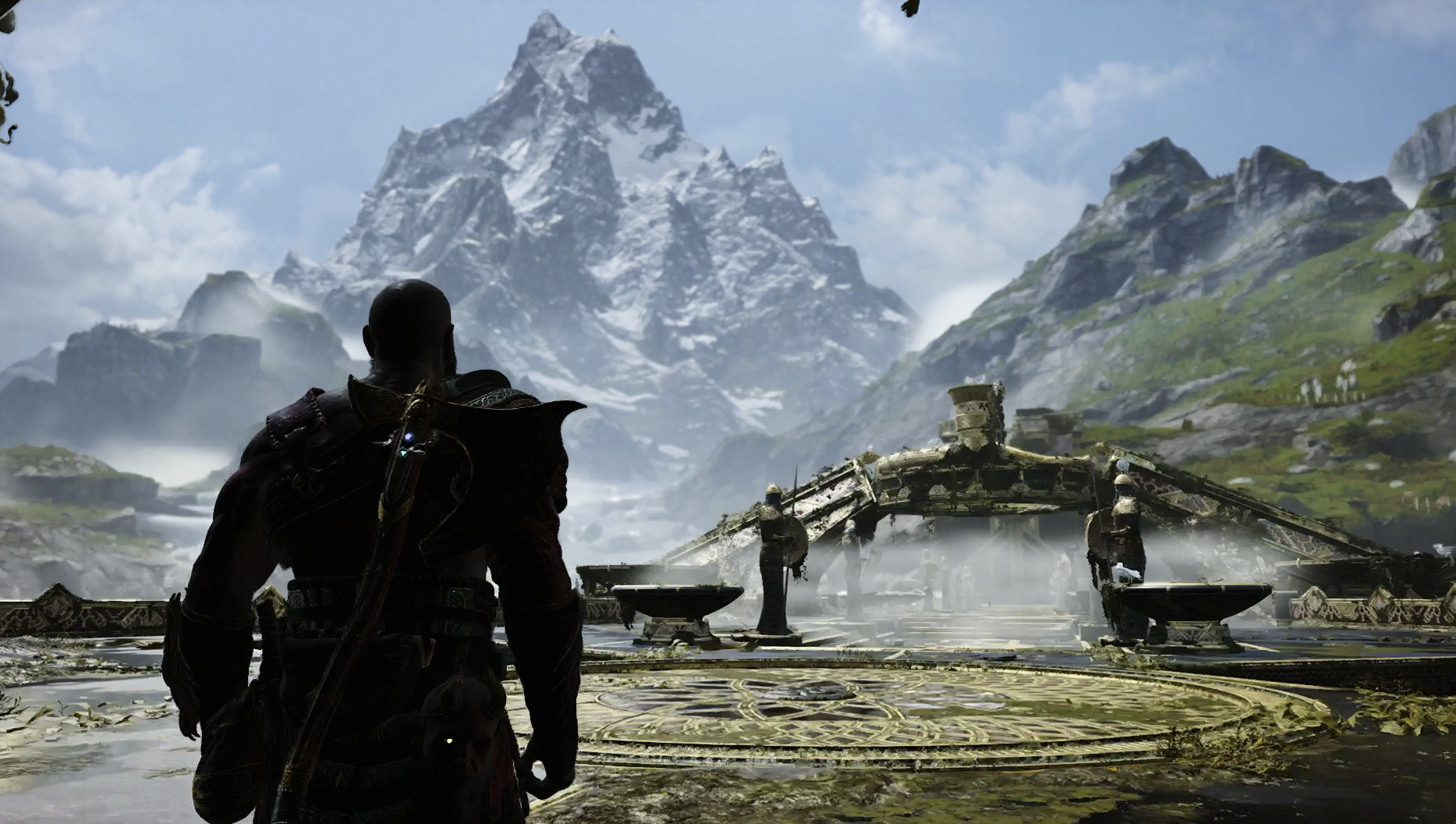 God of War has a lot of stuff in it, and some of that stuff isn't strictly necessary if you just want to see the story. However, all of it is very good.