How To Be A Jet In Battlefield 3's Beta
No jets on Operation Metro, the only map available in Battlefield 3's beta? No problem. Make your own.
[thanks Smi1ey!]
---
Trending Stories Right Now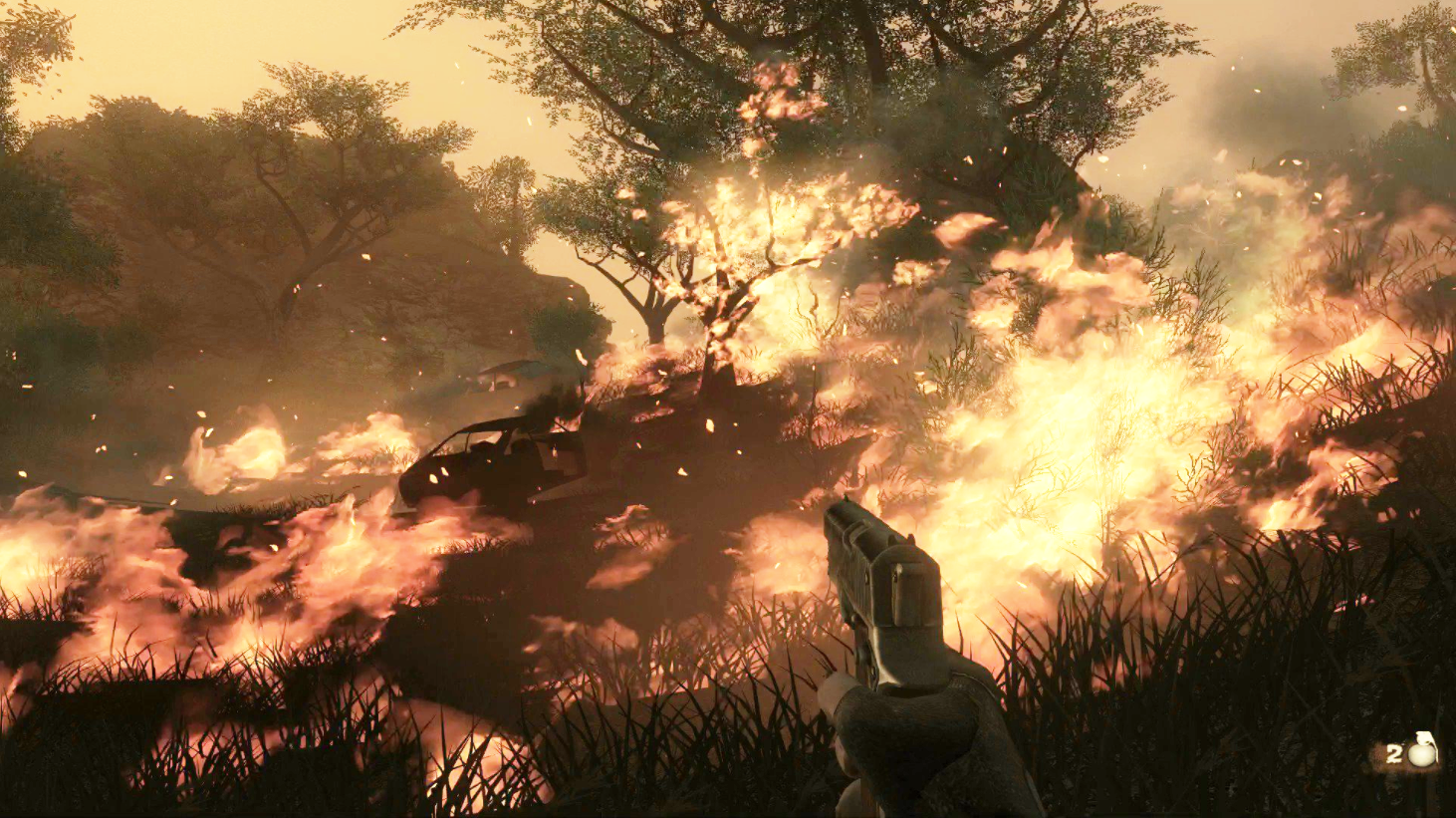 Far Cry 5 suggests a world on the brink of a violence apocalypse, but the game's sanitised gameplay and clean-cut power fantasy ultimately ring hollow. If the series wants to make a case for human savagery, it should look back to Far Cry 2, a game that wasn't afraid to let things break.
Tomorrow, the beta for Fallout 76 will go live on Xbox. And being aware of the bugs that players are likely to encounter, Bethesda has published a note to fans tempering expectations.