Microsoft's Back In The Flight Game
Microsoft's Flight, the replacement for its ageing Flight Simulator series, is now taking beta applications. You can sign up here.
---
Trending Stories Right Now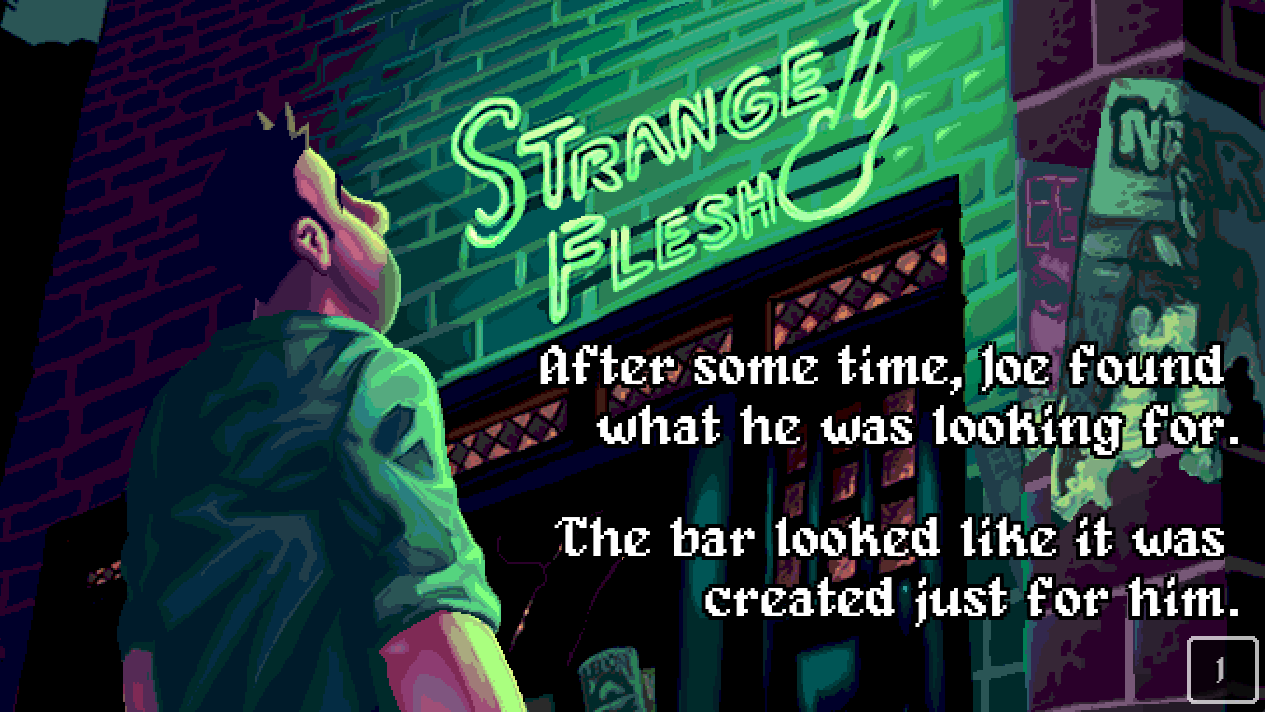 Joe is an office drone. Joe is miserable. Joe is unhappy. Joe is repressed. Joe is horny.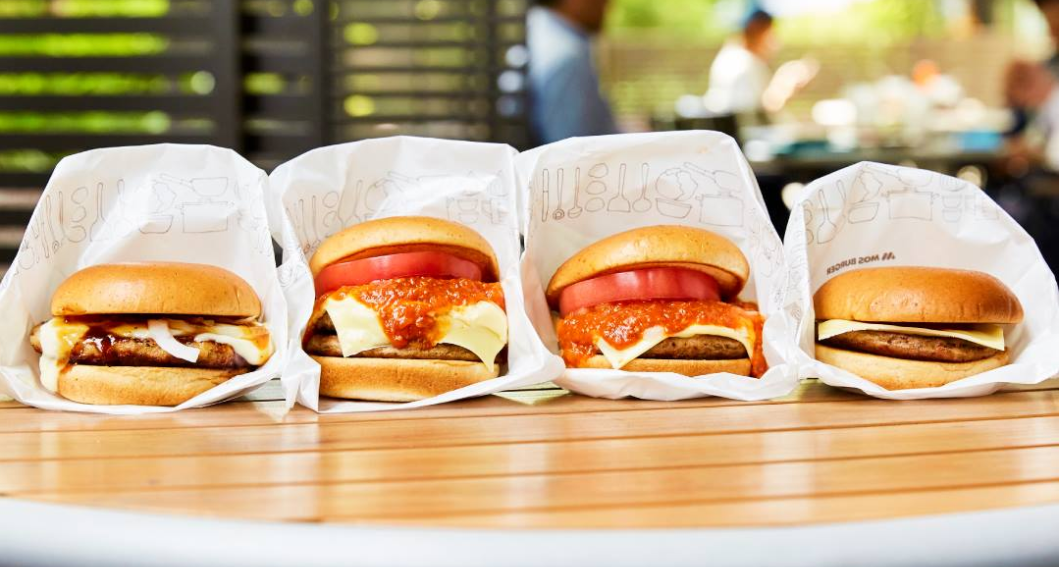 This hasn't been a good past few months for one of my favourite fast food chains, Mos Burger.