Watch The First Few Minutes Of Hitman: Absolution While Conan Makes Fun Of It
Oh, Conan. You surely are the clueless gamer, but you manage to make some of the best commentary regardless.
Clueless Gamer: Conan Reviews "Hitman: Absolution" - CONAN on TBS [YouTube]
---
Trending Stories Right Now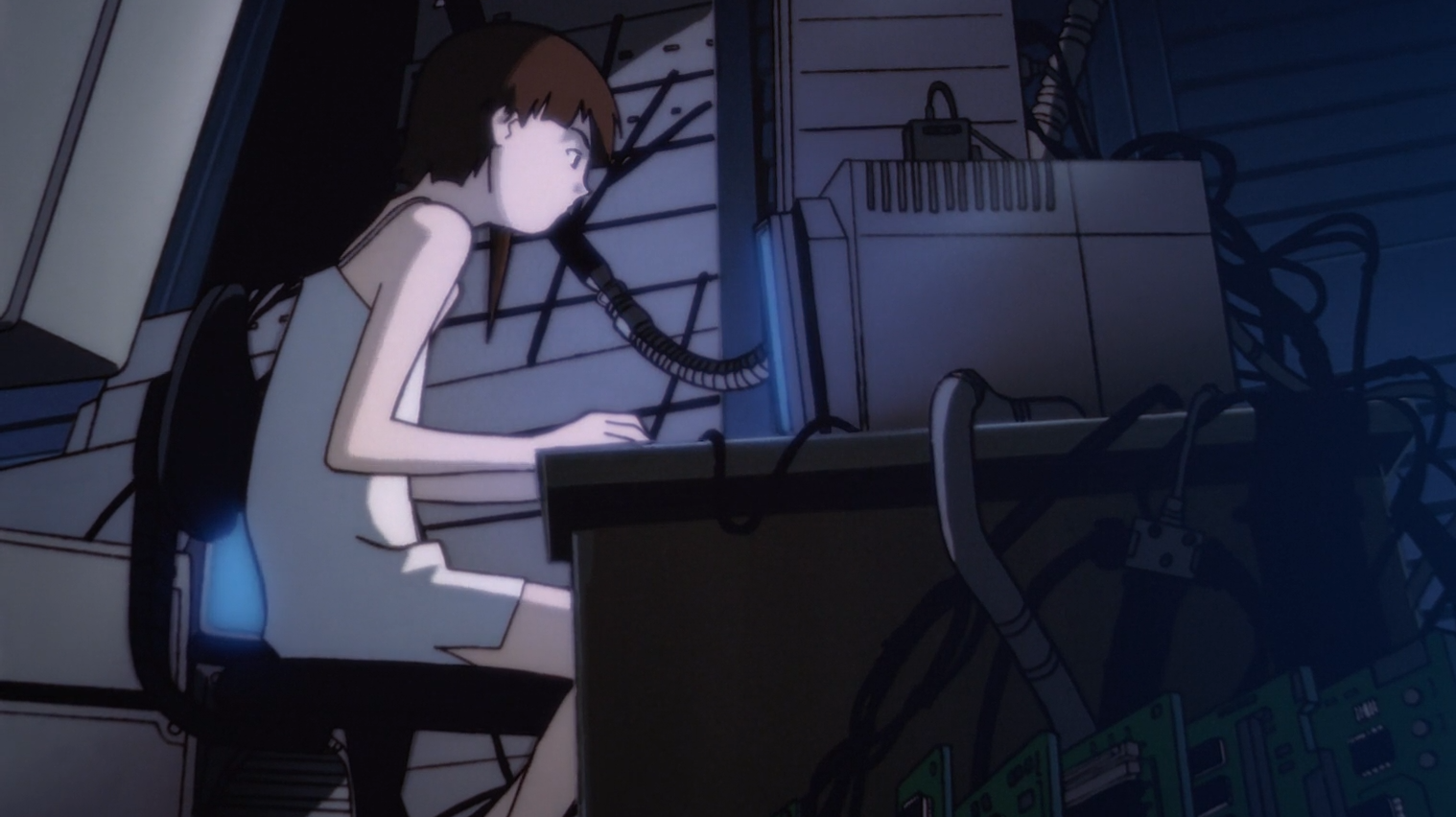 A spreadsheet containing the names of alleged abusers and harassers who attend US anime conventions is making its way around social media as part of a small #MeToo movement in the niche community.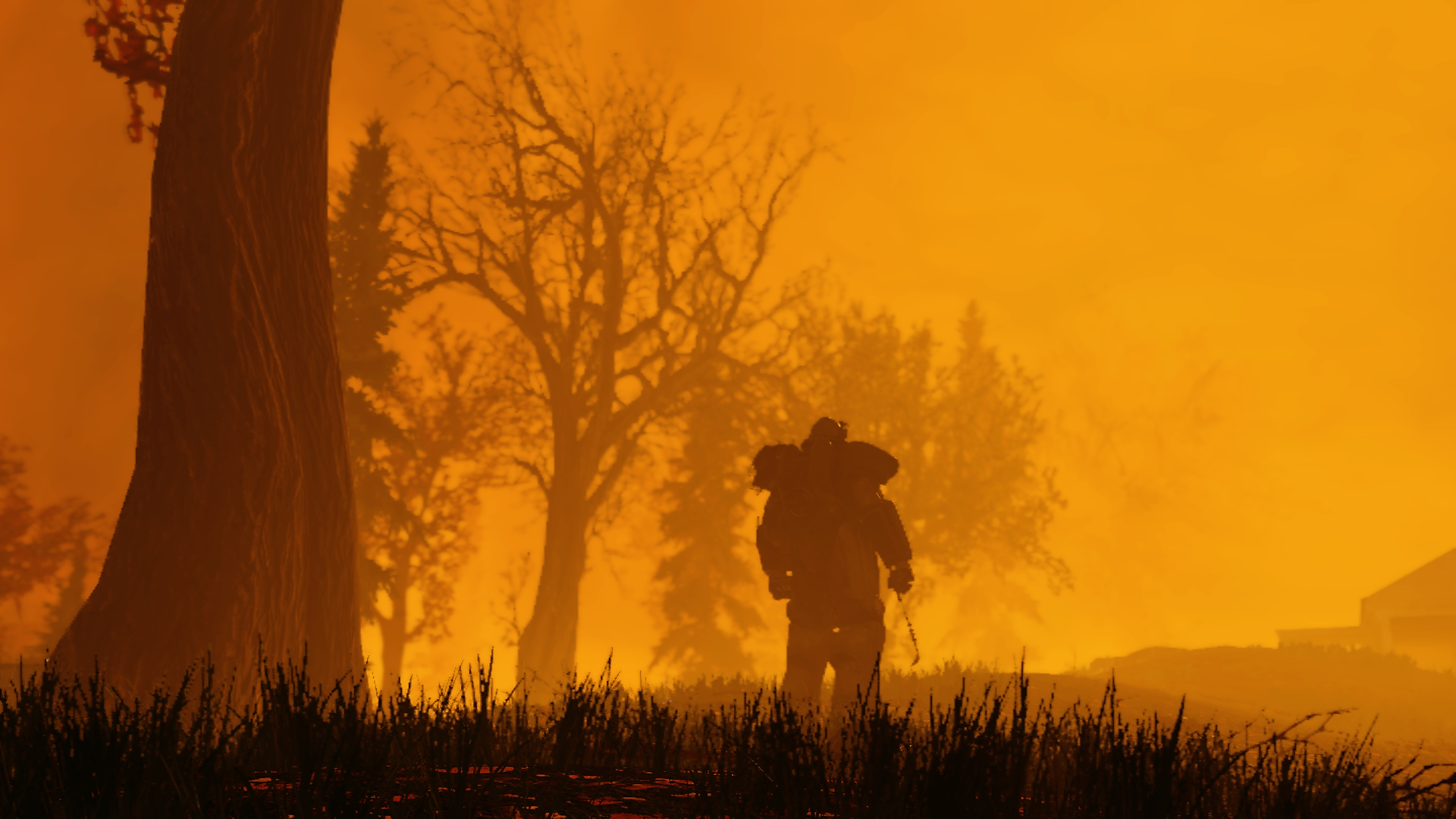 Fallout 76 is getting less broken every day. Bethesda said in today's "Inside the Vault" post that in the last week alone it's fixed 150 bugs, with more fixes coming in the future. Two problems Bethesda is still working on, it says, are unbalanced end-game weapons and cheating.