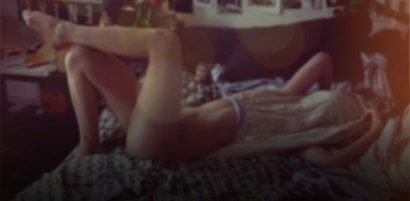 Zynga, the social gaming company that owns the trademark to the title "Words With Friends", is suing Bang With Friends Inc., a company founded to help Facebook users find "casual sex".
According to a report on Bloomberg, Zynga's complaint is basically that the app's maker "selected the name 'Bang With Friends' for its casual sex matchmaking app with Zynga's game trademarks fully in mind".
I'm not so sure. I think if they had Zynga fully in mind, they'd have called it "Fast Road To Ruin", or "Sell Your Shares NOW, Son".
Zynga Sues Casual Sex App Over Trademark Infringement [Bloomberg]