Here's The New English Trailer For Disney Magical World
New trailer: Disney Magical World — the life simulator that was a hit in Japan last year — now has an English-language promo clip.
---
Trending Stories Right Now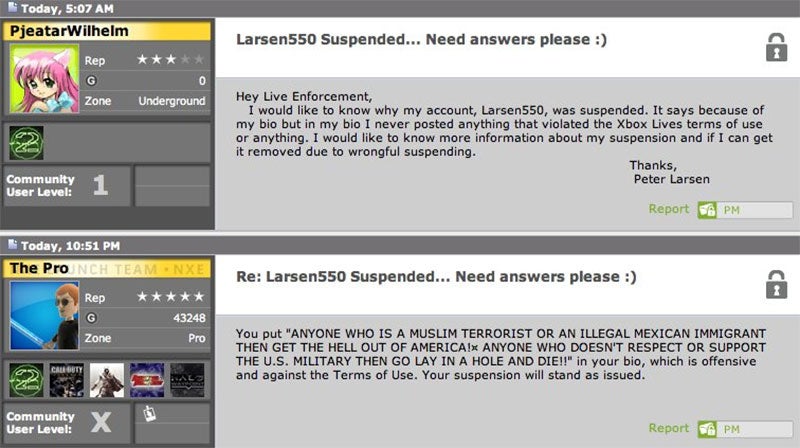 Back in the earlier days of Xbox Live, while the Xbox 360 was still in its prime, the platform's support forums used to allow users to complain about bans they'd received, and Microsoft staff would actually reply. Even if the users were being racist little shits.
For some people, Chinese New Year means fireworks. For others it means lion dances. For many, it means family get-togethers and copious amounts of food. For me, it means Mahjong.