An End, Once And For All
Here's violinist Taylor Davis and pianist Lara de Wit performing one of Mass Effect 3's most memorable musical compositions.
---
Trending Stories Right Now
Valve's ongoing lawsuit with the ACCC is coming to an end, after the High Court of Australia dismissed the company's special leave application to appeal their $3 million fine.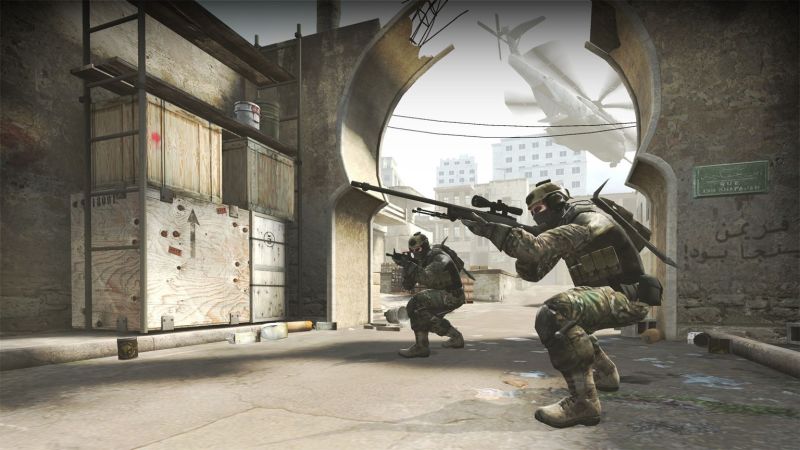 Niko "k1to" Gruhne has been suspended from the Faceit Pro League for a month after he made a racist comment during a pick-up Counter-Strike session.