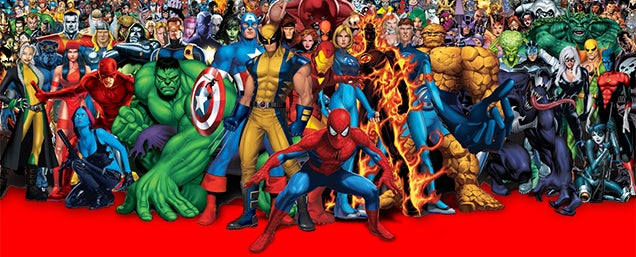 And hey, whaddya know — Pyro is from Sydney. I didn't know that...
But then again, I guess I'm not the biggest comic book fan. Still, this is kinda fun — a massive infographic that charts where Marvel superheroes were born. Turns out a lot of them come from New York City. We've got a few in Europe, but Pyro is the only one repping Australia from what I can tell!
The vast majority, as you expect, are based in the US but I was surprised by just how many were from other countries. I'm guessing a huge amount of them are 'bad guys' playing on Xenophobia and the likes.
You can check it out below.

Via Gizmodo