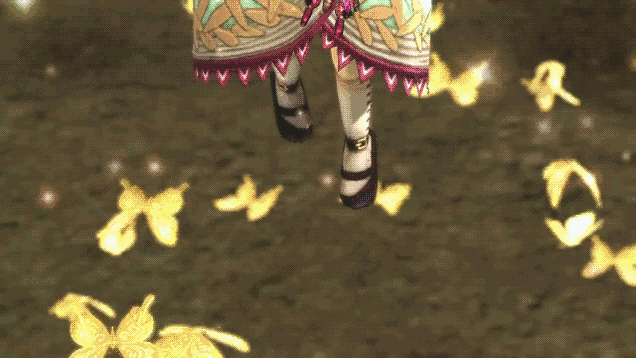 Beware the nice ones. In Zelda: Twilight Princess, Agitha is a sweet 10-year-old girl who sends you on a quest to collect some shiny Golden Bugs for her, and mercilessly crushes her foes with her Parasol of Doom and an array of bug-based magical spells.
The constant psychotic innocent giggling really adds to her... charm too.
The Legend of Zelda: Hyrule Warriors arrives to Wii U in late 2014.
『ゼルダ無双』 アゲハ(日傘)プレイムービー [Koei Tecmo@YouTube]