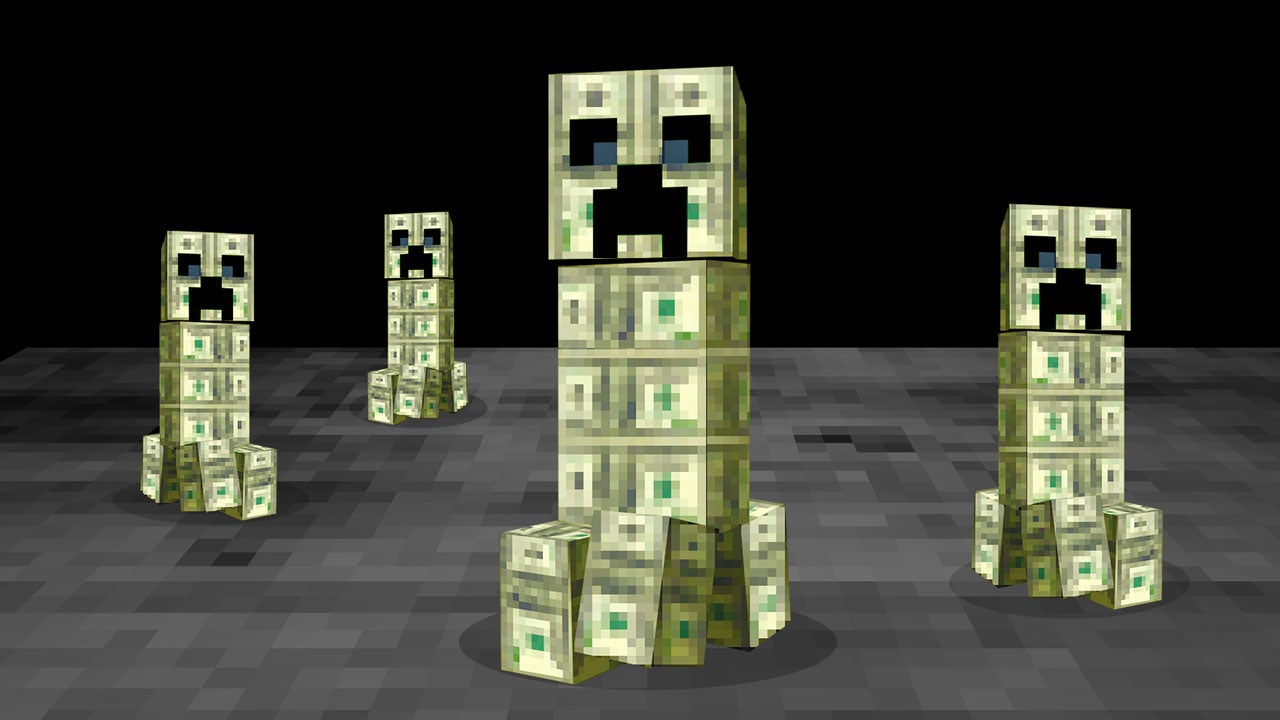 Over half a million dollars could be MIA as the organisers of a failed Minecraft convention refuse to explain what they did with all the ticket money — or why they have deleted their website and Twitter account.
Mineorama, which was marketed as an unofficial gathering for Minecraft fans in New York City last month, never actually happened. On July 7, days before the weekend that was supposed to be Mineorama (July 11-13), the organisers suddenly said they were postponing the convention, infuriating hopeful attendees who had already booked hotels and airfare.
"PLEASE NOTE WE ARE NOT A SCAM," wrote the Mineorama Twitter account then. "It is with deep regret that I have to inform you that @mineorama has been postponed, stay tuned for updates."
On July 8, organiser Lou Gasco added on Twitter that the convention had been delayed because "financing fell through" and promised that he'd send out an update with specific instructions for refunds.
But now, their web presence has disappeared. Their website is down, and earlier this month they deleted their Twitter account, which was quickly picked up by a squatter. (The current description reads: "BEST Minecraft con to NEVER happen coming to New York city 20-NEVER.") Their Facebook account still exists but hasn't been updated since July 8, though other people are still posting on their wall, asking about refunds.
This isn't a small-scale fiasco — tickets for Mineorama cost $US150 each, and Gasco said in July that he had sold 3600 of them. That's potentially $US540,000, now unaccounted for.
People who hoped to attend Mineorama say they haven't heard a word from the organisers about whether the show will actually ever happen, or whether they will get refunds.
"I never heard from Mineorama — not surprised that they have completely disappeared," one ticket-buyer told me in an email. "I filed a claim with Chase — still waiting for a determination — but the people who paid through PayPal have no chance to recover their money because tickets were purchased so long ago."
Another Mineorama ticket-buyer told me that he submitted a chargeback with his credit card provider and was able to get a refund, but that he also never heard back from the people behind the failed convention.
This morning, I called Timothy Carroll, another of the organisers behind Mineorama. I introduced myself as a reporter with Kotaku and asked if he could answer some questions about the convention he helped organise.
"No comment," he said, and hung up.
Picture: Jim Cooke