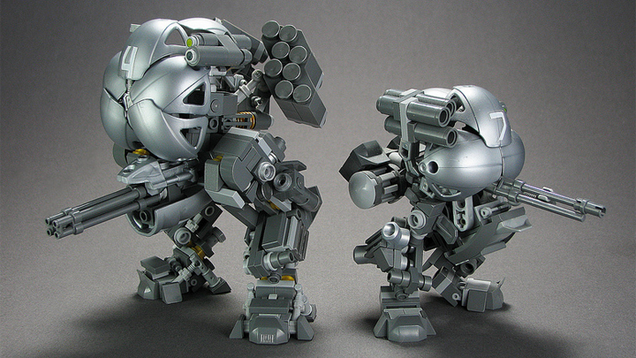 Dayshot: Very cool, tiny custom LEGO mechs from builder Brian Kescenovitz. They might be minifig-scale, but he was still able to put in so much stuff and make them look so detailed. Just look at those legs.
Here's the pilot of the bigger one: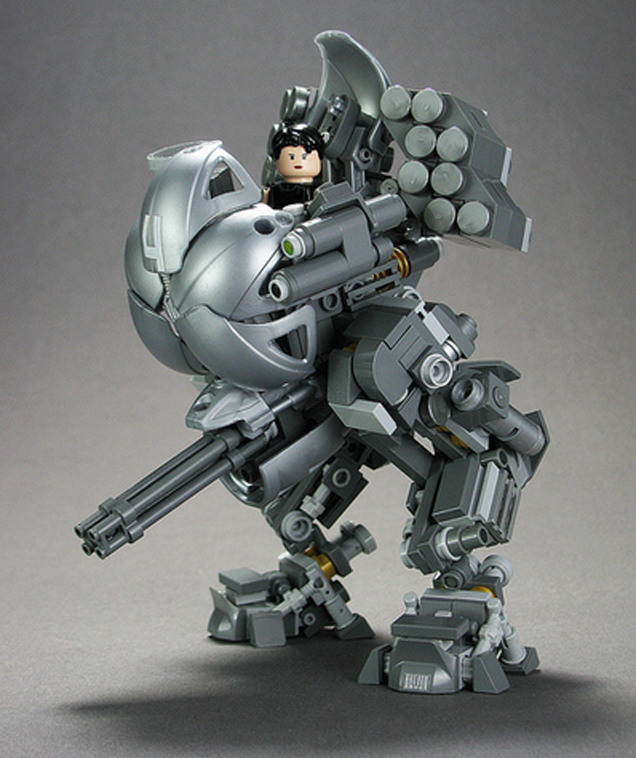 Assault War Doll 2 by Brian Kescenovitz [Flickr, via r/mfz]
---
Dayshot showcases some of the prettiest, funniest game-related screenshots and art that we can find.