Destiny Poster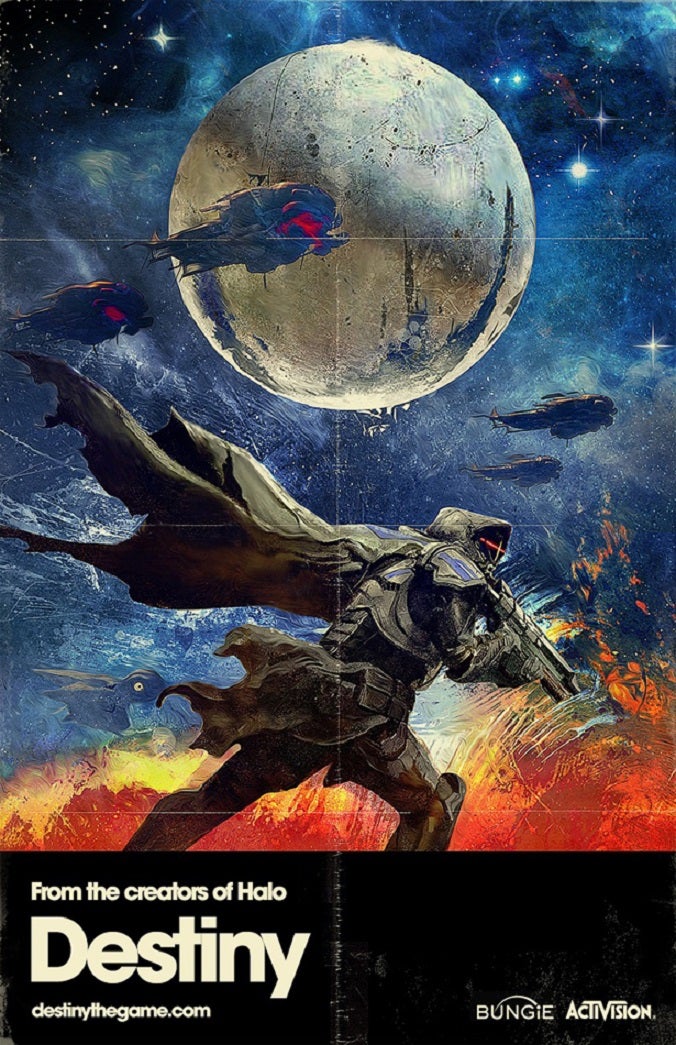 Briefly: Mock Destiny poster by Janee Meadows for a collection of Destiny-inspired art assembled by ShortList.
---
Trending Stories Right Now
Picture this. You're looking forward to your favourite release of the year, a new DOOM. And you've got a fancy $1000 monitor to play it on. There's just one small problem. One day, you wake up and discover a bug has somehow carked it in your screen. No problem: the monitor's well under warranty. So everything should be OK, right?
It's probably more "what are you playing now, tomorrow, Sunday, and next week". Which is really just more time to spend with video games.