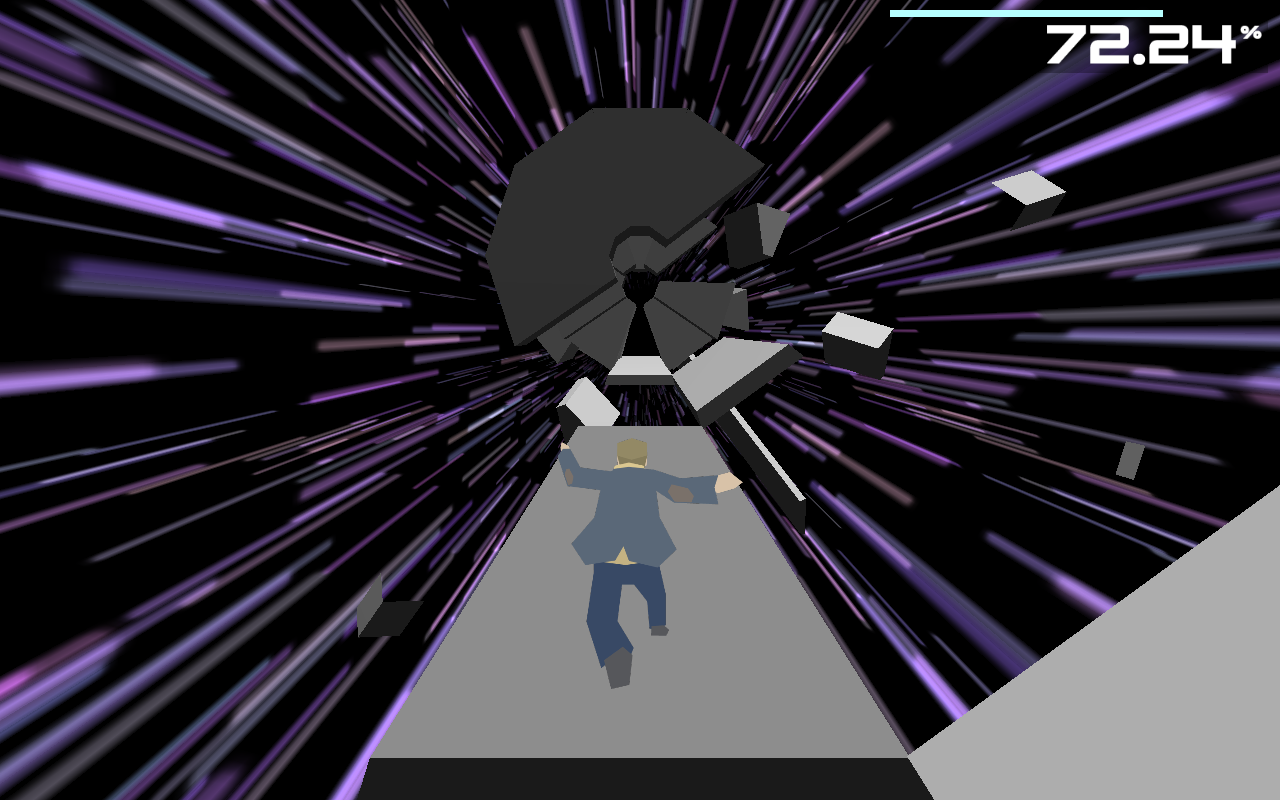 A group of game creators have joined together to sell their games for the purpose of donating to the Ferguson Public Library.
For a minimum of $US9, you can get nine acclaimed games in the Devs With Ferguson bundle, including rotational runner Boson X, pastoral horror game Marginalia and colourful platformer The Floor Is Jelly. The bundle expires at 11.59pm Eastern Time on Saturday (Sunday, 3.59pm AEDT).
Ferguson, as many readers know, has been the tense epicentre of anti-police-brutality protests ever since the death of Mike Brown at the hands of police officer Darren Wilson. The public library there, like such institutions all over the country, has been a place of resource and refuge for Ferguson residents. It's not too hard to imagine that the library's been met with an overwhelming demand for its services in recent months. If you're looking to pick up a handful of uniquely creative video games and support a worthwhile community institution to boot, here's your opportunity to do both.