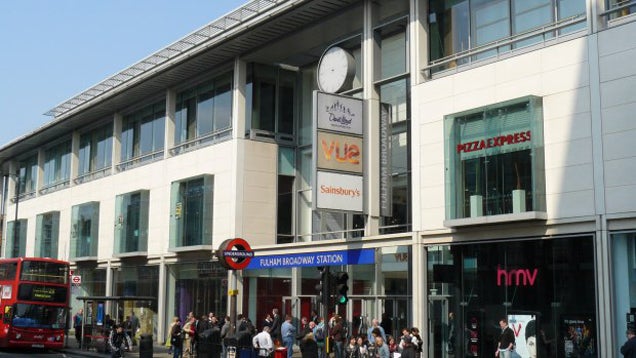 When we considered last month whether 2015 will finally be the year that eSports gets big in the UK, we mentioned plans for Gfinity's eSports arena in London. Well, it's opening in March.
There's enough space for 600 people in the Gfinity Arena in Fulham Broadway, in the "comfiest seats in eSports". It's part of the VUE Cinema complex, but it has its own entrances, ticketing stalls and food vendors. Over the course of the year it will be holding competitive events in Hearthstone, Call of Duty, CS:GO, Starcraft and FIFA, with prize money for each.
We'll definitely be checking it out once it opens. It joins a host of other gamer-centric venues in London, including these rather more relaxed game bars.
This post originally appeared on Kotaku UK, bringing you original reporting, game culture and humour from the British isles.