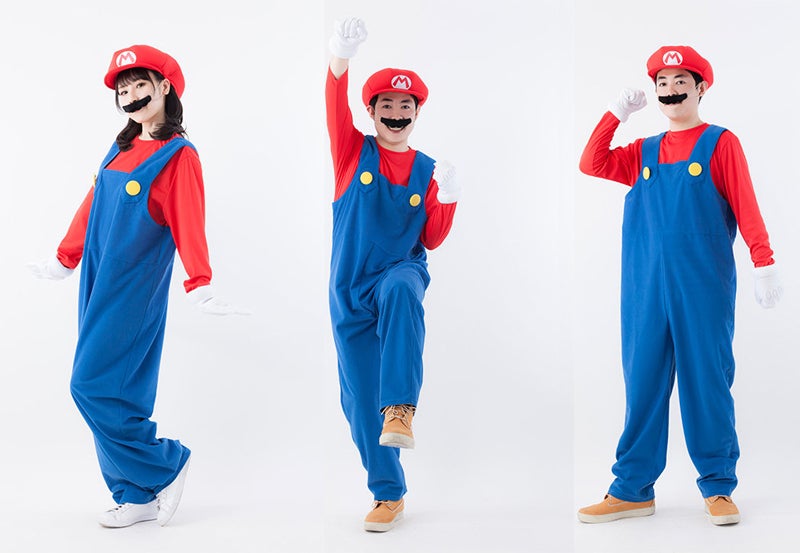 Here we go! These are the first officially licensed Mario and Luigi costumes for Japan.
I believe that officially licensed Halloween costumes are available outside the country, but until now, that wasn't the case in Japan.
Below, you can check out the Luigi costume (via Inside):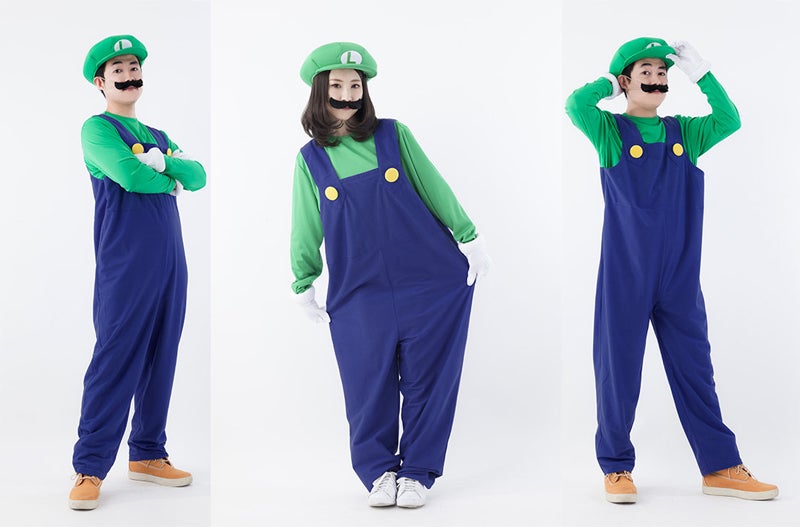 Both outfits go on sale in Japan on September 19 for 7,500 yen ($82). Both come with OFFICIALLY LICENSED facial hair.