Remember This?
Argh... foiled again! Congrats to johnny_unitus. Yesterday's Remember This was Rastan Saga. Nice job team.
Good luck with today's effort!
---
Trending Stories Right Now
Joel Thomas Zimmerman, better known as "deadmau5", has deleted his Twitch channel and vowed to cancel all partnerships and associations with Twitch after the streaming platform suspended the electronic music producer over a slur used on a livestream.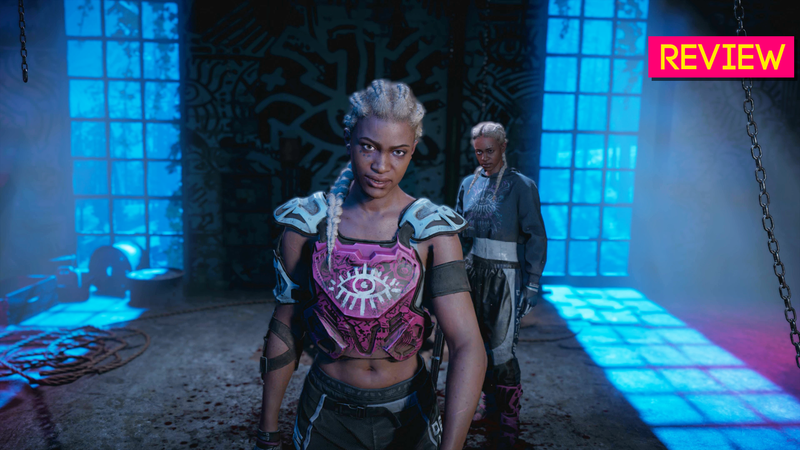 Mechanically, Far Cry New Dawn is the same game we've been playing since 2012's Far Cry 3. Underneath the gloss, it is more complicated but one message rings clear: Even in Paradise, there will always be snakes. And you, Player One, will get to kill them in the most spectacular ways imaginable.