Cosplayer Ori Roundtree Doing His Best To Pay Respects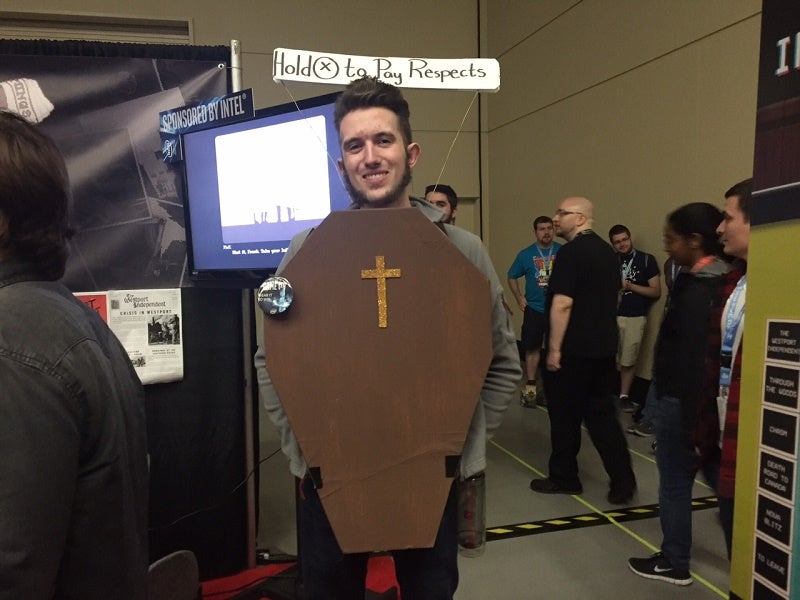 Briefly: Seen at PAX today in Seattle, cosplayer Ori Roundtree doing his best to pay respects, Call of Duty style.
---
Trending Stories Right Now
Image. Getty Images / FOX The discussion about Apu in The Simpsons isn't going away yet, with the character's long-time voice actor revealing that he would be happy to see the character transition, or have his version of the character retired entirely.
When Valve was fined $3 million a couple of years ago, one of the court orders was that a notice was to be visible to all Australian users. And with the High Court rejecting Valve's appeal recently, that notice is now posted online and through the Steam client.