We Can All Learn Something From This Young Minecraft Fan
The Syrian refugee crisis has become a political flashpoint throughout Europe. Some people are being arseholes about it. Then you've got this kid, spotted at the "Solidarity with Refugees" march in London.
---
Trending Stories Right Now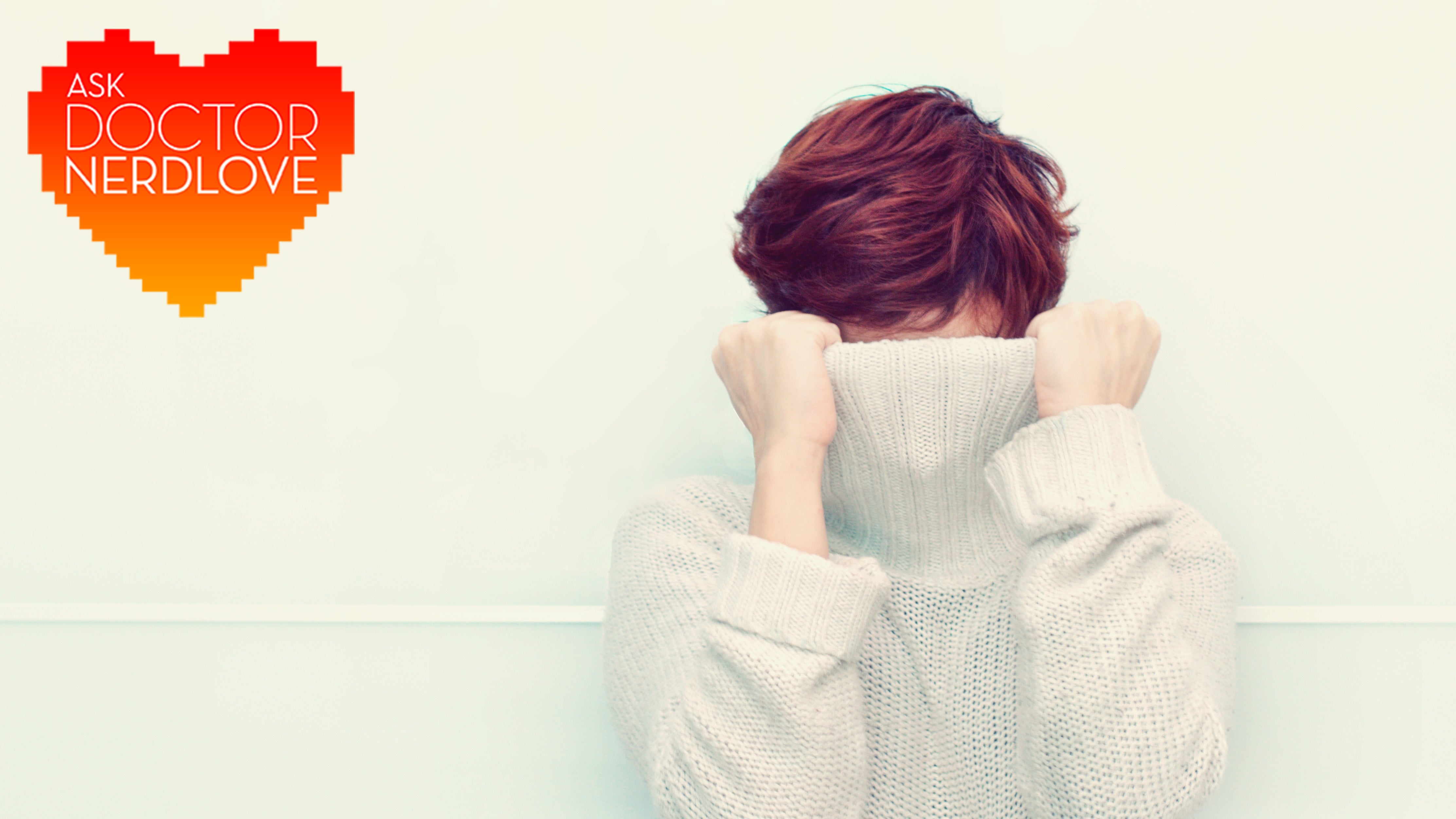 Hello all you lust-macaques of the InterTubes, and welcome to Ask Dr. NerdLove, the only dating advice column that's the strategy guide for your open world dating sim experience.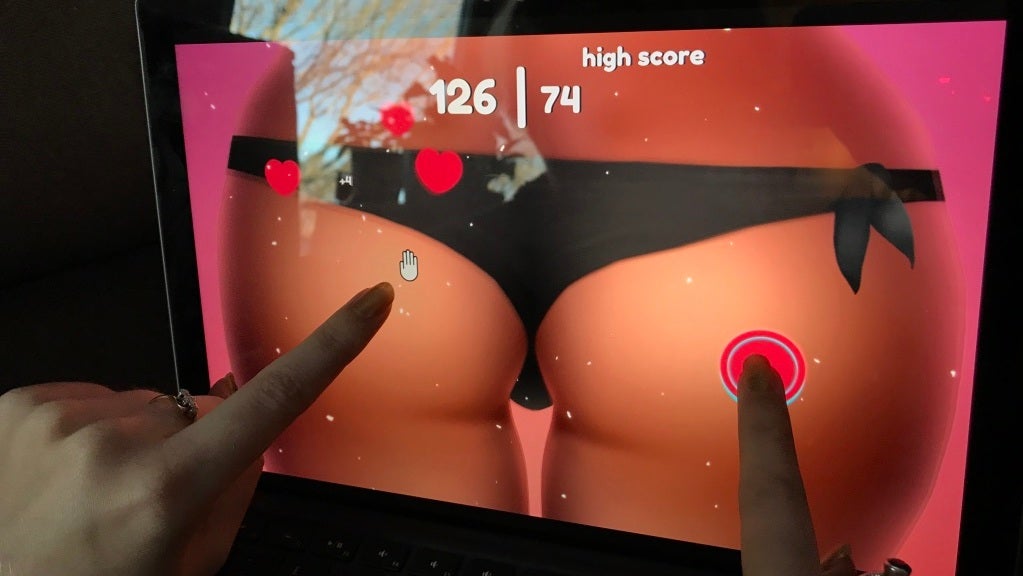 Story time! I went to an all-girls' school. My friends and I had that special bond of closeness that apparently comes with synced-up periods and measuring the length of each other's winter leg hair. This, obviously, led to a brief era of trying to catch one of the others unawares with the most impressive, most unexpected spank possible. We're talking sneaking up behind each other in the hallway and laying one down that made the earth shake. If I couldn't read your palm from the imprint, you weren't doing a good enough job.