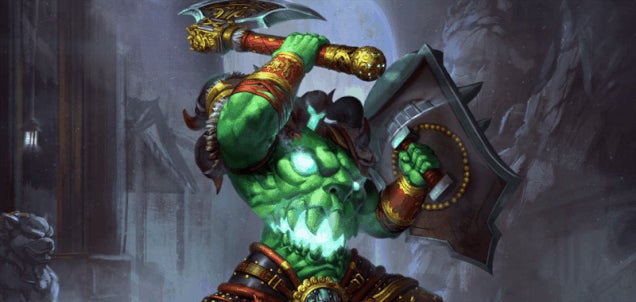 There are tons of major eSports content dropping this weekend. If you're not too busy playing Overwatch now that Blizzard's opened up the beta a little bit, you should watch some of it. Here are the four main events we recommend.
The Smite Super Regionals
Smite's Regionals tournament is the last stop on the game's eSports train before the grand finals that will happen in January. This is only Smite's second year doing this sort of thing, so a big part of the appeal is its novelty as a third-person MOBA. Also: eye nipples.
The tournament got started this Tuesday, so the weekend will complete the final elimination rounds on Saturday and then hold the grand finals on Sunday. The games start at 2:30am AEDT both Sunday and Monday (10:30 am EDT both Saturday and Sunday), and our own Mike Fahey will be there to pay attention. You can watch the games on Smite's Twitch channel.
IEM San Jose: League Of Legends
I know what you're thinking: "Wait, didn't the League of Legends World Championships literally just happen?" Yes they did! This is a much smaller event that's mostly interesting because it's the first time we'll get to see some of the...heavily revised rosters for the first time now that the seasonal team shuffling is well underway. I'm particularly interested in seeing how the newly-formed American teams fare. Looking at you, TSM.
The League games begin at 6:00am AEDT on Sunday and Monday (2:00pm EDT both days of the weekend). Riot has more detailed information here, and you can watch the games on the ESL Twitch channel.
Also At IEM San Jose: Counter-Strike (CS: GO)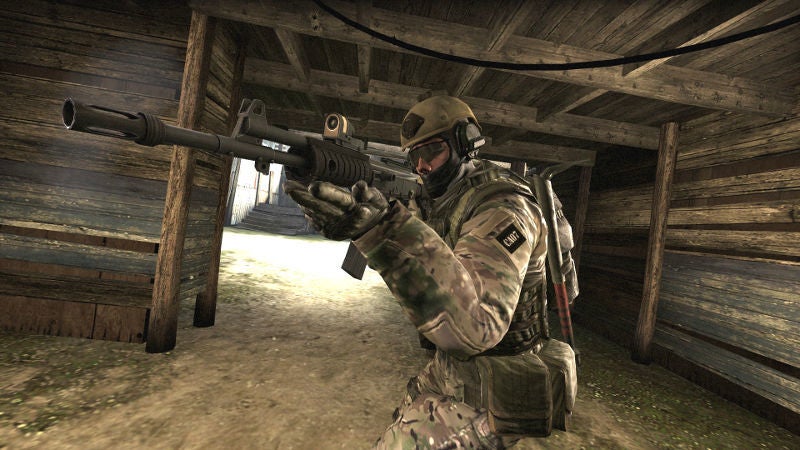 I'm not going to try and pretend that I'm super familiar with the going-ons of the Counter-Strike eSports scene; that's Nathan's job...until I usurp him. Counter-Strike fans should be excited though!
The CS: GO games start at 2:40am AEDT on Sunday and Monday (10:40pm EDT Saturday and Sunday). Watch on the ESL CS: GO Twitch channel.
The Dota 2 Frankfurt Major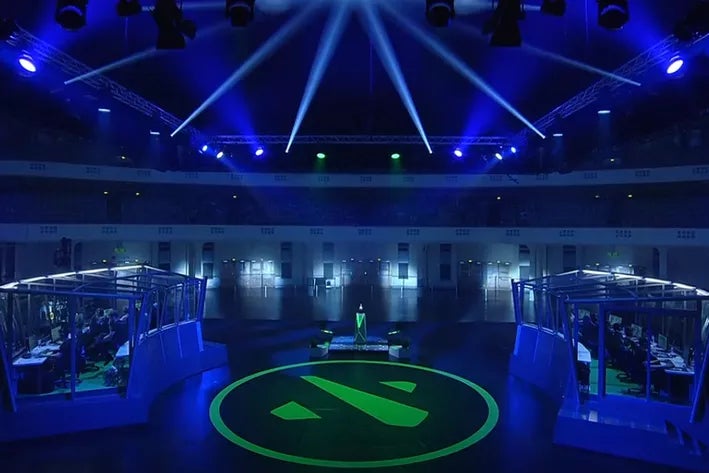 Dota 2's $US3 million tournament taking place in Germany right now has already turned into one of the most exciting eSports events of the season. Two of the top teams in the world — Evil Geniuses and Team Secret — faced off in an epic face-off that fans had been waiting for since they were denied it at this year's The International 5. Team Secret ended up winning, but that doesn't mean Evil Geniuses are out of the fight just yet. They're playing the first game of the day tomorrow against OG to see who advances to the grand finals and gets to play against Secret once again. All of my Dota 2 friends are losing their minds over the Frankfurt Major right now, so this one's gonna be awesome. What's even better is that it starts at 8:00pm AEDT (4:30 am EDT). The grand finals start at 12:30am AEDT (8:30am EDT). You can watch on Twitch or on Dota 2's own site.