Mike Tyson's Hoverboard Knockout
Video: Ohhhh. So that's what really happened to Mike Tyson, huh?
(Via ryrycomedy)
---
Trending Stories Right Now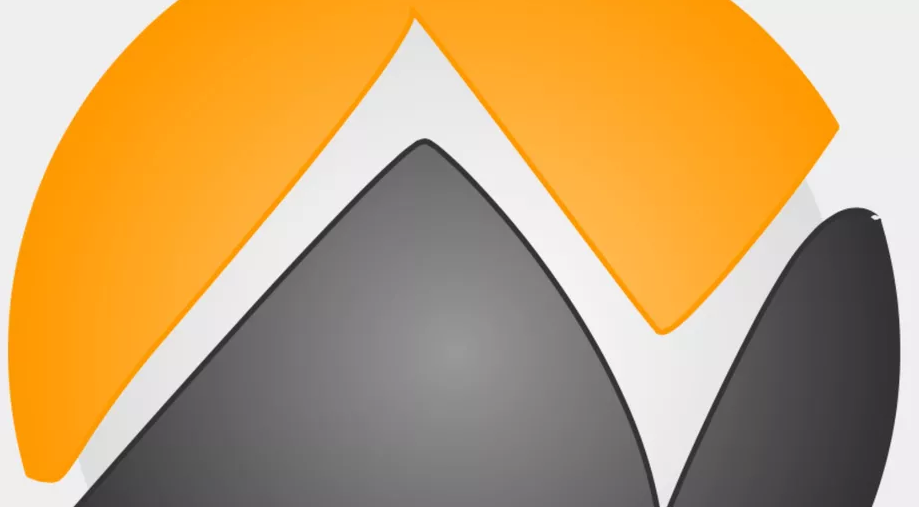 NeoGAF The influential gaming forum NeoGAF is imploding in the wake of an accusation of sexual misconduct against the long-running site's owner. Yesterday, around a dozen of NeoGAF's moderators -- more than half, according to two sources -- quit their posts there, and the website has been down for over half a day following a string of threads in which users requested bans, flooded the forums with angry posts, and declared that they were quitting.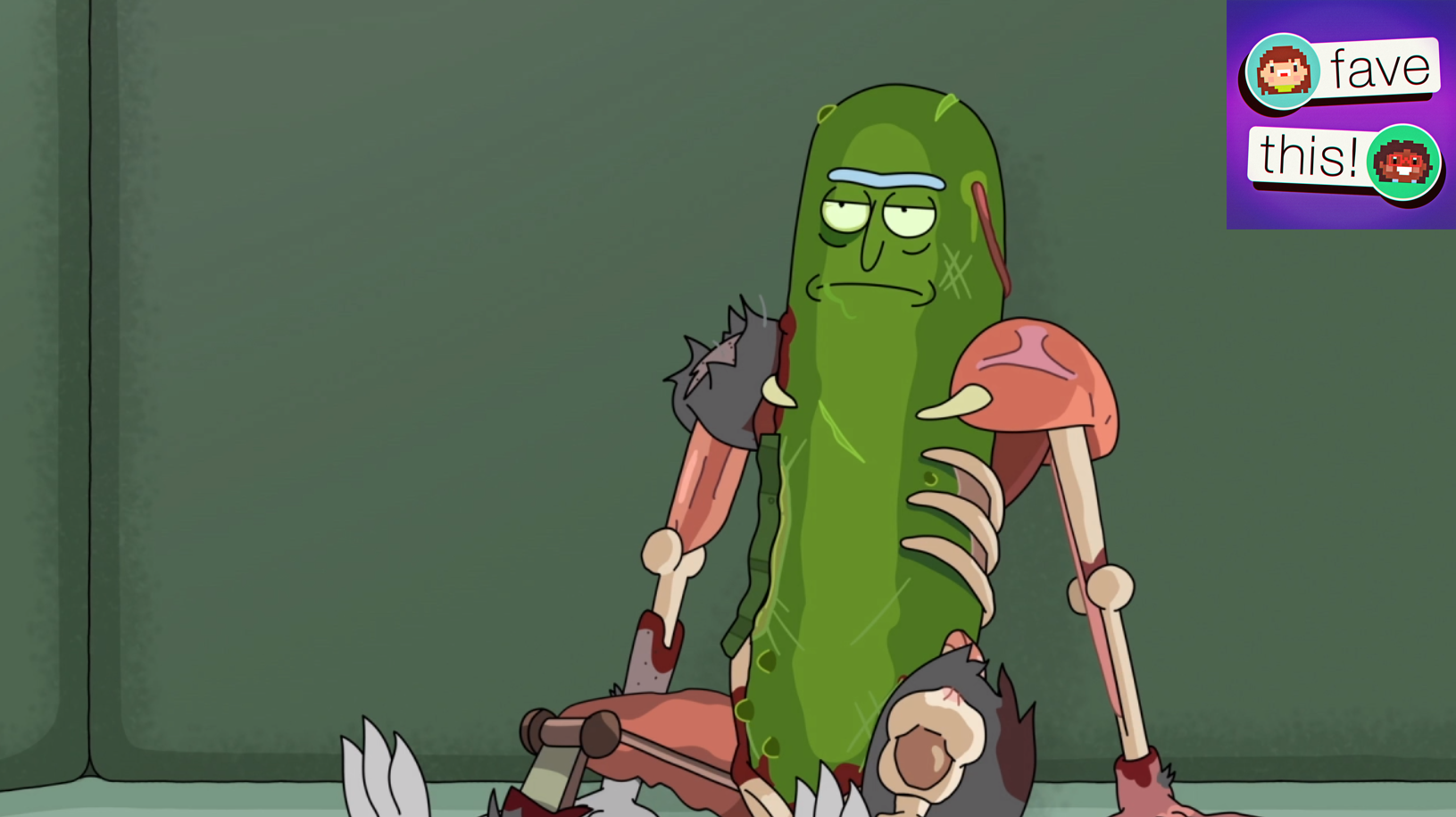 Rick and Morty is in crisis, and we're not just talking about the few intense fans who make the show look bad. The show, as a whole, already seems to be running out of steam. (Spoilers ahead!)