Mike Tyson's Hoverboard Knockout
Video: Ohhhh. So that's what really happened to Mike Tyson, huh?
(Via ryrycomedy)
---
Trending Stories Right Now
Image. Github / reswitched Ever since the Nintendo Switch launched last year, the homebrew community has been actively chipping away at the console to unlock the rest of its hybrid potential. And while some headway has been made, a recent exploit threatens to blow the gates open entirely.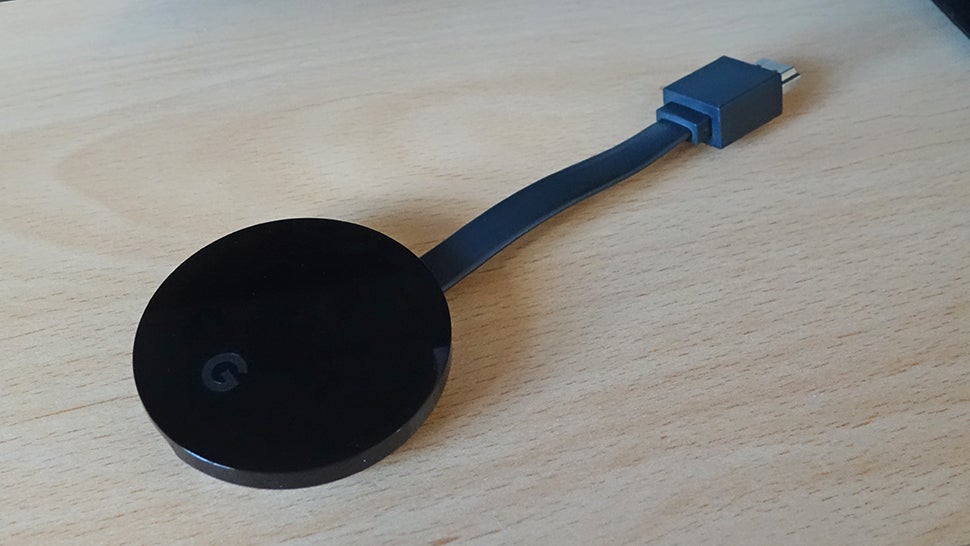 Photo. David Nield (Gizmodo) The Chromecast - that's a dongle for getting movies and shows and maybe a bit of music up on your big screen, right? Well, yes, but there's much more you can do with your Chromecast.