You know how sometimes you do a high five, but the high five is too powerful so your hand really, really hurts, but you pretend it didn't hurt because high fives are supposed to make you look cool. And you really want to look cool.
In Far Cry Primal bears don't care about that stuff. They just keep on high fiving until one of them is dead.
That's commitment.
I'm just really impressed with the overall quality of the high fives from these bears. They're consistent. They never miss. I've missed a lot of high fives in my life.
This is me high fiving: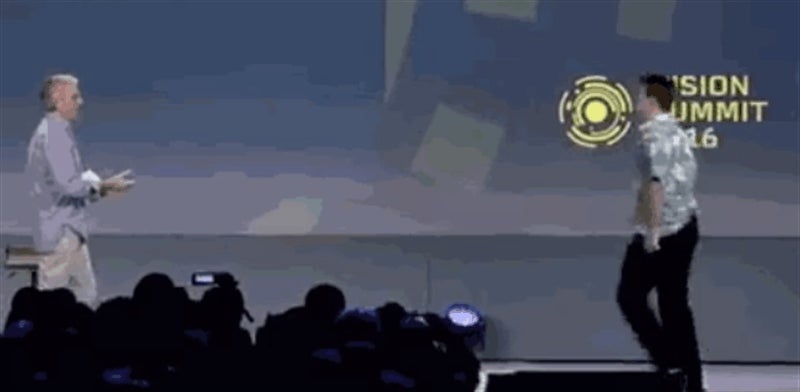 Apparently the trick is to watch the elbows, not the hands.