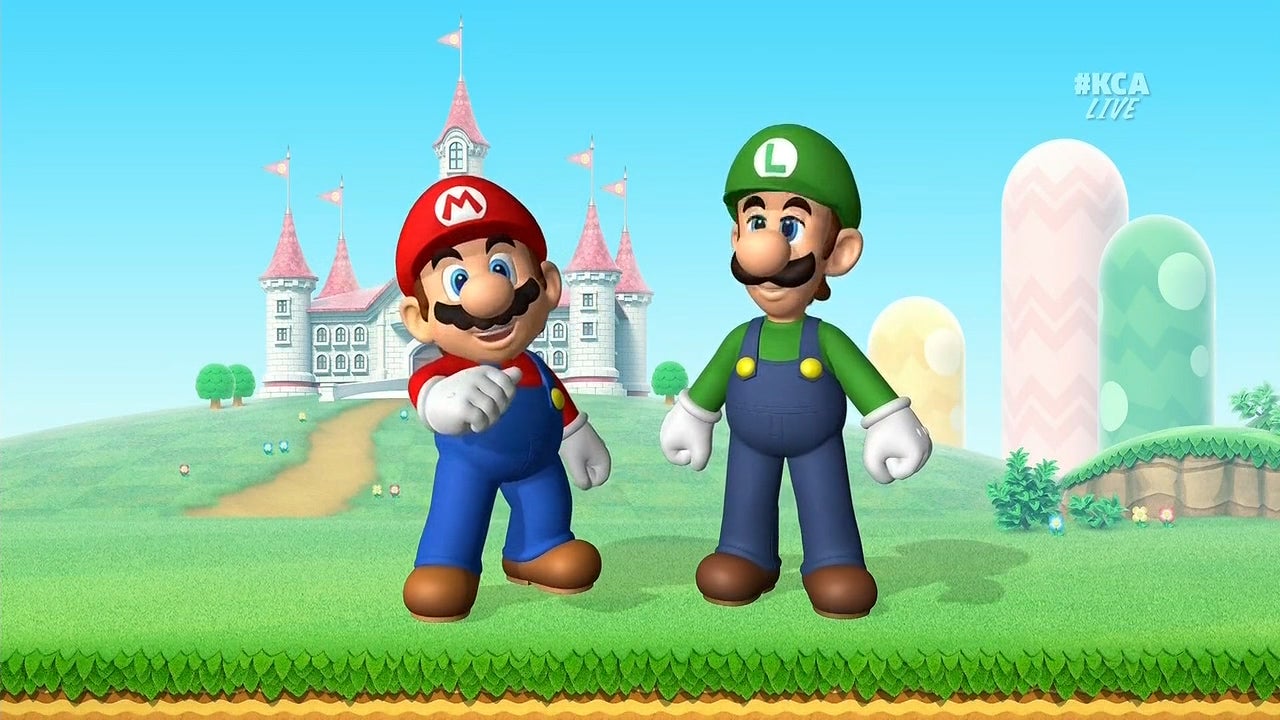 Nintendo's favourite son and his brother or whatever took the stage at last night's Nickelodeon Kids' Choice Awards, followed by a live-action Super Mario Bros. bit featuring that Goodburger guy.
Mario was as animated as ever. Luigi sounded a bit tired. Together they passed it on over to Kel Mitchell, who is essentially the Luigi of kid comedy duo Kenan and Kel. While former co-star Kenan Thompson is busy coming as close to killing it as Saturday Night Live gets these days, Kel co-starts with some plucky youths on Nickelodeon's Game Shakers. It's a show about a pair of young girls who start their own game development studio only to have it bought out by EA and shuttered two years later.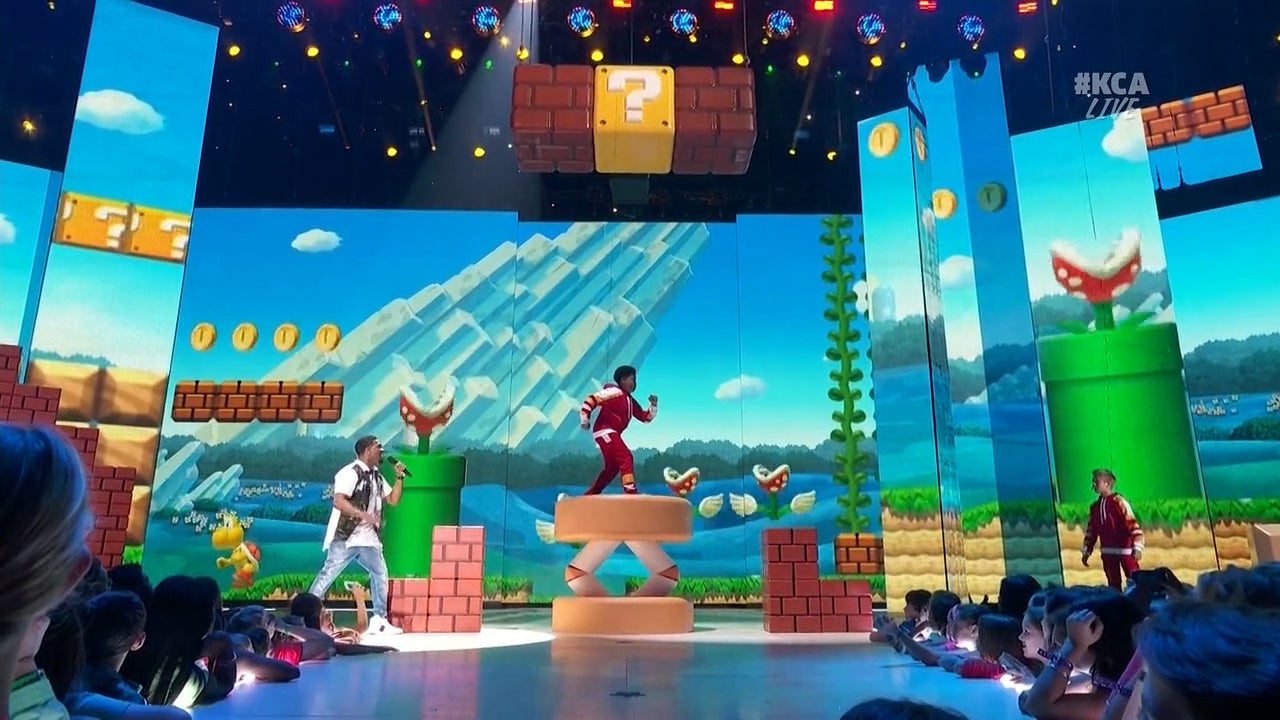 Kel and the kids (well, mostly the kids) tackled a series of Mario-themed 'obstacles' in order to retrieve the results of the Best Voice Actress In An Animated Feature award. Don't worry, the video below doesn't spoily Amy Poehler winning for Inside-Out.
---