April 1. For some, a day of shenanigans. For most, a day of clenched teeth and tested nerves. To sort the former from the latter, here's a roundup of the best (and worst) April Fool's gags for 2016.
(If you'd like a recap, here's 2015's collection)
http://thebests.kotaku.com/the-best-and-w…
Obviously, we'll be adding to this as the day goes on; we begin early as Australia and Japan began the day first, and will update further once it ticks over in Europe and the Americas.
First, THE BEST!
---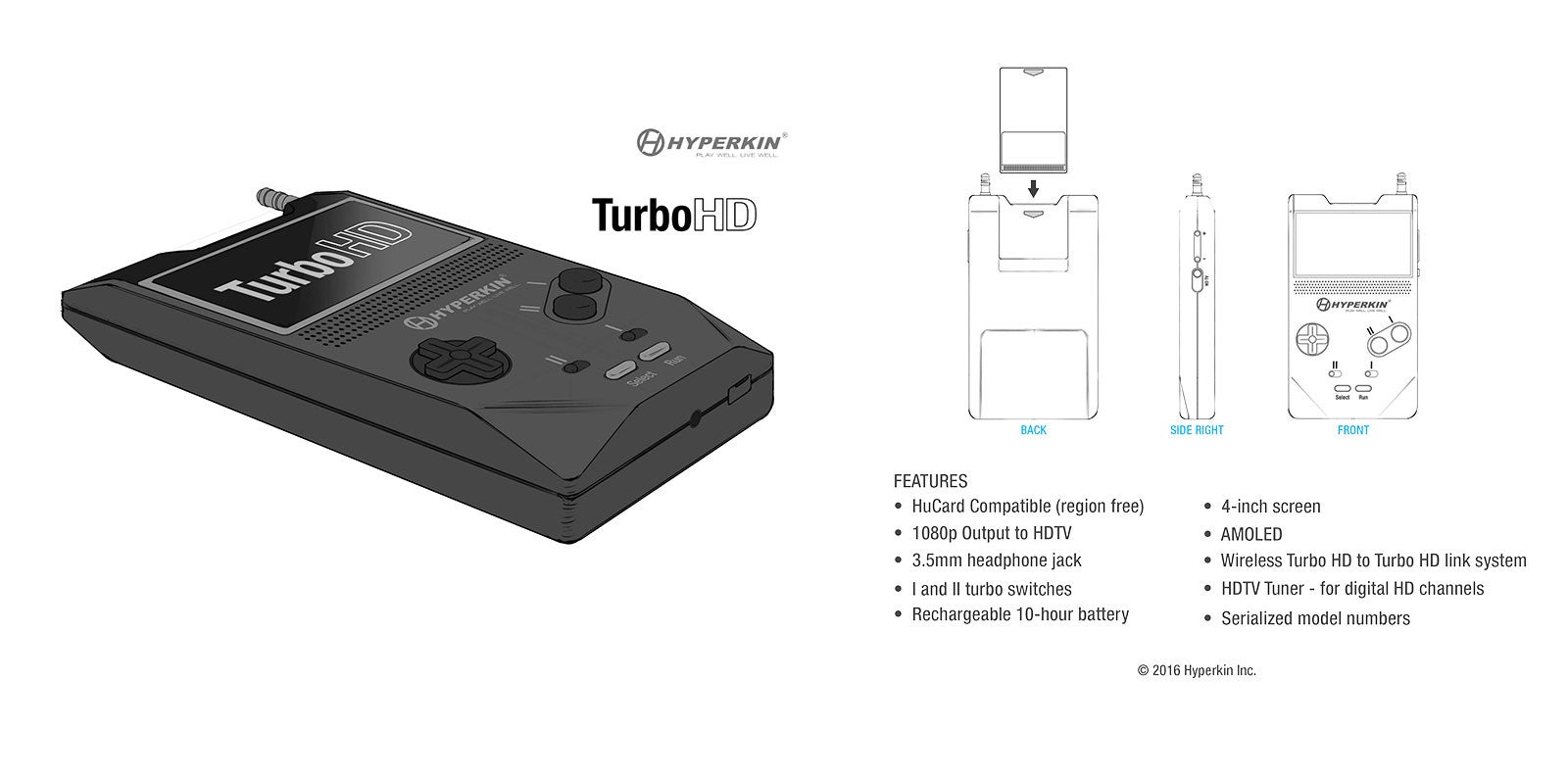 HYPERKIN
After the success of last year's effort, which they tried to turn into an actual thing, Hyperkin are back again with another "haha OK but I really want one of these" ideas. This time it's for a handheld Turbograx-16 that would play the old console's HuCards. Yes please.
---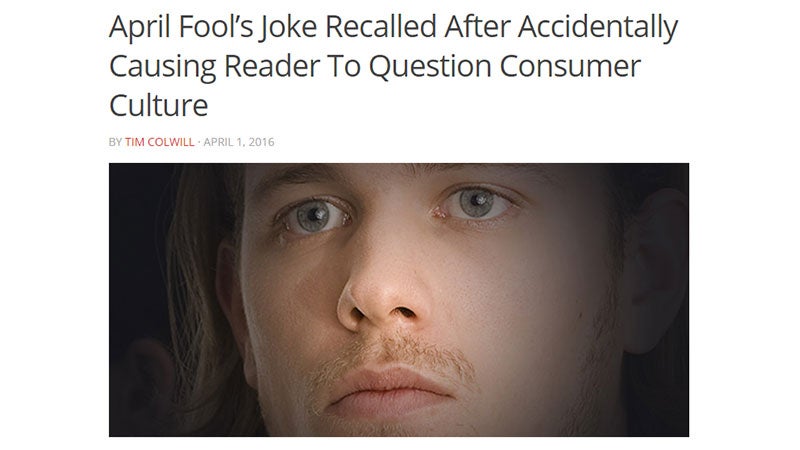 Despite the best efforts of the 37-strong marketing team, who had been workshopping the extremely clever April Fools joke since November last year, some trace elements of self-awareness accidentally made their way into Carpenter's system.

"We intended this April Fools #prank to be a bit of a laugh about how people like poor Mr. Carpenter had built their entire identity around purchasing our product," explained one brand ambassador, somehow managing to vocalise the hashtag.

"It was never our intention for him to actually realise that's what he had done with his life. Holy shit! I mean if people realised that, the whole system would come crashing down."
---
We are proud to announce Armello: Furry Road.

Coming soon to a wasteland near you! pic.twitter.com/JrkaqwINww

— Armello (@ArmelloGame) April 1, 2016
ARMELLO
Um, guys, people would play the crap out of this.
---
---
---
And now, THE WORST!
WHAT A HARMLESS APRIL FOOL'S JOKE, WHAT COULD GO WRONG pic.twitter.com/Maw8a6VUSA

— Andy Baio (@waxpancake) April 1, 2016
GOOGLE