Mad Max: Cosplay Road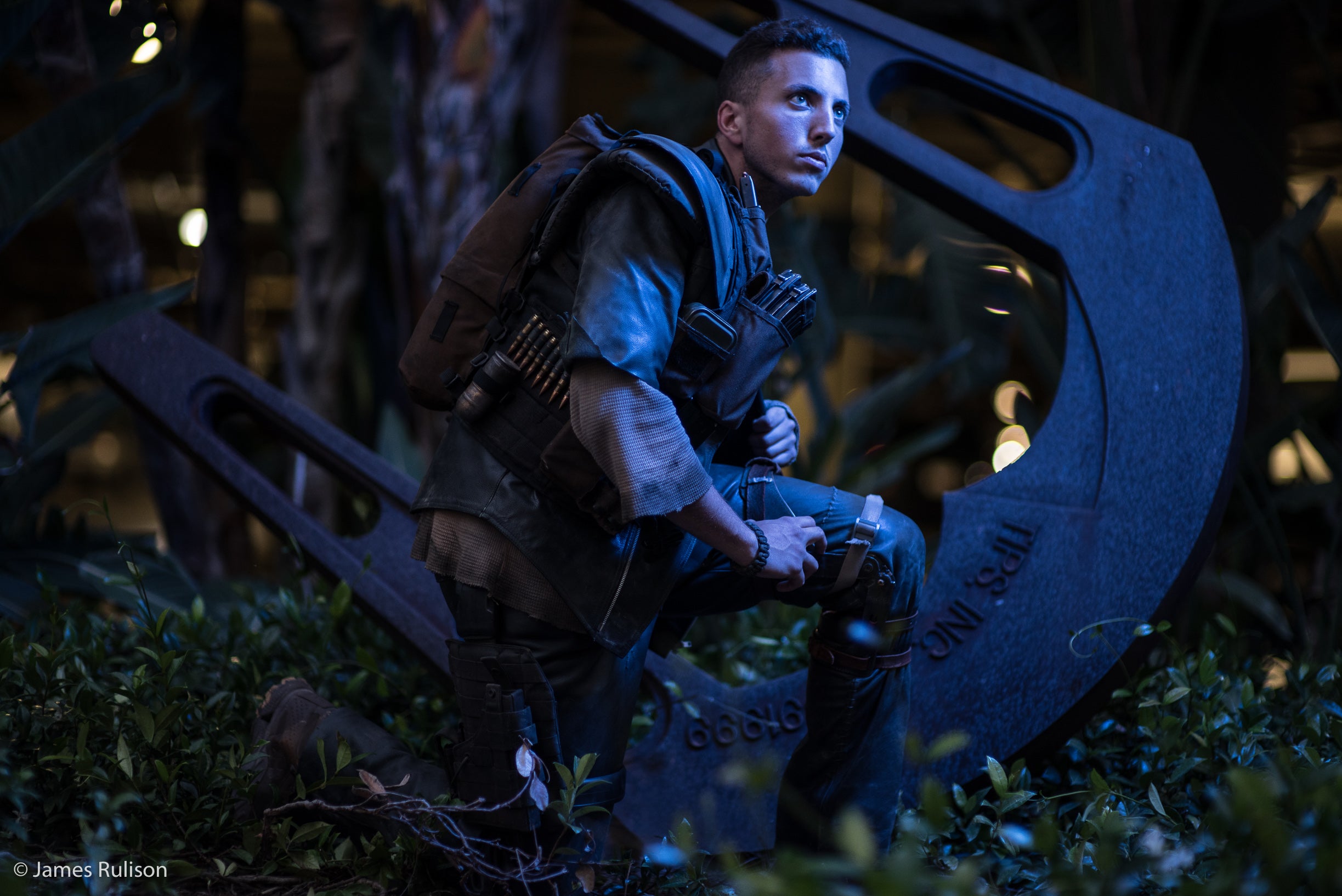 Evan Ohl's Mad Max outfit here pretty much nails Tom Hardy's look in the movie. Photos by Rulison Photography.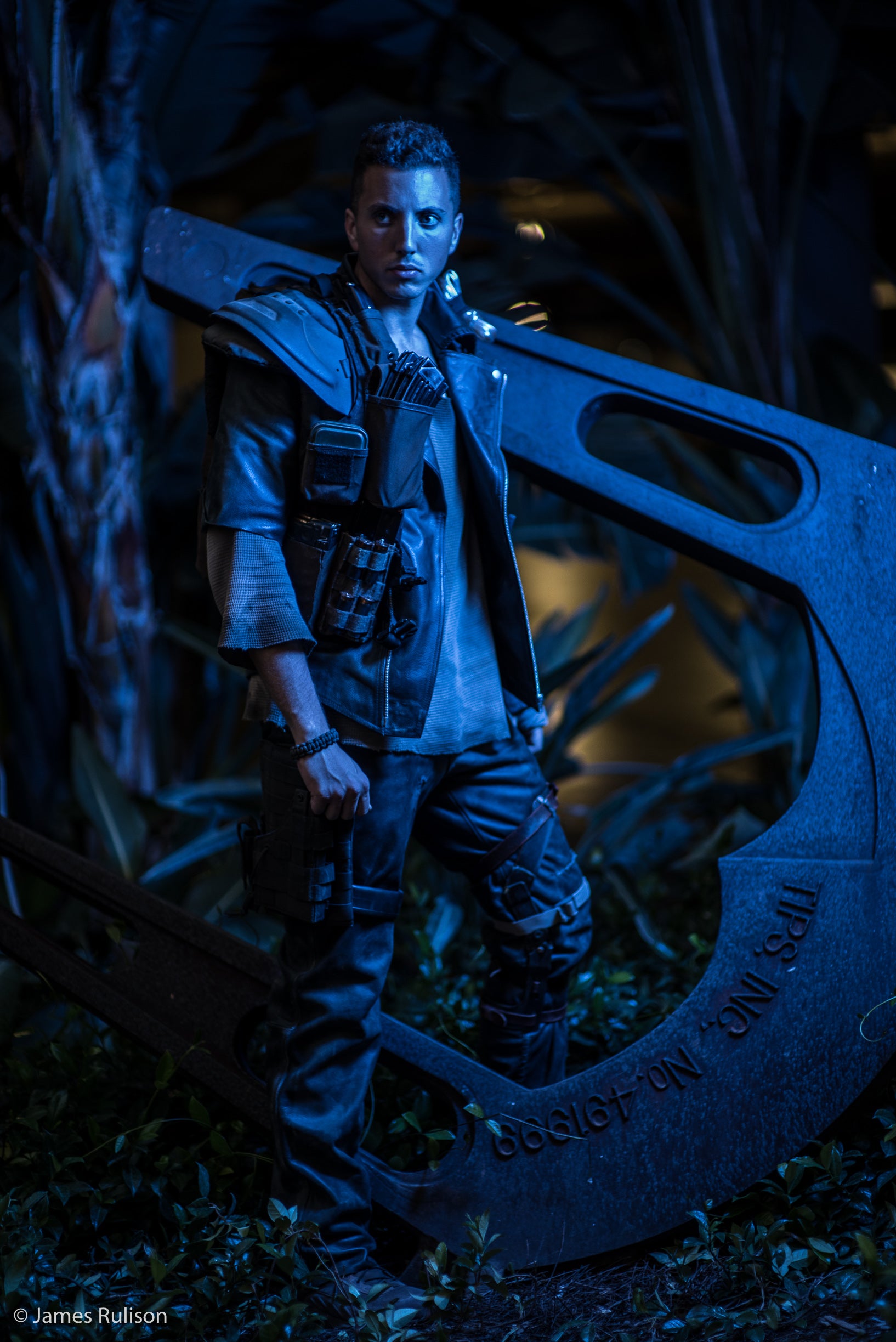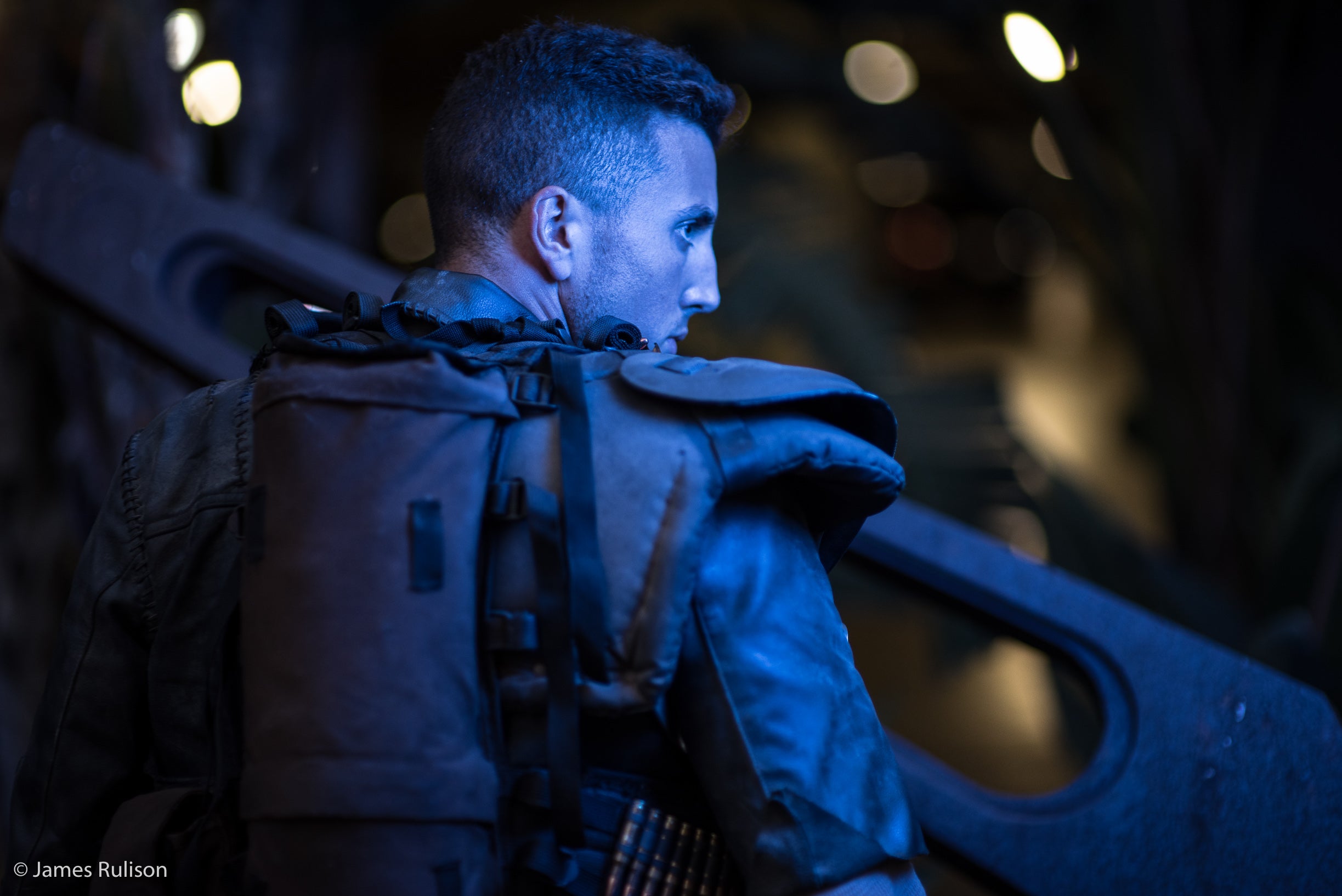 ---
Trending Stories Right Now
You thought $90,000 in microtransactions was bad? Then you should see what one person spent on a mobile Transformers game.
Overwatch is finally coming to the Switch but everyone's curious to see how the thing's going to run, given the hurdles between porting PC and console games to a smaller handheld device.