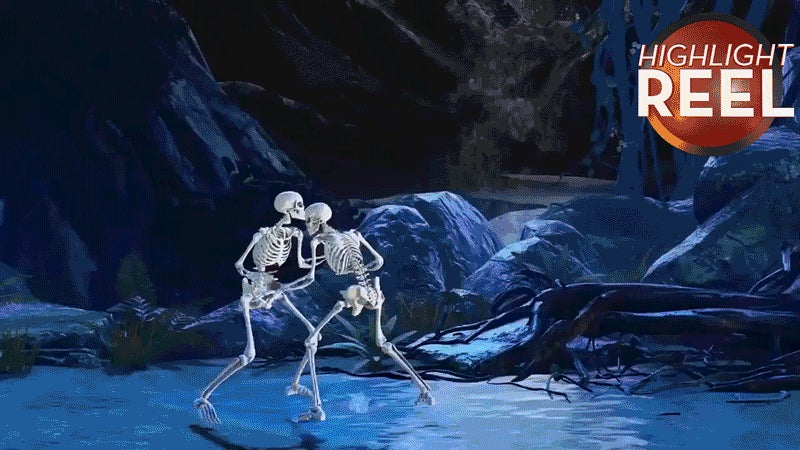 Today on Highlight Reel we have good bones and calcium, Mei bullfights, gravity deflects, smooth operators, and more!
---
Highlight Reel is Kotaku's regular roundup of great plays, stunts, records and other great moments from around the gaming world. If you record an amazing feat while playing a game (here's how to record a clip), send it to us
with a message confirming that the clip is yours at [email protected]
Or, if you see a great clip around that isn't yours, encourage that person to send it in!