Last year, Dragon Ball got a new Super Saiyan hair colour. There might be another new colour revealed this month if rumoured leaks are correct.

[Image: Dragon Ball Wikia]
Warning: This article has spoilers. Well, possible spoilers.
Black Goku might get a transformation in an upcoming episode of Dragon Ball Super. In English, people are calling this "Super Saiyan Pink", but according to this Japanese TV anime listing (via Dragon Ball Sokuhou), it's called "Super Saiyan Rose" (超サイヤ人ロゼ).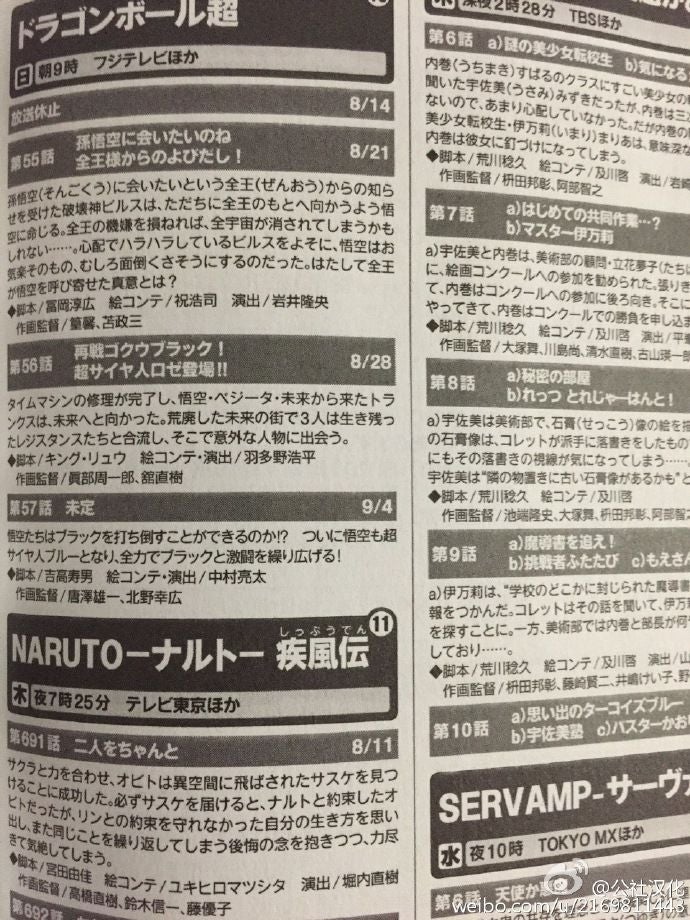 [Image: Dragon Ball Sokuhou]
The listing for episode 56, which premieres on August 28, reads, "Black Goku Rematch! Super Saiyan Rose Appears!!" (再戦コクウブラック!超サイヤ人ロゼ登場!!).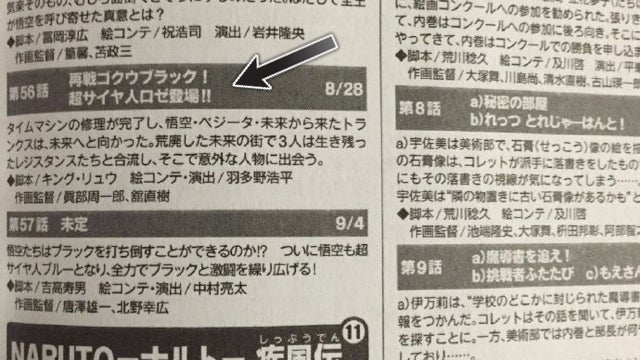 [Image:
Dragon Ball Sokuhou
]
And for yet further proof, this is apparently leaked official art of Goku Black's Super Saiyan Rose form.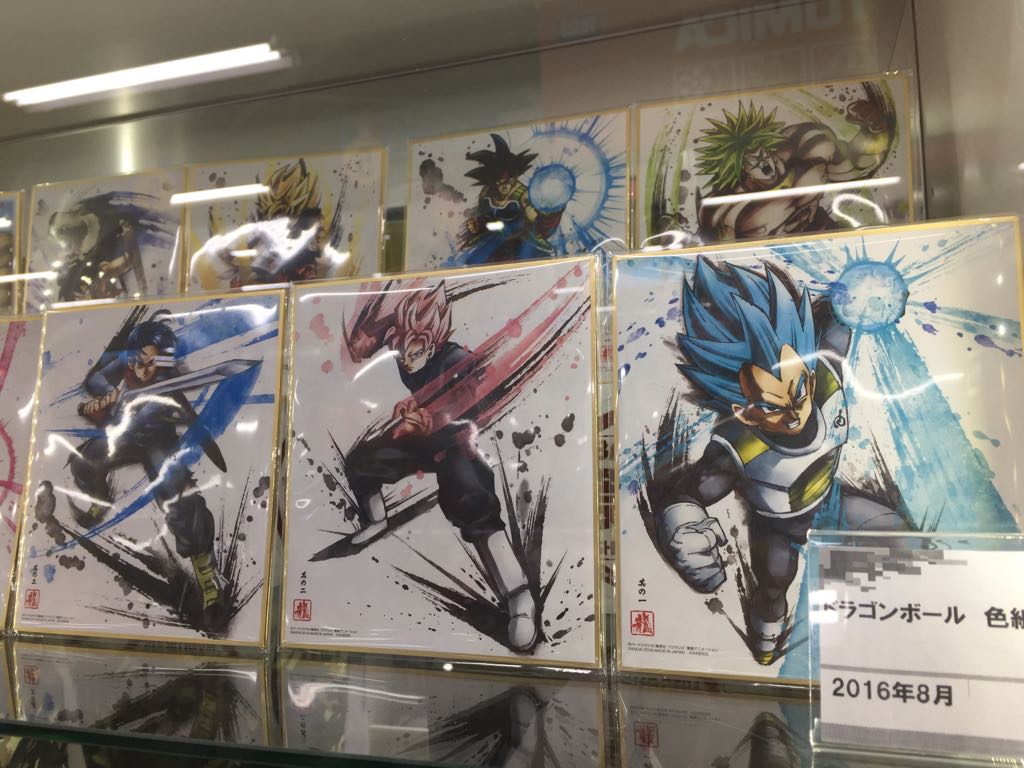 [Image:
Dragon Ball Sokuhou
]
We should know for sure later this month. Stay tuned.