If you're looking to upgrade your phone, and Apple's announcement of the iPhone 7 and iPhone 7 Plus this week caught your mind, then you might like to know how much it'll cost.
Here's the basic breakdown: if you want to buy the phone outright at the time of writing, the least you'll have to spend is $1079. That's what the entry-level 32GB variant will cost, and if you want the base model of the iPhone 7 Plus it'll set you back $1269. There's 128GB and 256GB models of both, with the most expensive being $1569 for the 256GB model of the iPhone 7 Plus.
Most people, however, will end up getting their handset through a plan. At the moment, the cheapest offering is through Virgin Mobile, although that's due to a plan that only offers a paltry 300MB of data a month.
How much you end up paying will be wholly dependent on how much data you want, and for a breakdown of all of the prices our friends at Gizmodo have got all of the plans from Optus, Vodafone, Virgin Mobile and Telstra:
---
Since Pokemon GO launched earlier this year, smartwatch owners have been bemoaning the lack of a corresponding wrist app. Bemoan no more. During today's Apple event, Pokemon GO support was announced for the Apple Watch.
---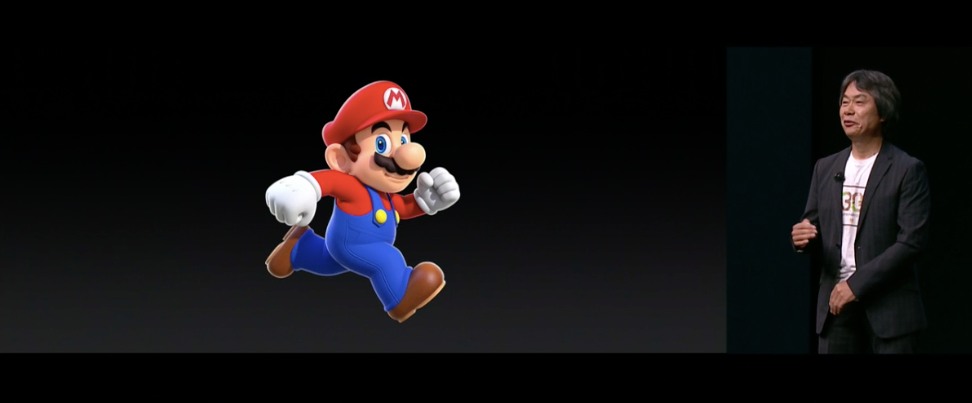 Mario is coming to the iPhone. Nintendo's Shigeru Miyamoto made a surprise appearance at today's Apple conference to announce Super Mario Run, an iOS runner with graphics from New Super Mario Bros.
---
For a rundown of the iPhone 7 and iPhone 7 Plus in detail, here's all the specs and features.