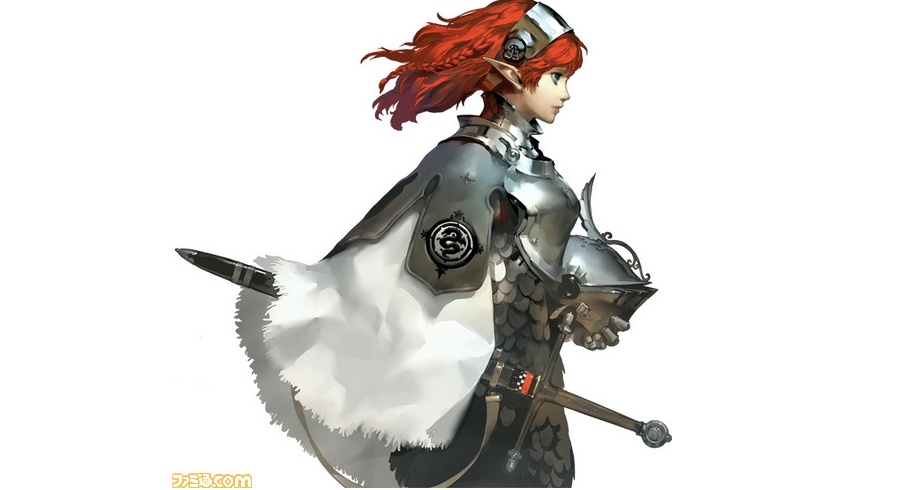 Famed JRPG maker Atlus is setting up a new development arm caled Studio Zero to work on a new project.
Details are currently scant with more to be revealed later this week, but according to Famitsu, the game is a "fantasy RPG." Above is the game's only concept image that has been released so far from Atlus artist Shigenori Soejima.
Persona 5 director Katsura Hashino is heading up the project.
【ニコ生は12/23(金) 20:00~】「ペルソナ」でも、「メガテン」でもない。新たな挑戦―― アトラス新プロジェクト詳細はニコ生にて! https://t.co/xlyuEEEecO

— アトラス公式アカウント (@Atlus_jp) December 20, 2016
Atlus adds that this title title is not Persona, nor is it Shin Megami Tensei. Rather, it is a "new challenge."