NVIDIA, picking up on the reality that most PC users don't have the absolute latest in tech, have announced at CES a revamp of their Geforce Now service, which will let anyone with a PC or Mac stream games from "a Pascal PC in the cloud" (Pascal is the name given to the technology found on graphics cards like the Titan).
Geforce Now, which launched in 2015, was previously only available for the company's Shield devices, and only supported a handful of titles. This new service looks much more ambitious.
NVIDIA says "GeForce NOW is basically a GeForce gaming PC on-demand", and the service will enter early access in March.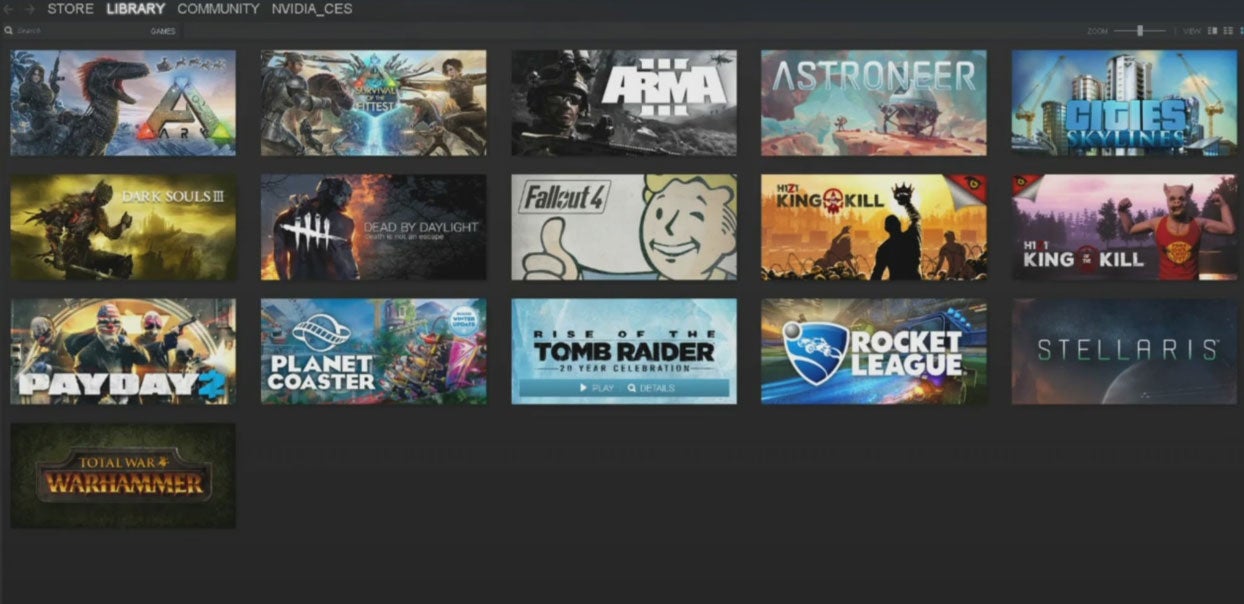 This is a list of games shown during the conference. Of course, it won't be free. There's a subscription that will cost you $US25 ($34) for 20 hours of gameplay.
You've got to wonder how NVIDIA is going to make this work when so many other companies have come and gone in the online streaming space.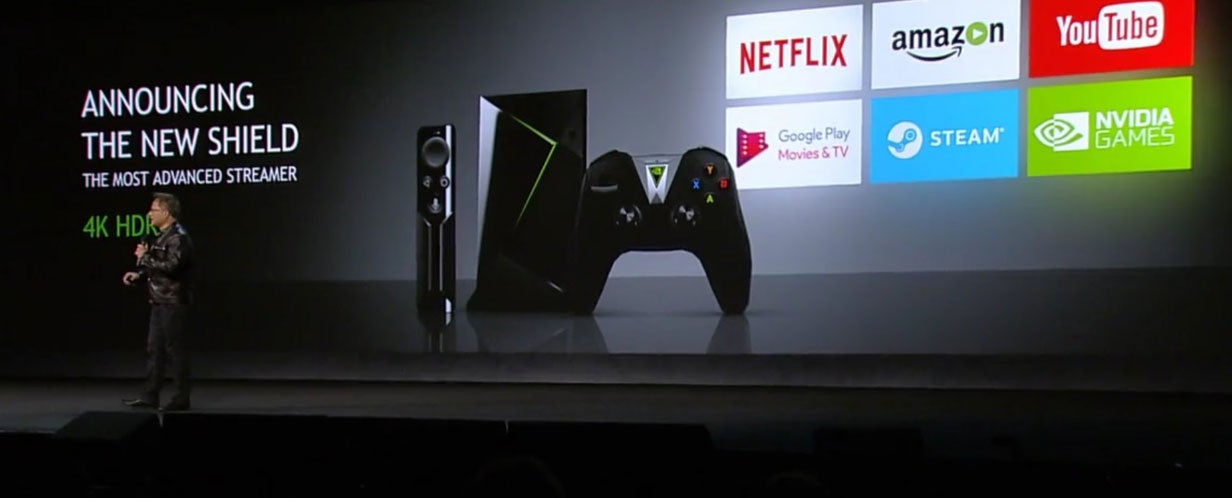 The service was announced alongside the reveal of a new Nvidia Shield unit, which looks a lot like the last Nvidia Shield, only this one can do 4K. It will be $US199 ($274), and will be out later in January.