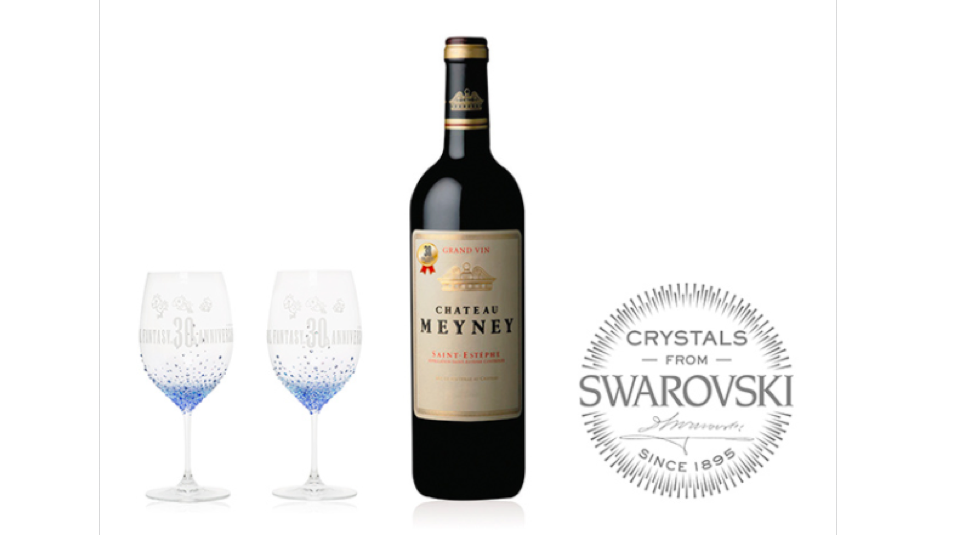 Forget about Final Fantasy 7 Remake! Square Enix has something else for you: Wine and crystal wine glasses. Please be excited.
[Image: Square Enix]
Last night in Tokyo, Square Enix revealed the "Final Fantasy 30th Anniversary Ultimate Wine Crystal Edition." It includes a 30 year-old bottle of Chateau Meyney red wine and two Final Fantasy inscribed glasses with Swarovski. Isn't this better than new FF7 Remake footage? Of course not!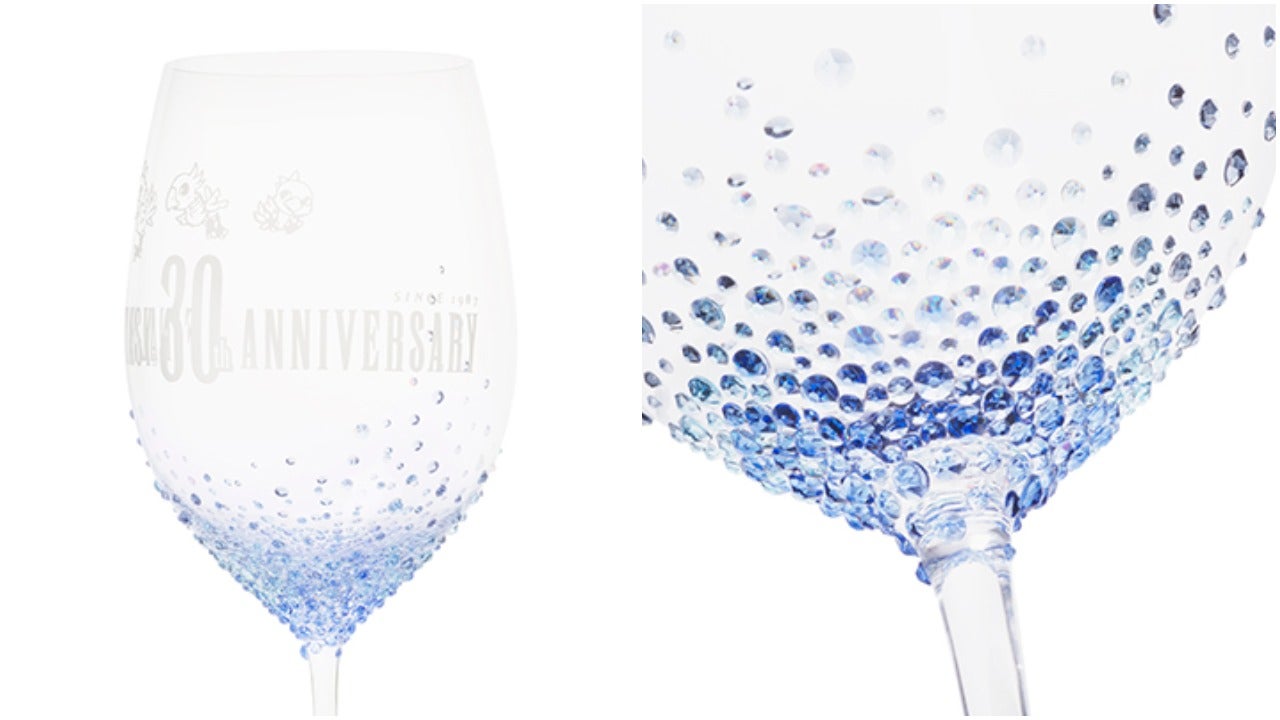 [Images: Square Enix]
The set can be yours for a mere 108,000 yen ($1263). But you can pick up a bottle of Chateau Meyney from 1987 for around 100 bucks or so, which makes these two very expensive wine glasses.