Man Tamed By Toy Tiger
I swore I wouldn't fall in love with an animatronic pet at Toy Fair this year. Dammit, Hasbro.
---
Trending Stories Right Now
Neon Genesis Evangelion is one of the most famous -- and polarising -- anime ever created. And it always seems to fall into one of three categories: Anime fans love it, hate it, or love it but hate the ending.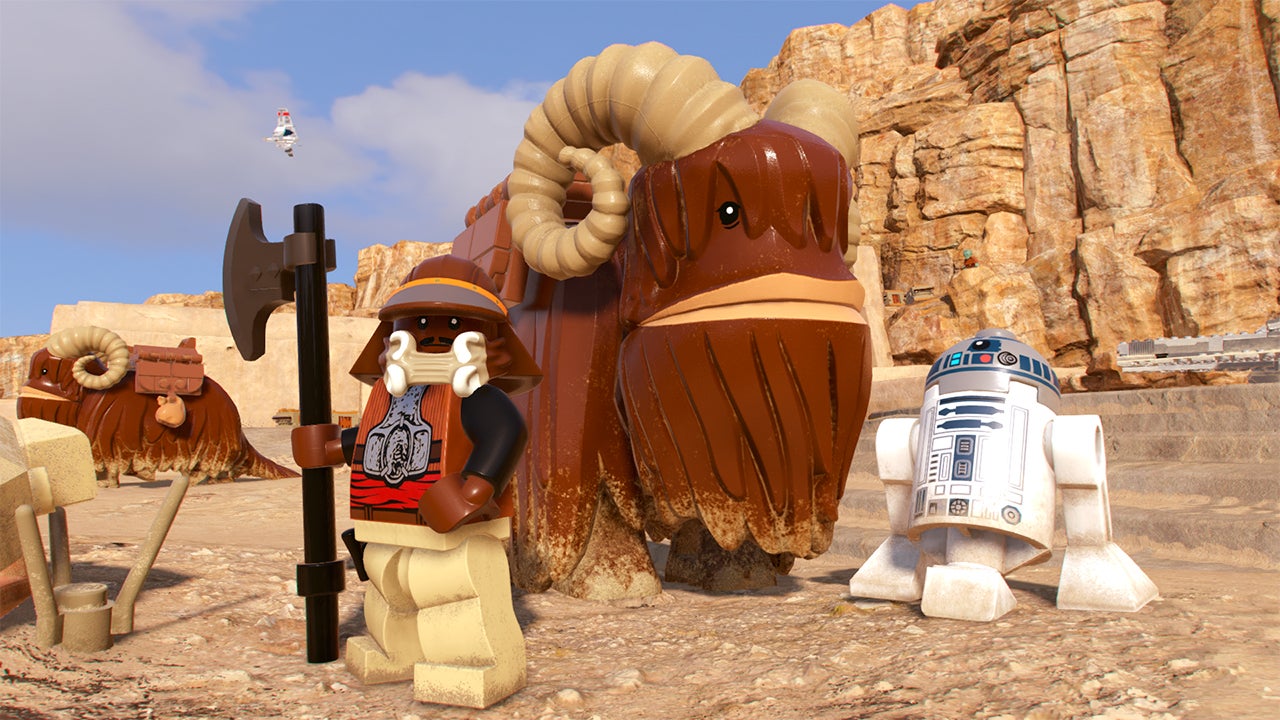 If a hands-off theatre demo of a new video game can over-deliver E3, then LEGO Star Wars: The Skywalker Saga sure did. The number of changes I was shown to the 20-year-old LEGO video game formula was startling.