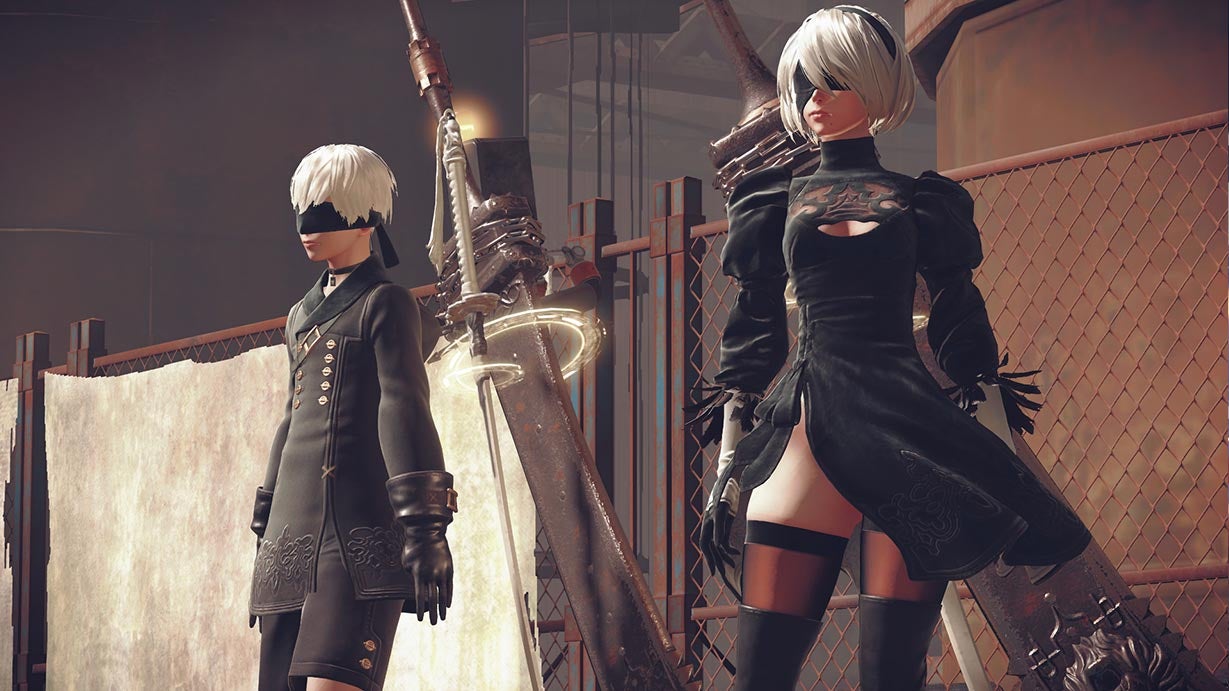 It's called "What Are You Doing?" and if you accidentally get this Trophy, you might want to ask yourself the same question.
Picking up on the game's cheeky controversy, here is achieving said Trophy.
ニーアオートマタ、2Bさんをローアングルで眺めてたらめっちゃ嫌がられた上にトロフィーががが
(;´Д`) pic.twitter.com/Tw7uyl2lOL

— たまやん (@tamayan22) February 23, 2017
To get it, you need to do this ten times.