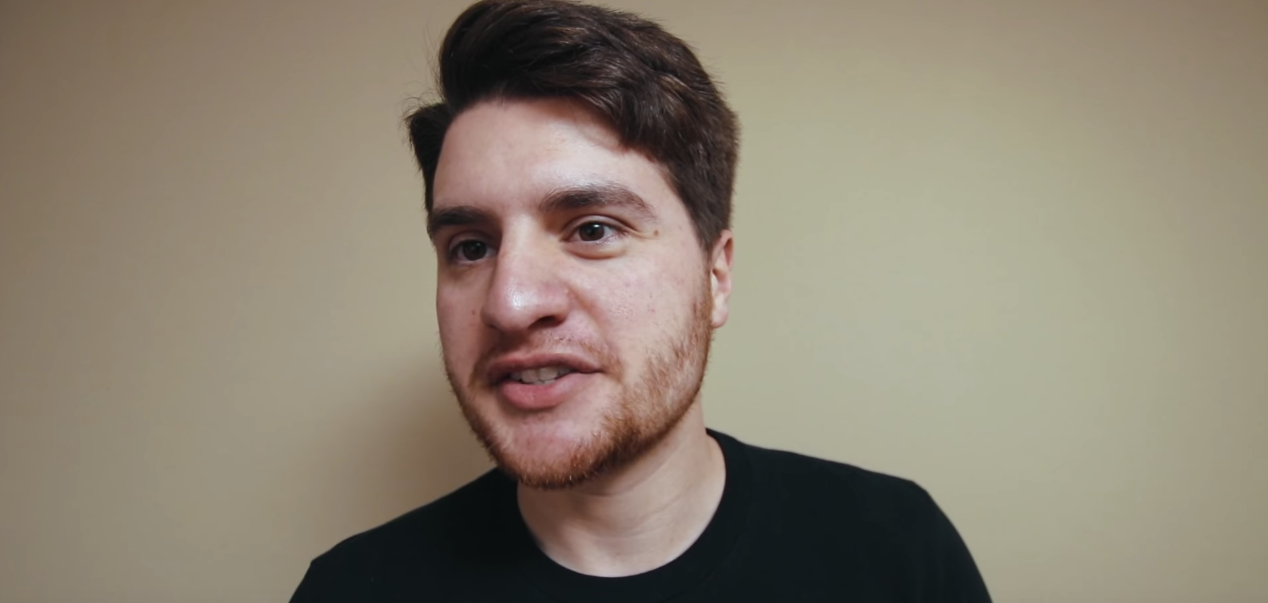 If you hadn't watched many YouTubers before last week's news, then you might come away from their videos with one question: why do they all look slightly to the left? Jarrod Alonge has an answer.
Jarrod Alonge has long been one of my favourite YouTubers since his video poking fun at pop punk bands from three years ago. He's been steadily making videos since then, and the one he dropped on Monday is a real treat if you, like me, end up wishing more YouTubers would look at the damn lens.
Make sure to stick around to the end — I won't spoil the joke for you, but it's something special.