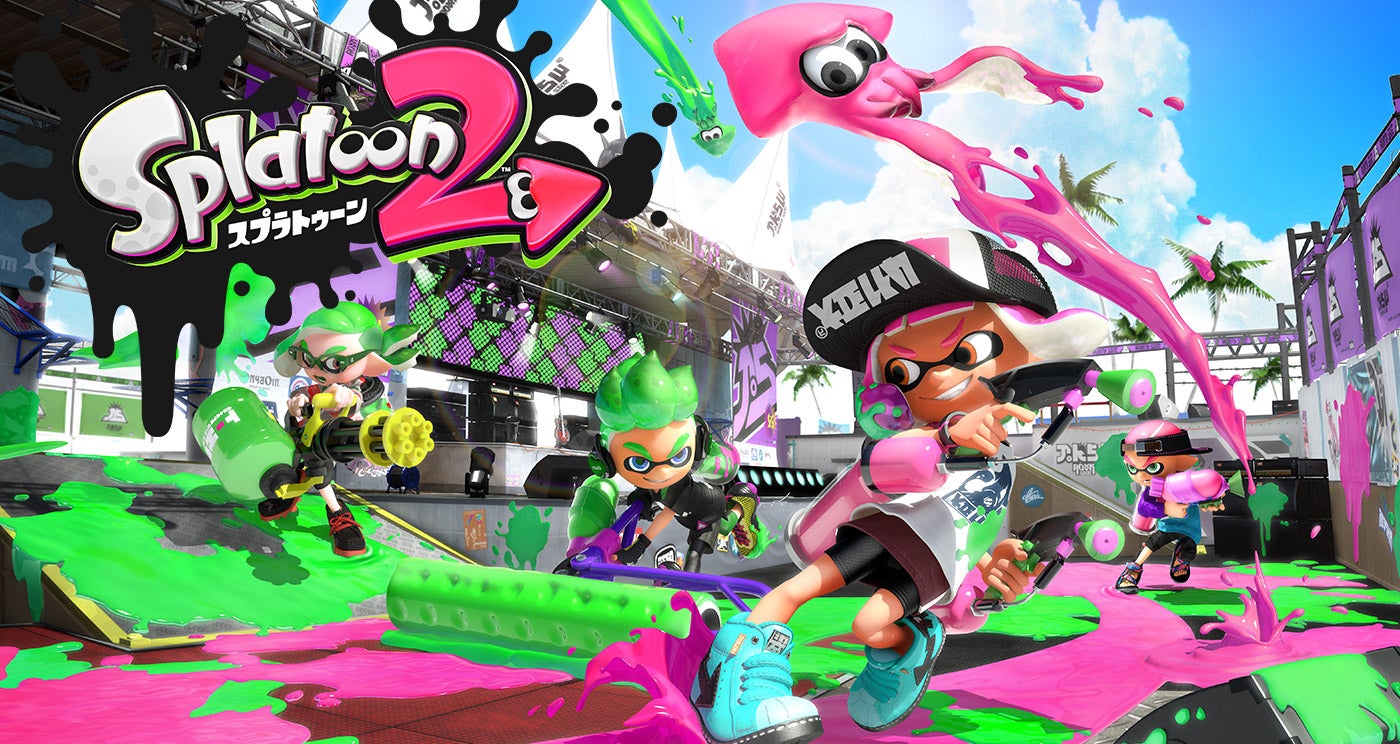 Nintendo has announced three different retail versions of Splatoon 2 for Japan. The download version comes with a game case, but no game card.
[Image: Nintendo]
According to Nintendo, there is a standard Splatoon 2 package version, which comes with the game case and the game card. Then, there is the Splatoon 2 download version, which will look something like this and contain a download code:
switchのマリオカートって、ダウンロード版はもう配信されてんのかね?カード売ってる。 pic.twitter.com/7XDWLPFfoA

— twintails.info (@twintails_info) April 15, 2017
There's also a third type that Nintendo is calling "Splatoon 2 Game Card Free Version". This comes in the same game case as the package version, but instead of a game card, it contains a download code: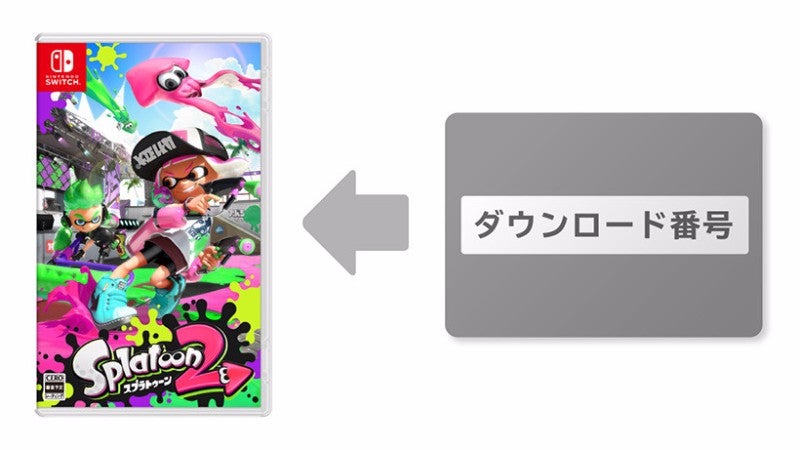 [Image: Nintendo]
Nintendo says this is recommended for players who don't want the physical card, but do want the game case.
All three versions are priced the same in Japan: ¥6458 ($78.34).
Looking at the Japanese My Nintendo Store, none of the other Switch titles have this "Game Free Version".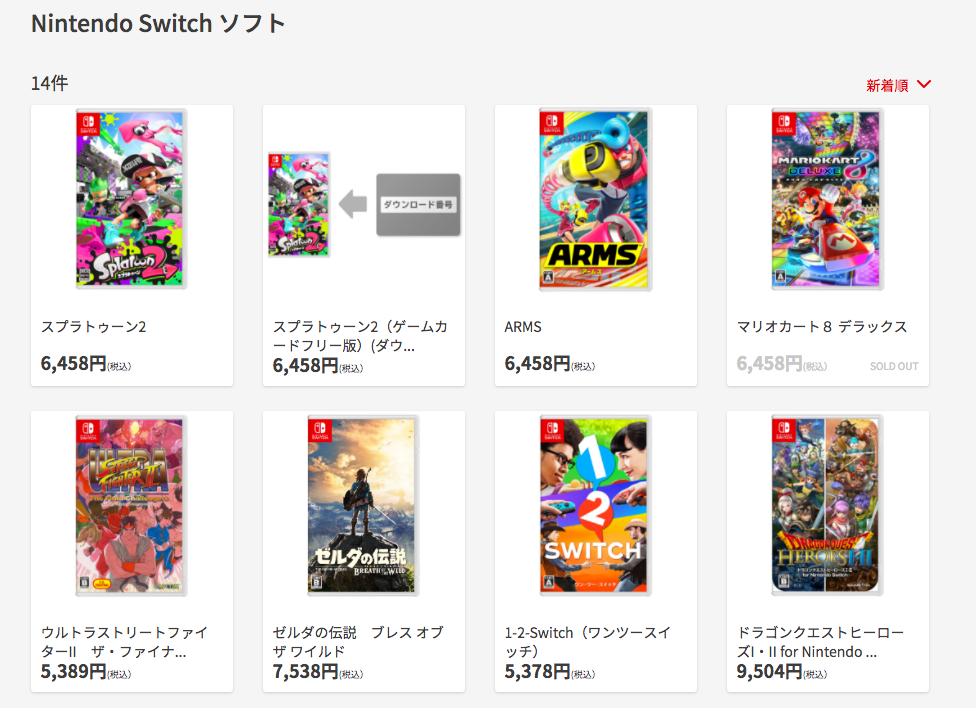 [Image: Nintendo]
It's an interesting decision and seems closer to the way PC games are released at retail. No word if other regions will get this Splatoon 2 "game card free" version.